Chef's Blog
5 Tips for Growing Your Own Garden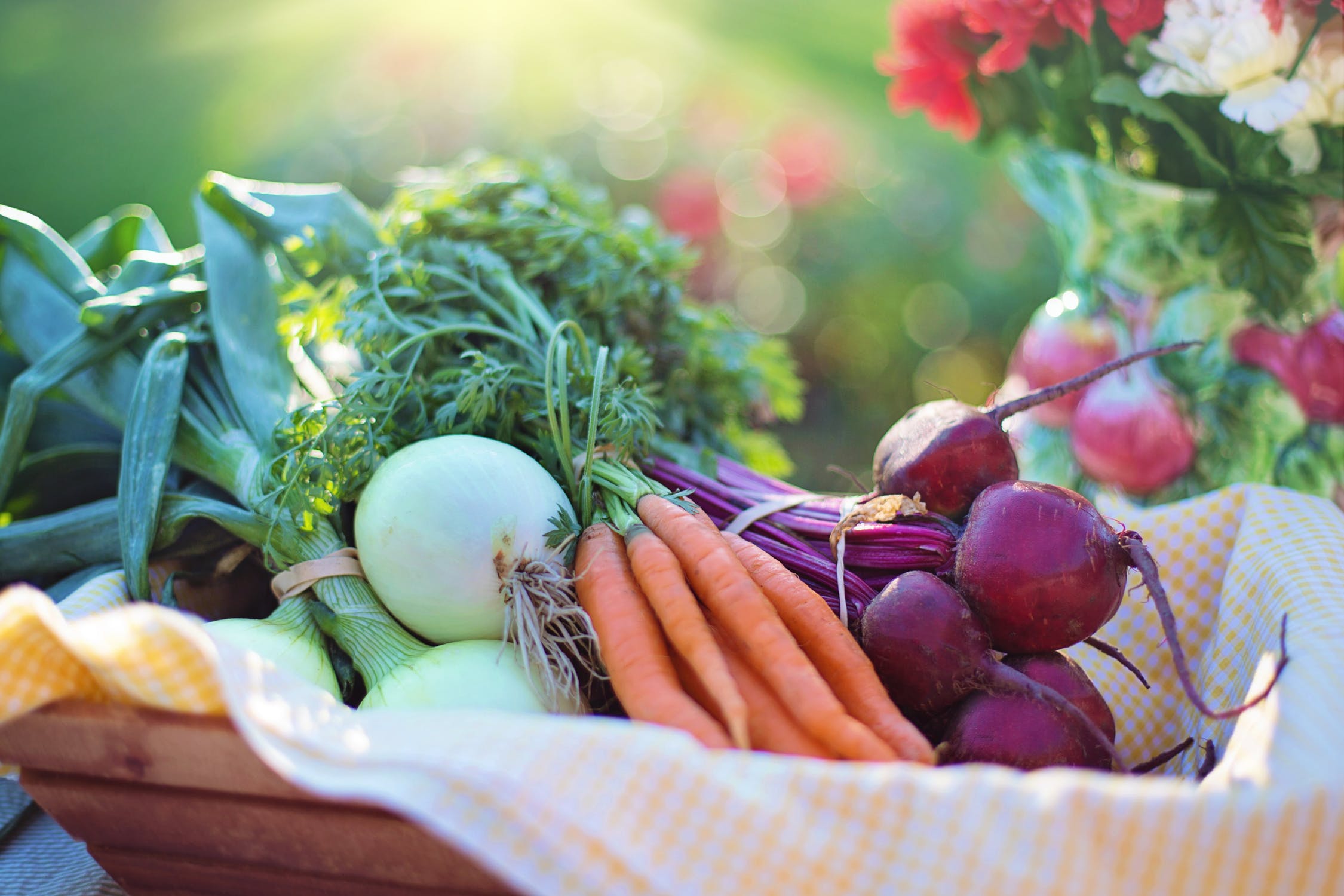 There's something incredibly satisfying about sitting down at the dinner table and eating fresh vegetables that you grew for your family. Maybe that's part of the reason why our farm-to-table catered weddings in Rochester, NY are so popular. The idea that our food is grown in some faraway land, frozen and then shipped to us before we eat it is far less appealing than growing your own garden. Millions of people will begin growing their own garden in the next year. If you're one of them, here are some tips to help you out!
1. Start with Location and Soil
Put some thought into where you're going to grow your garden. You want a location that will get at least six hours of full sun every day. The soil that you will grow your fresh vegetables in is also incredibly important. Talk to the pros at a plant nursery about the proper amounts and type of soil, mulch and other factors that are needed for the kinds of veggies you want to grow.
2. Watering Advice
Most vegetables require about an inch of water per week, including rainwater. Soaker hoses and drip lines are the best way to accomplish this, and we also recommend using an automatic timer. A soaker hose will release the water slowly, allowing the roots of your herbs and vegetables to absorb the water, and the soil to properly hydrate.
3. Mulching
Chemical-free mulch provides a lot of benefits for your home garden. It keeps the soil cooler in the summer months and warmer in the winter. Mulch also helps to keep weeds from springing up and prevents diseases that may be present in soil from splashing up on the plants when you water. The pros recommend about three inches of organic mulch on top of the soil around your vegetable plants.
4. Patience with Pesticides
With mulching, watering and good soil, you'll have done a lot of the work required to keep harmful insects off your plants. Every garden attracts insects, so it's important to remember that some of those insects are beneficial to your plants. Not all bugs are bad ones! If you use any sort of pesticide or insecticide, remember that these products usually don't discriminate between beneficial and harmful insects. If you feel you must use a pesticide, only apply it in the garden during the evening hours (mornings are when beneficial bugs are more active) and only use it sparingly.
5. Fertilizer
Fertilizer is very tempting to use because it promotes lush, green plants. But this benefit often results in smaller fruit harvests. In addition, too much nitrogen from over-fertilizing can damage your plants and soil. Organic compost is a better option if you want to avoid those pitfalls.
Follow those tips to get your new garden off to a great start. And if you need a catered event that uses locally-sourced foods, Contact Us at Chef's Catering for a sample menu and a quote!
---
‹ Back
Comments ():