Packaged Meals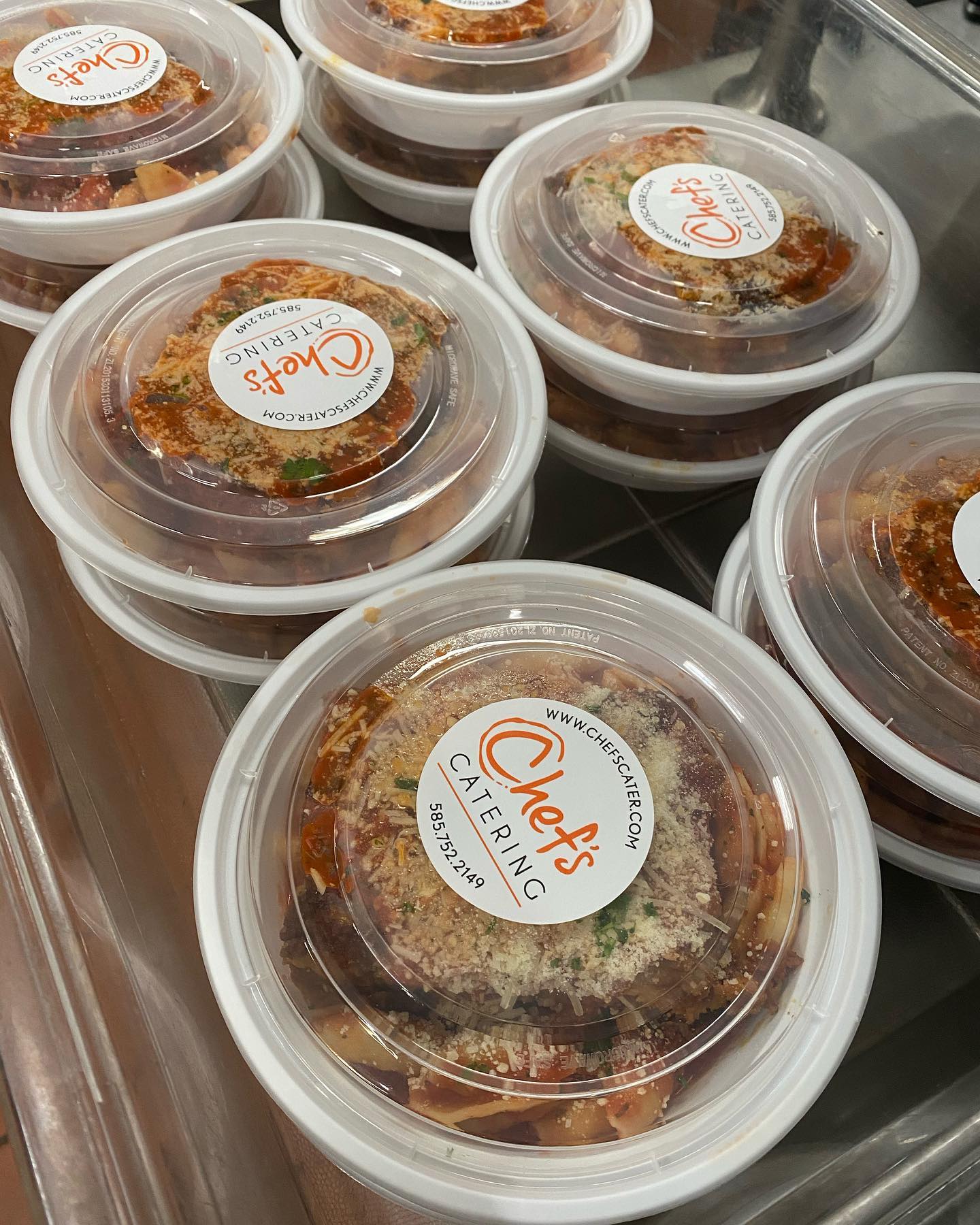 This Covid-19 outbreak is impacting everyone, including us on many levels. We've had a ton of events sadly cancelled. At a minimum, during this outbreak, we will be offering and selling packaged gourmet meals for $10 for pickup or delivery to your door.
You can now order right online and see exactly what's available!
- Pickup/Delivery days are Tuesday and Friday.
- We're currently offer 2 free meals with every 10 meals you purchase. To activate this promo online, simply add 12 meals to your cart and 2 will be free!
- Refer a friend and get a FREE meal! Simply give us a call and we'll give you a $10 promo code!