About
Chef's Catering was founded in 2011 by Chef Michael D. Zazzaro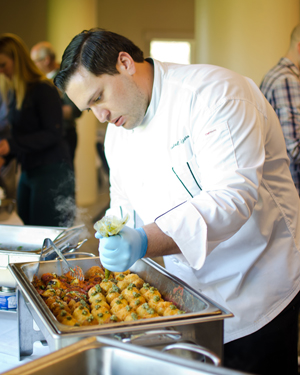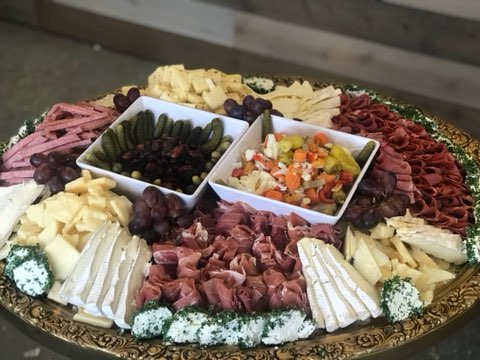 Michael D. Zazzaro is an executive chef who has been working in the food service industry for over 25 years. Within these 25 years, Mike has accomplished what many haven't throughout a life-long career in the food industry.
Michael started his career by earning a management degree in the culinary arts field from Johnson and Wales University in Providence, Rhode Island, where he spent over 4 years focusing on the art of Culinary.
Since 2011, Chef's Catering has expanded greatly, fully equipped with a top of the line food trailer as well as a mobile food truck to satisfy the unique wants and needs of each and every client. The growth of Chef's provides each client with various catering options including, but not limited to, drop off, on-site full service, and food truck services. Since the expansion of Chef's Catering and the addition of the mobile kitchens, Chef's has been able to expand its networks allowing them to travel outside the local Rochester area reaching as far East as Uttica, South as Ithaca, and West as Hamburg.
His professionalism shows through as he creates the perfect atmosphere for your event. It doesn't take much more explaining for you to probably catch on to the fact that Mike's on-site catering will provide you with exceptional service, that gives you a complete peace of mind. As a result, the company has built long lasting relationships, one client at a time.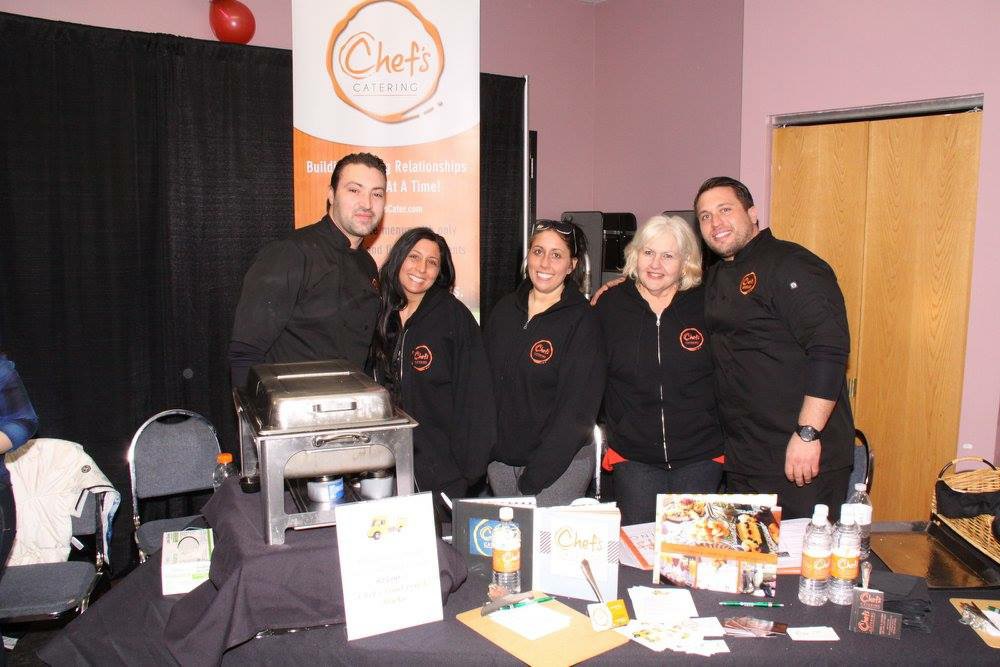 The roots of Chef's Catering can easily be traced back to the home kitchen where Mike has been inspired by his family's traditions to carry out his dreams in the culinary field. Growing up, Mike's Nana was very special and influential, not only in the sense of providing nurturing love one gets from grandparents, but also taught him a tremendous amount of skill in the home kitchen, allowing him to combine that with his professional skill set he was provided with in Culinary school:
Mike is very thankful to those that have given him the experience and knowledge that have contributed to his success at a professional level. It's his love for food and cooking food that will allow Mike to constantly exceed expectations.
When you break it down, the Chef's Catering team's focus and skills boil down to four key values:
Passion: He couldn't imagine doing anything else other than creating simple, fun dishes that wow the guest
Integrity: He is always paying close attention to detail and is very thorough when planning events and executing
Character: His strong family values, always going above to keep others happy
Service: He earned from the best practices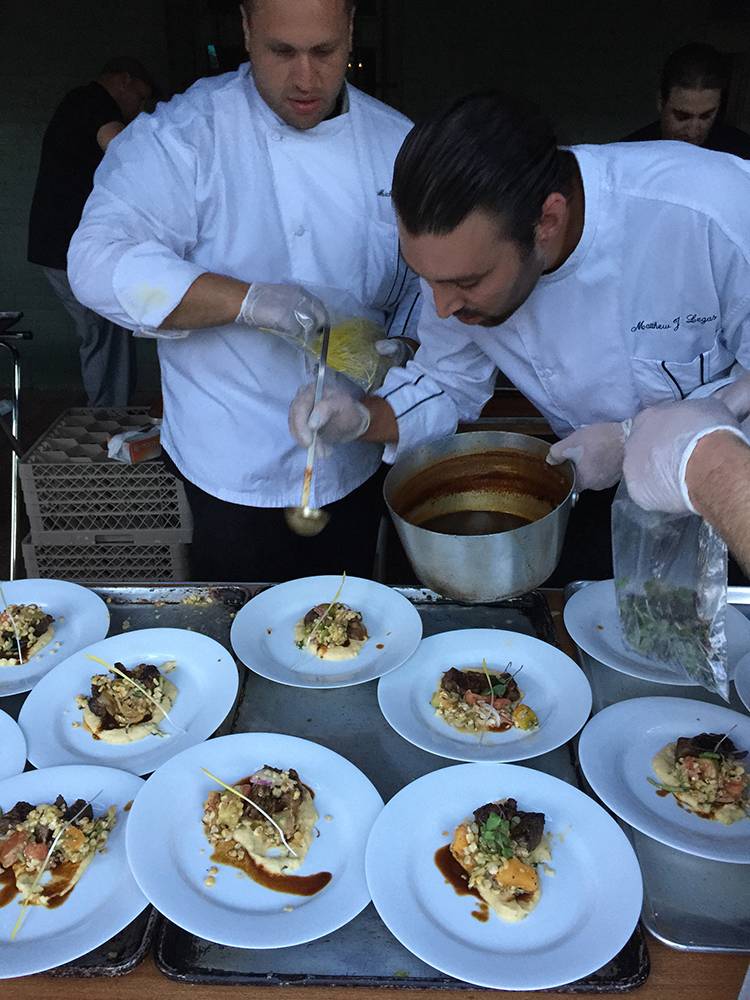 Chef's Catering is more than willing to create custom menus that are perfectly designed around your preferences. Their presentation and quality of food is completely unmatched. Their culinary passion and integrity will leave a lasting impression on your guests.
Our services include but are not limited to:
Growing staff and team equipped with in house pastries, cakes, desserts, etc
Bartenders, servers, planning and event coordinating available
Food truck services
Private chef catering
Wine dinners, local wineries we are working with to use their local wines that they have created