Chef's Blog
Why Do Caterers Charge More for Weddings?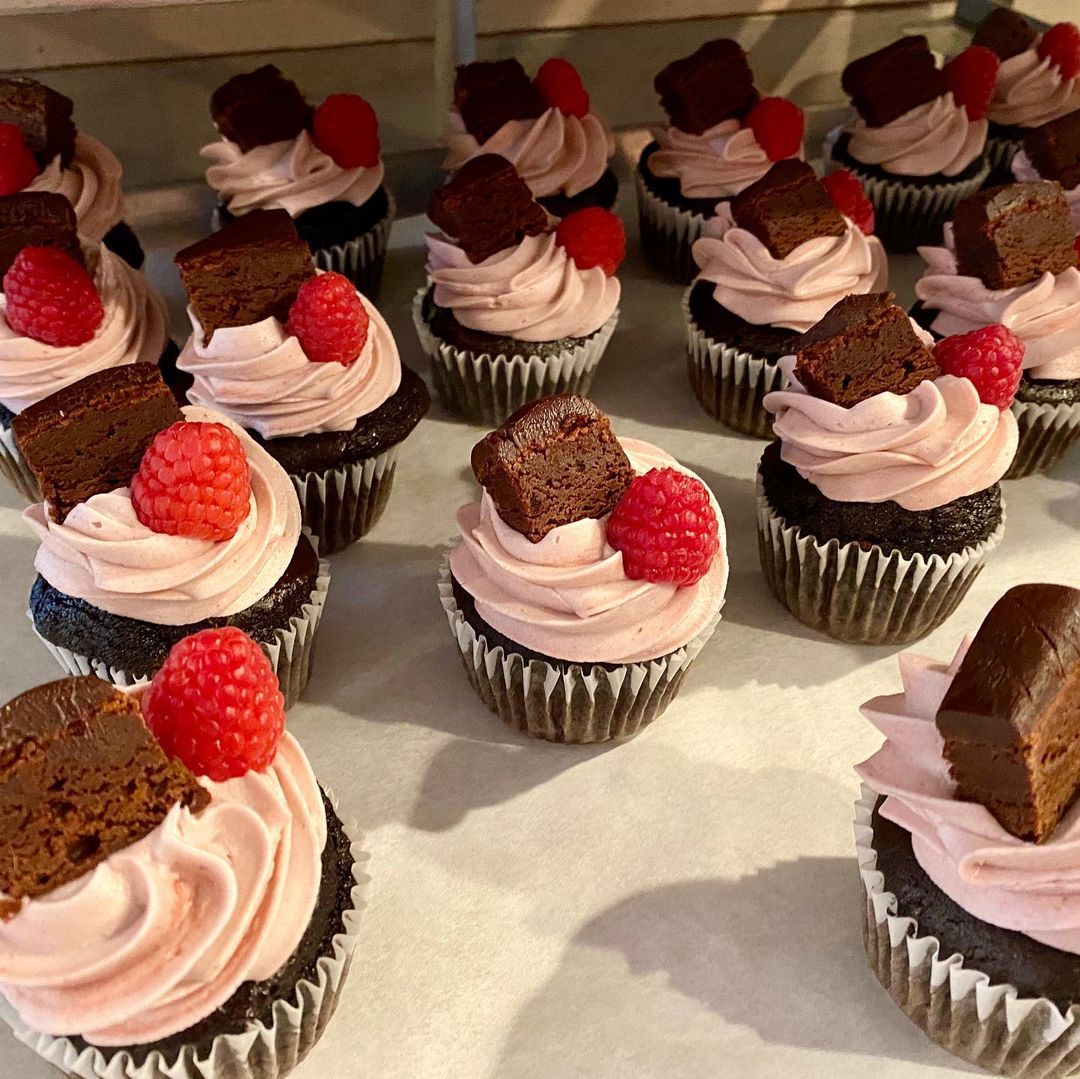 If you are ordering catering for a corporate event, you probably have a good idea of how much this is going to cost. Then, when you take a look at how much you have to pay for wedding catering, you may be a bit shocked by how much more expensive this is. Why is wedding catering so much more expensive than a traditionally catered event?
There Are More People at a Wedding
First, catering services charge more money for weddings simply because there are more people. If you are ordering more food, you are going to have to pay more money. Think about how many people are typically in a conference room at work. Now, think about how many people usually attend a wedding. There is a significant difference in the number of people who attend, which drives up the price of weddings.
The Quality of the Food Is Higher at a Wedding
When your wedding is coming up, you want everything to be perfect. This certainly includes the quality of the food. How many corporate events have you been to where you did not like the food? Now, do you want people to think the same thing about your wedding?
Of course, you want your wedding to match your dreams. You want your guests to have the time of their lives. Therefore, the quality of the food has to be perfect. Now, you can certainly save money on your wedding by reducing the quality of your food; however, you probably don't want your wedding to be compared to a corporate event. Because the food is so much better at a wedding than at a corporate event, the price is going to be higher.
The Quality of the Service Is Higher at a Wedding
Finally, when you order wedding catering, everything is taken care of from start to finish. For example, your catering service doesn't simply drop off the food and leave like they might at a corporate event.
Instead, your catering service is going to stick around to make sure everything is perfect. They will help you set up tables and chairs. They will provide hand-passed hors d'oeuvres. They will man individual stations during cocktail hours. The service will stick around and make sure the desert is handled appropriately. Because the service is better, the price is going to be a bit higher.
Contact Chef's Catering in Rochester, NY the Best Wedding Reception!
At Chef's Catering, we would love to address your needs regarding your wedding reception. Our Rochester, NY chefs will ensure that your dreams become reality on your special day. Contact us today to learn more about how our professional wedding catering service can bring it all together!
---
‹ Back
Comments ():