Chef's Blog
What Time Should Dinner Be Served at a Wedding?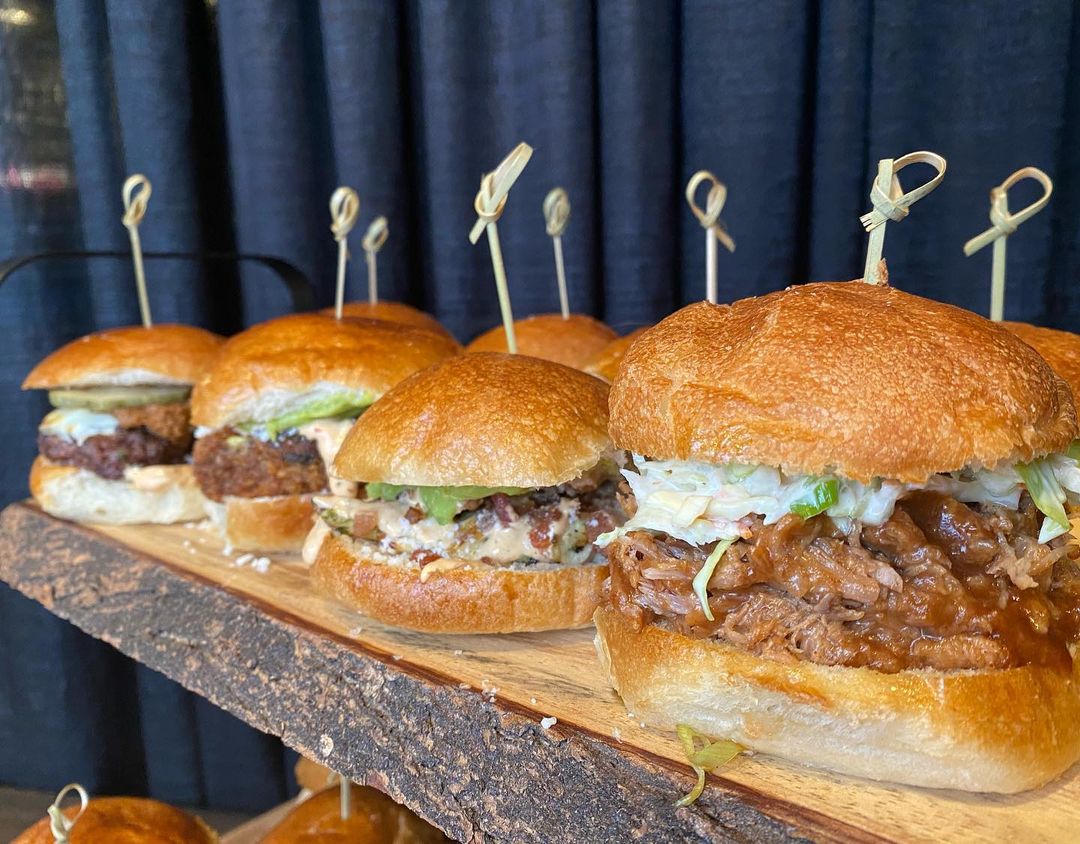 If you have a wedding coming up, then you want everything to be perfect. Therefore, it is normal to plan every last detail of the event from start to finish. This includes the timing of your wedding dinner. What time should dinner be served at a wedding? There are several factors to consider.
Start With the End of the Ceremony and Work Forward
First, you have to think about what time the wedding ceremony is going to take place. For example, if you are having a relatively laid-back ceremony at the same location as the reception, then the reception may start a bit earlier. This may mean that dinner is going to start a little earlier as well, perhaps around 4 PM.
On the other hand, if you are having an orthodox wedding where there is an entire religious service before the vows, then the wedding guests may need a break before the reception begins. Furthermore, you also have to allow time for your wedding guests to arrive at the reception location. Therefore, dinner may be served a bit later, perhaps around 6 PM.
Time the Welcome, Toasts, and Arrival of the Wedding Party
Next, you also have to think about the structure of your wedding reception. If you are planning a round of toasts and would like to introduce each individual member of the wedding party, then you may want to do this before you serve dinner. Otherwise, you may not be able to hear what people are saying as utensils strike the plates. You should also consider whether you want people to be eating at the first round of dances are taking place. This could also impact the timing of your dinner.
If you are planning to forego all the traditional announcements, then you may be able to serve dinner a bit sooner.
Consider the Food You Are Serving
Finally, you should also consider the food you are serving. Are you planning on having a cocktail hour beforehand? Are you planning on serving hand-passed hors d'oeuvres?
Are you planning on having a buffet-style dinner? Or, are you going to serve each guest his or her food on a separate plate?
If you decide to have a traditional cocktail hour, then expect dinner to be served somewhere between an hour and an hour and a half after the guests arrive. If you're planning on doing a buffet instead, there's more flexibility regarding when your guests eat.
Contact Chef's Catering in Rochester, NY for Help Planning Your Wedding Dinner!
At Chef's Catering, we would be honored to help you plan your wedding reception. Our Rochester, NY chefs will meet all of your wedding dinner needs. Contact us today to learn more about our delicious wedding dinner options!
---
‹ Back
Comments ():