Chef's Blog
What Should I Ask My Wedding Caterer?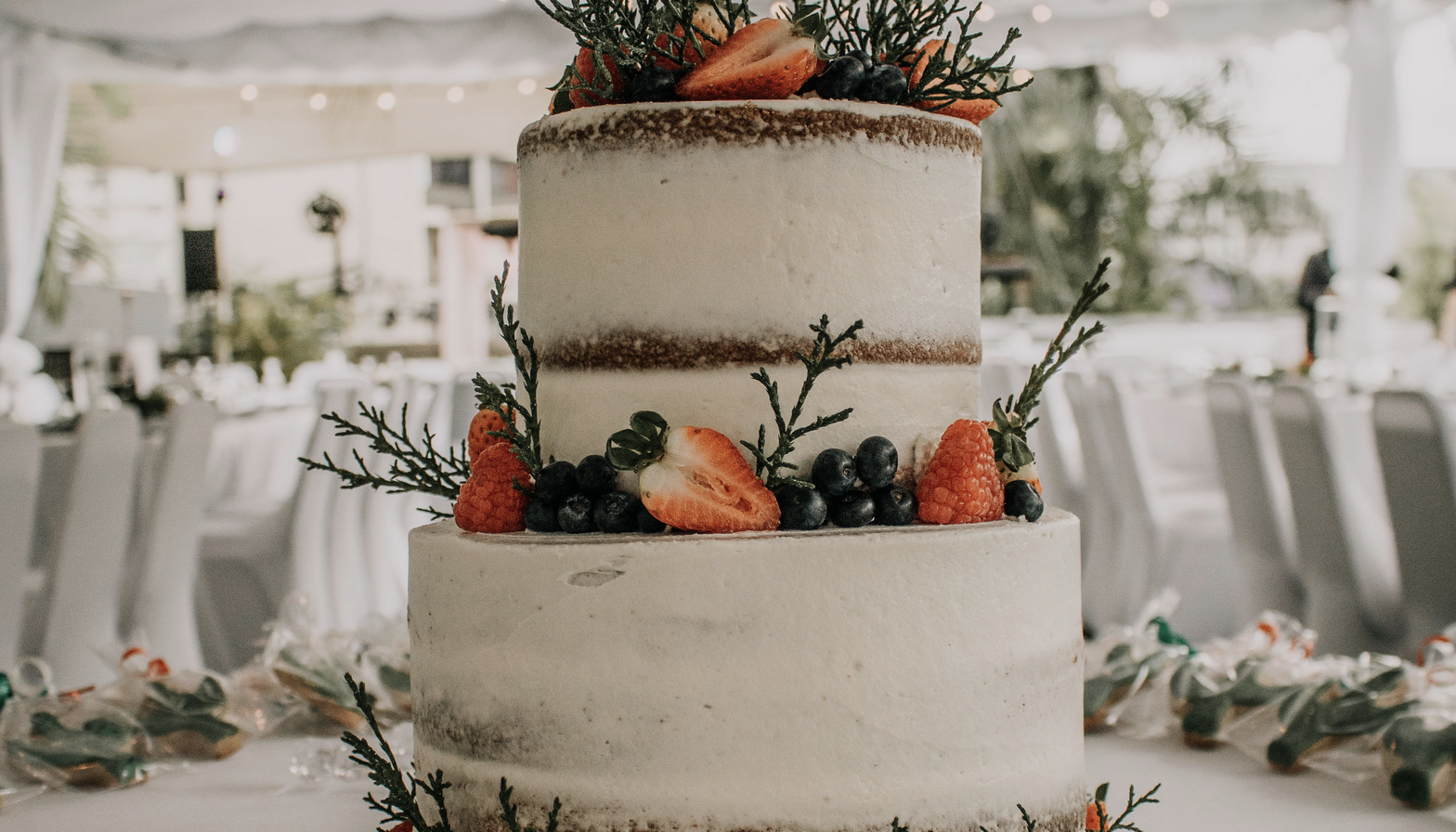 Although not everyone will admit it, food is generally most anticipated and relished element of a wedding reception. After enjoying your wedding ceremony and heading to the reception venue, your guests will be looking forward to dining on delicious appetizers, treats, or a full meal.
To highlight this component of your festivities, you need to work with a qualified professional catering company that is capable of providing you the caliber of taste, presentation, and service you require. But how do you know you're selecting the right caterer to satisfy your needs and preferences?
The best solution is to ask a myriad of obvious and not-so-obvious questions during the vetting process so you can be confident every last detail is properly taken care of. Here are some examples of questions to ask your Rochester wedding caterer before signing a contract:
1. Do I have flexibility to arrange our menu or is it fixed?
Some couples may be perfectly satisfied with a pre-set menu, which eliminates the need for any decision-making. Others have particular tastes or feel strongly about including a certain hors d'oeuvre or dessert. Most caterers will send you sample weddings menus and you can contact them with any questions or concerns about swapping out menu items.
2. Do you offer options for special diets?
Odds are, your guest list includes some individuals with dietary restrictions or who only eat gluten-free, dairy-free, vegan or vegetarian dishes. As a good host, you want to ensure the catering company has a way to satisfy their hunger as well as their allergies or personal preferences.
3. Have you catered at my venue before?
It may not seem important, but it can derail the progression of your reception if your catering company is unfamiliar with the space and where to access the equipment and appliances they need. The venue can also affect what supplies the catering company will need to provide and how much they will charge you.
4. What is included in your fees?
There are several components to be paid for when it comes to wedding catering. You need to know what items are covered in the flat rate and what elements come with an added fee. Some items to check on when it comes to the caterer's fees include gratuities, services fees, taxes, cake-cutting, bartenders/staff, drink service during dinner, dish rentals, linens, facilities the venue does not provide, and garbage cans and liners. You also will want to find out if the cost you've been quoted includes table-setting, cleaning up, and breaking down.
5. How long does the catering service take?
Depending on the length of your reception, you will want the dining portion to only consume part of the time. You should find out from your caterer how long a given food service will take, whether you choose a plated dinner, buffet, or stations. From there, you can choose the option that best fits into your schedule, and you and the caterer will be on the same page the day of the event.
6. Do you have a liquor license?
If you want to have a bar but the caterer doesn't have a liquor license, this will become a separate entity to organize and manage. You will have to find another provider that does have the appropriate license.
7. Where do you get your food from?
Even if you're not a picky eater, it's good to know the quality and source of the ingredients the catering company uses. You should find out if the items are fresh, frozen, seasonal, organic or locally sourced.
8. Can I sample the menu ahead of time?
If you have not previously seen and eaten the caterer's dishes at another venue, such as a restaurant or wedding, then you could be going blindly into one of the most important portions of your reception. Find out from the caterer if they include a tasting for all or parts of the menu and if comes with a separate cost.
Choosing the Right Wedding Caterer
From the taste and presentation of your menu to the quality of customer service on behalf of the staff, your wedding caterer is a crucial contractor for your big day. The best way to find a local Rochester wedding caterer that will ensure your reception runs smoothly and your guests' appetites are satisfied in an exemplary manner is to shop around before selecting your caterer. Be sure to ask plenty of questions ahead of time and once you've made your choice, keep the lines of communication open to manage expectations and be confidently prepared by your wedding day.
---
‹ Back
Comments ():