Chef's Blog
What Questions Should You Ask Your Wedding Caterer?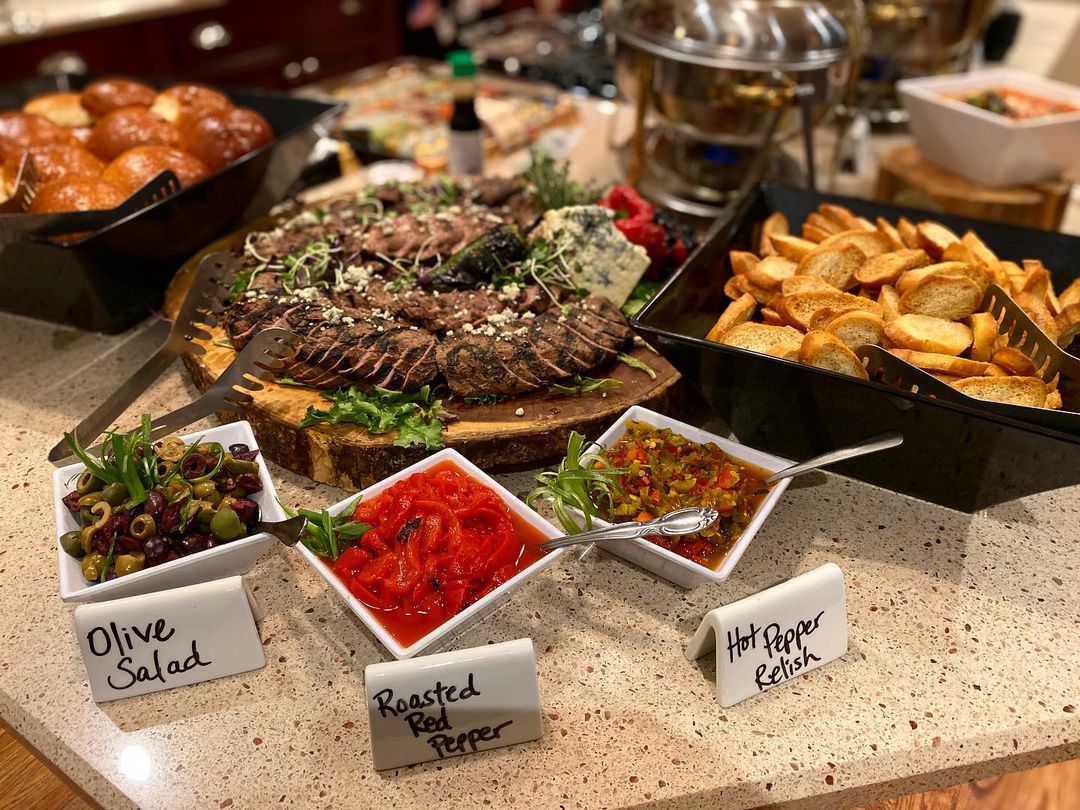 If you have a wedding coming up, then you want to make sure that everything is perfect. This means making sure that you have all of your questions answered before your big day. With this in mind, there are a few key questions that you should make sure that you ask your wedding caterer. That way, you can set yourself up for success on the day of your life!
Are You Available on My Wedding Day?
Before you get to anything else, you need to make sure that your caterer is actually available on the day that you were going to need their services. It is not unusual for wedding caterers to be booked out several months in advance. If your wedding date is somewhat flexible, then you may want to provide a few options for your wedding caterer. On the other hand, if your wedding day is already set in stone, then simply ask the caterer if he or she is available. That way, you do not waste any more of your time if the caterer is already booked.
Are You Familiar with the Wedding Venue?
If you are still looking for a wedding venue, then you may want to think about asking your caterer for advice. On the other hand, if you already have your venue picked out, then you should ask your wedding caterer if he or she is familiar with your wedding venue. It is critical for you to make sure that everything proceeds smoothly on your wedding day. Your catering service is going to play a major role in this. If your wedding caterer is familiar with the venue, then he or she should be able to recommend where and how certain things should be laid out. That way, your guests, your staff, and you are comfortable with the flow of the reception.
How Many Guests can the Wedding Caterer Handle?
You should also ask how many guests the wedding caterer can actually handle. Weddings come in all shapes and sizes. Some weddings have several hundred guests. Other weddings may only have a couple of dozen. These weddings place very different demands on the resources of the caterer. Make sure the wedding caterer is able to provide services for all of your guests.
Rely on the Experience of Chef's Catering in Rochester, NY!
If you have a wedding coming up, then you need to make sure that you hire an experienced wedding caterer. That is where we can help you. We are Chef's Catering and we would be happy to help you with your upcoming wedding. Contact us today to learn more about the services that we provide!
---
‹ Back
Comments ():