Chef's Blog
What Is the Cheapest Food to Cater? (Don't Do It!)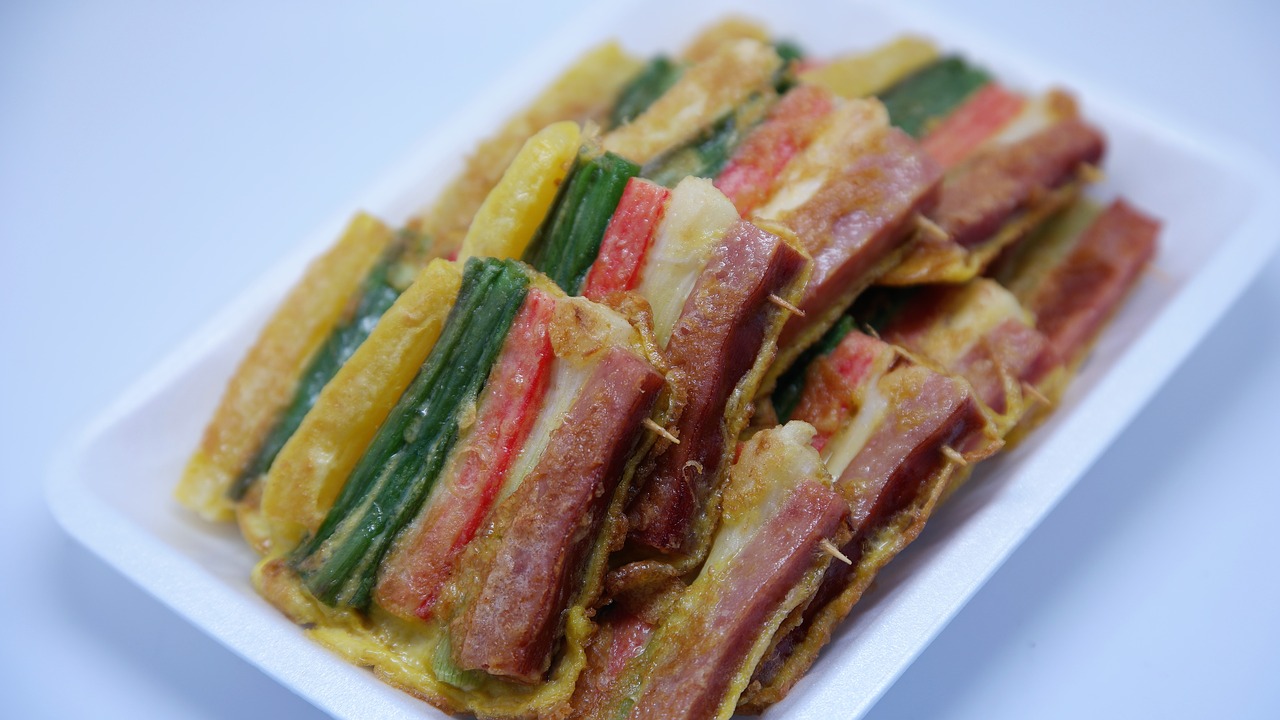 For every social occasion imaginable, the menu is one of the premier features of the event. Food and drinks often help set the tone for wedding receptions, providing your guests with energy to dance the night away and leaving a lasting impression of a good time spent with dear friends, family and new faces. However, you may find yourself tied to a tighter budget than you would like when planning an upcoming wedding reception.
There are ways to work around a modest allowance while making sure everyone enjoys a tasty meal. One key way that event planners make the most out of available finances is to find the cheapest food to cater.
The Cheapest Food to Cater in
The cheapest food to cater is food made at home with ingredients purchased at the grocery store. With this strategy, you can buy all the ingredients you need to prepare food for your guests. There are a number of foods that are cheap and easy to prepare.
Here are three of the cheapest foods to cater for your event.
Baked Potatoes
Potatoes are inexpensive and easy to bake in bulk, and you can easily prepare them in the oven at home then place them in one or more crock pots for transport to the venue. It is important to make sure to buy all the toppings that your guests may want, such as, chili, cheese, onions, bacon and cheese.
Pasta
Pasta is another food that you can buy in large quantities and varieties for a meager amount of money to feed numerous people. You can make your own sauce, or buy plenty of your favorite brand in the supermarket, and you will have the makings an Italian feast that won't break the bank. Add some parmesan cheese and bread, and everyone should be satisfied.
Bagels
If you choose to cater with bagels, you don't need to cook anything, and your bill will still stay low. Your local bagel shop may have a special deal on bulk orders, but be sure to buy your butter, cream cheese, lox and other toppings at the grocery store to save even more.
Now That You Know More About the Cheapest Foods to Cater: Don't Do It!
You can definitely choose any one of these foods to prepare for your big wedding event, but doing so may cause you added stress, and further, it may feel like a slight letdown for your guests. There are catering companies that will happily work with you, helping you stay on budget while planning a delicious menu your guests will love and remember fondly!
If you need a quality Rochester NY catering service for your wedding, contact Chef's Catering to learn more about our wedding catering services and how we can help you stick to your budget.
---
‹ Back
Comments ():