Chef's Blog
What Is a Good Meal To Feed a Large Crowd?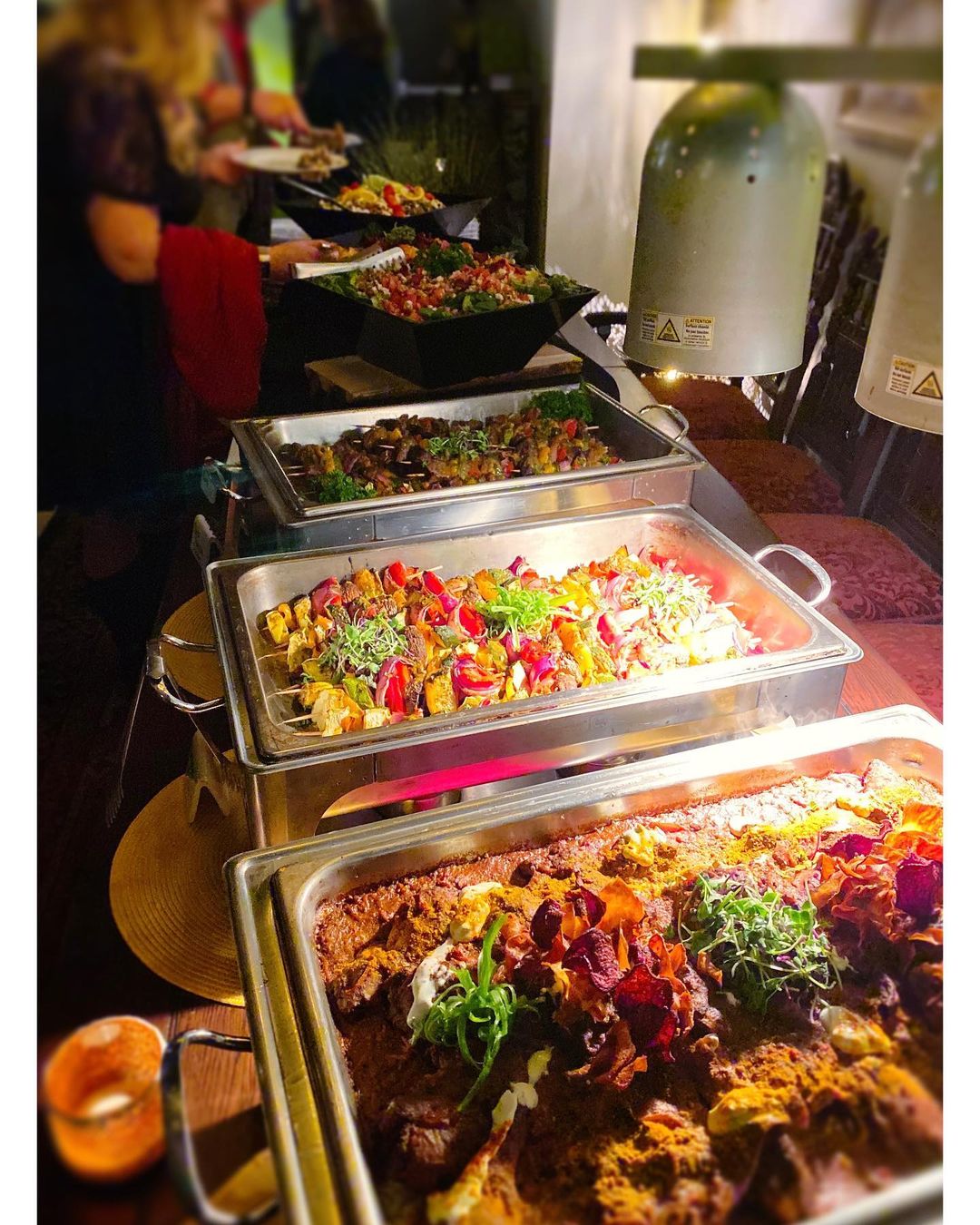 If you have a large event coming up, then you may wonder how you are going to feed a crowd. Particularly if you want to make sure that everyone is able to show up, you want to make sure that they are well fed. The good news is that there are plenty of options available when it comes to food for a large event. Take a look at a few of the options below and get ready for your next event with the help of trained professionals!
Consider Going with Drop Off Catering
If you want to combine exceptional convenience with delicious meals for a large crowd, then consider going with drop-off catering. If you decide to use drop-off catering, you are going to have plenty of options for your food selections. Some of the options include:
You may want to go with a fresh cheese and charcuterie board

If it is a lunch event, then you may want to go with sandwiches and wraps

There are also Gourmet side and hot entrees available for evening events
When it comes to feeding a crowd, there is nothing easier than going with drop-off catering. Drop-off catering will remove all of the stress and planning from your shoulders so that you can focus on the rest of your event!
Think About Using Prepared Meals
If you want to provide everyone at your event with the option to choose their specific meal, then you may want to go with pre-prepared food choices. Whether you are looking for homemade lasagna, Chicken Francaise, bruschetta with a cream sauce, or a vegan meal such as stuffed peppers with quinoa, prepared meals are a great way to provide your attendees with choices while still feeding a crowd easily.
Large Crowds in a Cocktail Party Setting
Finally, if your event includes a cocktail party, then you may want to include food choices that allow your attendees to move around. When it comes to cocktail parties, it is always a good idea to think about using smaller plates. Particularly food choices that do not require utensils, this will allow your party guests to move about with ease. That way, your food choices will facilitate social gatherings while also keeping everybody happy and fed.
Rely on the Expertise of Chef's Catering in Rochester, NY!
If you need help feeding a crowd, then rely on the experienced professionals of Chef's Catering! We have an unparalleled level of experience when it comes to feeding a large crowd. We have plenty of options that will allow you to tailor your next event to meet your unique needs! Contact us today to speak with a member of our team!
---
‹ Back
Comments ():