Chef's Blog
What Are Food Truck Options For Catering?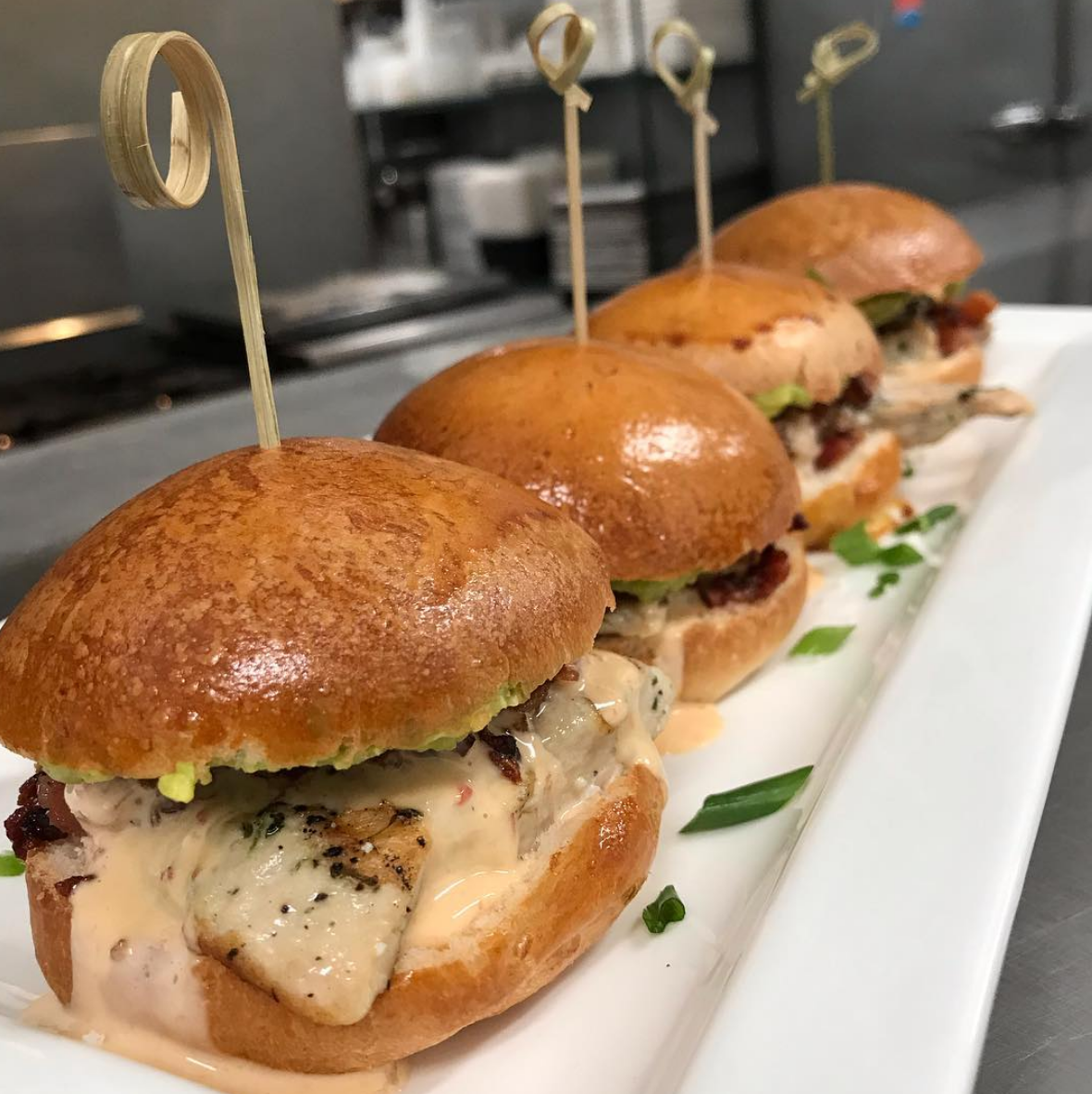 Food truck catering for corporate events, weddings, social events, and even concession stands at athletic events and concerts are a great way to draw crowds and the added benefit of low maintenance are just two of the many reasons event planners are keeping these service providers busy. It is estimated that there are over 4,000 food trucks serving up fast, gourmet meals to please a wide range of taste palates. With the summer, outdoor event season upon us, here is an overview of food truck options you should consider for your next catered event.
Food Truck Options For Catering
Weddings, Cocktail Parties and Other Formal Events
When exceptional service and fine cuisine are a priority, mobile food trucks are able to create a formal dinner menu, with extraordinary cocktails, and/or gourmet appetizers prepared by highly trained chefs and served by a skilled wait staff and bartenders. When you partner with a food truck caterer for your next formal affairs, you gain the flexibility of a combined food truck and buffet-style service - all at a much lower cost than traditional formal catering. Guests still get to sit down and enjoy their food when a small team of wait staff in provided to serve food truck gourmet specialties like Lemon Thyme Braised Pork Shoulder or Mini Beef Wellington bites.
Holiday Parties and Bar Packages
Partner with a food truck catering service that offers special holiday season food truck menu options that are sure to delight any crowd. For an intimate affair or a large gathering, hiring a mobile food trucks is a great way to start new holiday traditions that are casual, fun, and offer various menu choices. One food truck can serve up to 500 people in one day with holiday menu favorites such as Chorizo Stuffed Mushrooms with a Mediterranean Platter in the summer or Beef and Blue with Arugula on Crostini and a Bar Package with Champagne Toast at New Years.
Corporate Lunches and Other Events
Instead of opting for a niche food truck service that specializes in one set of menu selections, a food truck caterer will modify its menu to fit your corporate event and your budget. Think of these modern serving trucks as mobile eateries specializing in tried and true menu selections that are proven to delight crowds. A food truck caterer adds a unique experience to events that standard catering cannot provide. You will find food truck chefs are flexible and willing to provide fresh or locally sourced ingredients with their own personal spin.
For your next catered event, contact the best in food truck catering. Chef's Catering in Rochester, NY was founded in 2011 by Chef Michael D. Zazzaro with a mission to deliver fine dining and casual cuisine from a top of the line food trailer that will satisfy the unique wants and needs of each and every client.
---
‹ Back
Comments ():