Chef's Blog
Wedding Venue Spotlight: Gilbertsville Farm House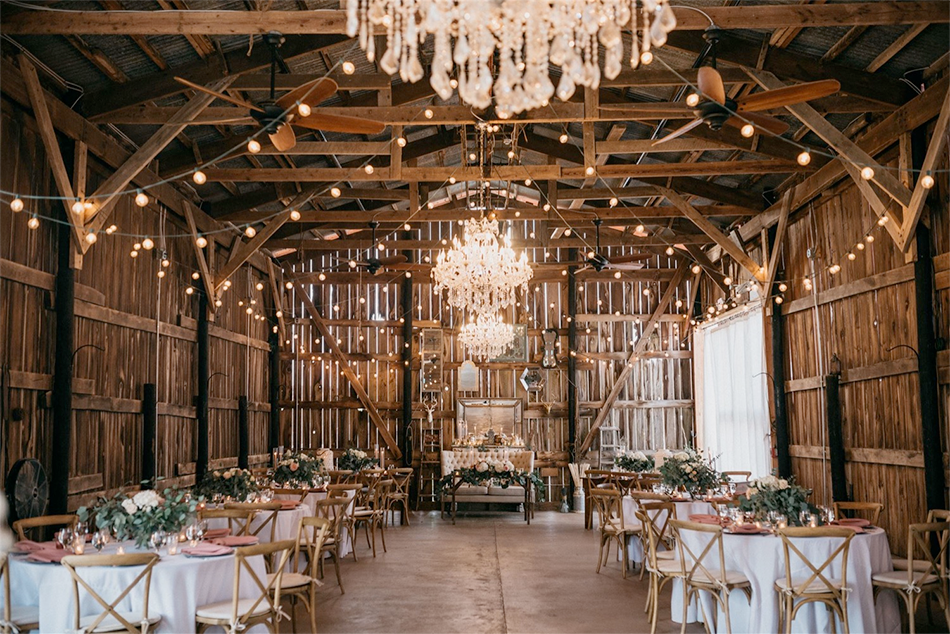 There are many wedding options for people who are getting married in the Rochester, New York area. One that bears serious consideration is Gilbertsville Farmhouse. If you're looking for a place to begin your life in style and in comfort, while also keeping your friends and family entertained, this is a venue worth considering.
Imagine a rustic, farm scene with 250 feet of driveway with beautiful, lush trees on each side. Then, you and your guests arrive at the farm that is 125 acres of fun that will be at your disposal. Surrounded by mountains, we have everything from a human-sized LOVE sign so you and your guests can take photos, to idyllic spaces for outdoor wedding ceremonies with mountains as your backdrop.
Sometimes our guests will have members of the wedding party spend the night. These guess will be able to enjoy hikes through the woods and timber, as well as a creek with running water, waterfalls, and absolutely beautiful and memorable scenery.
Glamping at Gilbertsville Farmhouse
One word that many people think of when considering the Gilbertsville Farmhouse is Glamping. Glamping is the combination of glamour and camping, and this venue has excellent opportunities to let your guests take that new word for a spin. There are 10 luxury tents on-site to ensure you and your guests will have just the right amount of camping experience, but to never come close to "roughing it". There are beautiful Adirondack chairs and porches on each tent.
The Barn
One of the, or we should say two of the great features of the Gilbertsville Farmhouse are two barns. There is a reception barn that can fool you with its outwardly rustic appearance, but inside it is stunning with beautiful chandeliers and other stylish furnishings to ensure you and your guests will enjoy your time with us.
The Farmhouse
You may also want to visit the new Farmhouse Suites. There are 10 bedroom/bathroom combinations in a new farmhouse extension. Visitors will have great views of the grounds, so they can feel like they are being spoiled as they take advantage of the local scenery.
Other Advantages of Gilbertsville Farmhouse
You won't have to feel like you are "on" all the time when you're visiting Gilbertsville Farmhouse. You can be a guest and let us take care of you and those in your party. Let them know what you'd like to do, and they'll help keep your group organized and on track. We have an outdoor movie opportunity. We have a pond. We have a Hammock Park to allow your guests to rest outside in the shade, or to watch the stars at night.
There is also have a patio space with plenty of seating, and a farmhouse porch with outdoor drapes and rockers. And what would a trip to the farm be like without bonfires? Gilbertsville Farmhouse has fires and so much more to turn a wedding into a destination and the kind of fun that none of your guests will forget.
Chef's Catering and help you cater your wedding to ensure you and your wedding party are taken care of no matter what venue you use for your wedding.
---
‹ Back
Comments ():