Chef's Blog
Wedding Tipping: Who Do You Tip?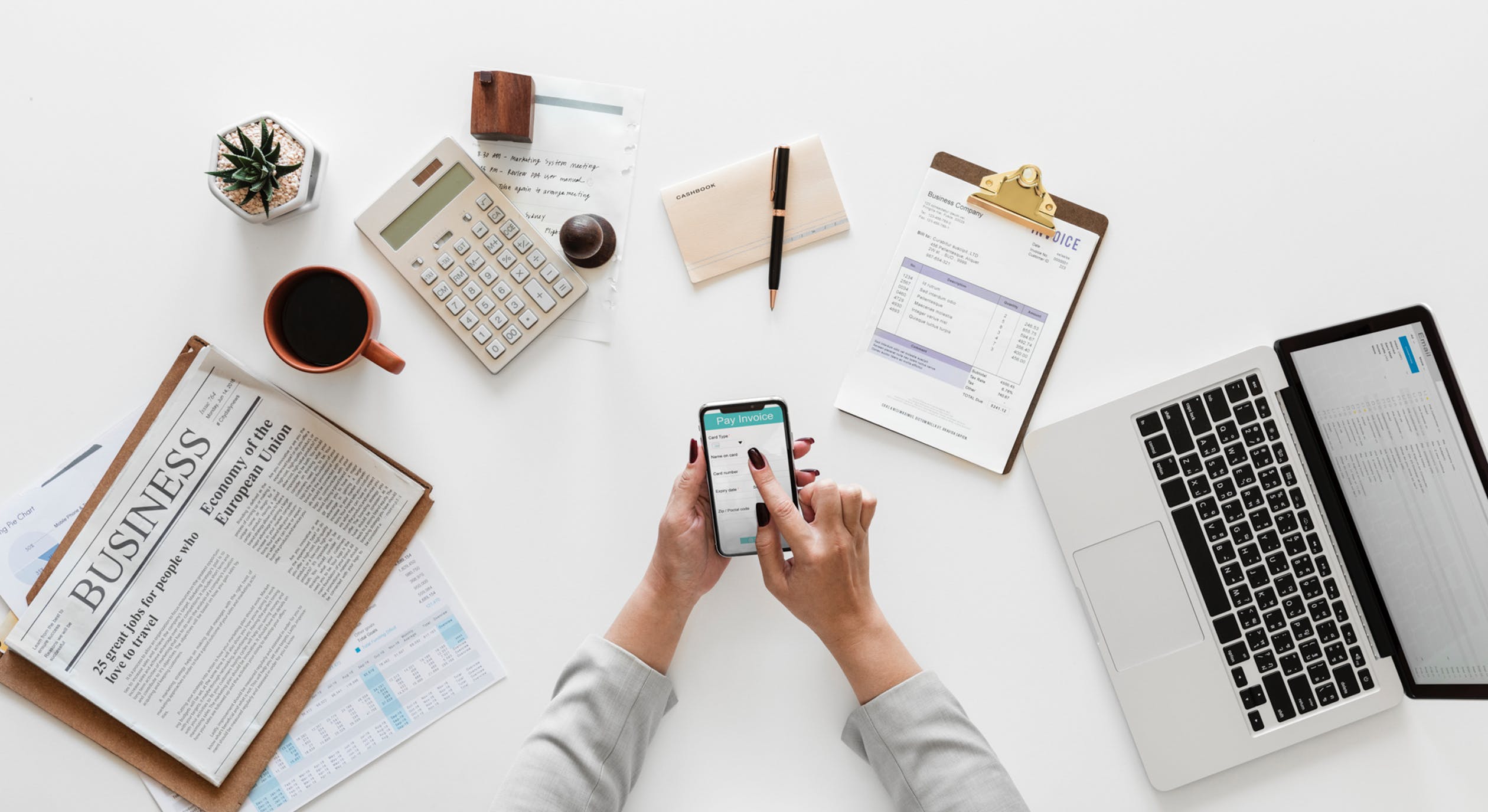 With all the details to be concerned about for your wedding, one that may accidentally get overlooked is how much to tip the professionals who help organize and pull off your special day.
From Rochester wedding caterers to hair stylists and photographers, wedding ceremonies and receptions require multiple vendors and specialists working in tandem. At the end of the day, how much do you owe these various professionals as an extra "thank-you" for their products and services?
A Guide to Gratuities
As you're planning your wedding, put together your list ahead of time that includes who you will tip at your wedding. If you're unsure of the protocol, here is a helpful breakdown of who should get what:
Wedding Caterer
Food and beverages are an especially important part of the wedding. Since you're throwing a party to celebrate your marriage, you want your guests to be well-fed without you having to prepare and serve the meal. That's where your wedding caterer comes in, handling the entire dining process so you can focus on enjoying your day. Some caterer's will incorporate the tip into their service fee. Otherwise, tip an extra 15% to 20% on the food bill.
Wait Staff
Most Rochester catering companies will provide their own wait staff for your event. Again, the tip for the servers may already be wrapped into the service fee, and it's good to check ahead of time. If it is not, make sure each member of the wait staff receives at least $20 to $25 for their service.
Bartenders
If you have an open bar, you should keep bartenders in mind when considering who to tip. Traditionally, they receive 15% to 20% of their bar tab as a tip.
Hair Stylists and Makeup Artists
Gratuity is definitely expected for hair stylists and makeup artists who attend to you and your bridal party. For these professionals, consider tipping as much as you would if you were receiving these services on any given day. A 10% or 15% tip is fairly common, or you can do 20% if they exceed your expectations.
Wedding Planner
Wedding planner typically do not receive tips. If you feel like your wedding planner did more than expected, however, it is not inappropriate to give a 10% to 20% bonus on top of their set fee or even a nice gift.
Photographer and/or Videographer
The protocol for photographers and videographers is that no tip is necessary if they are independent business owners. If they are working for a larger company, you can assume their hourly rate is not as high, and a $100 to $200 tip is appropriate.
Musicians
Any live musicians hired to play music during your ceremony or your reception should receive about $25 to $50. If you have a DJ – a role that often doubles as an emcee for the event – the protocol is to tip them about 10% to 15%.
Taking Care of Tips
It takes a team to put on a mammoth event like a wedding. It's important for you to include the right gratuities for each professional who participates in the big day. For individuals with whom you've developed longer-term relationships – such as your wedding planner, catering company or photographer – it is alright to simply add the tip when they send you the invoice later on. For others, such as musicians and servers, make sure to have cash on hand at the end of the night, so you can give them their tip immediately. Above all, enjoy your special event and rest assured the wedding vendors are there to assist you as much as possible.
---
‹ Back
Comments ():