Chef's Blog
Wedding Stations You Aren't Thinking of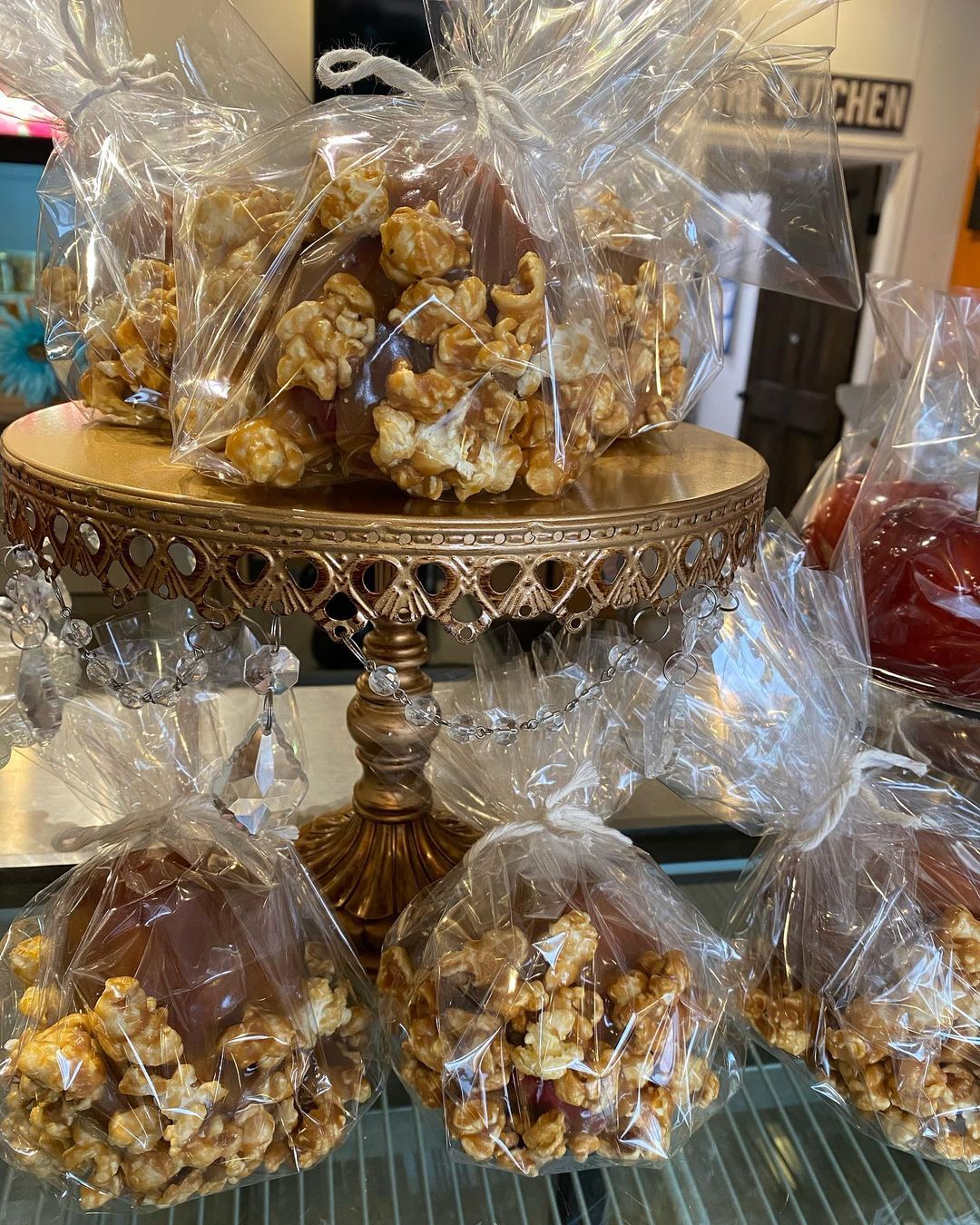 If you have a wedding coming up, then you want to make sure that everything proceeds exactly as planned. At the same time, you also want to make sure that your wedding is one to remember. Therefore, you need to make sure that all of your food needs are taken care of. That is where we can help you. If you want to make sure that your wedding stands out from the crowd, then make sure that you get creative when it comes to your wedding food stations! Take a look at some of the unique ideas below!
A Themed Buffet at the Wedding
When people think about food at a wedding, they often think about fancy, pre-plated meals. While you can certainly do that, why not think about going with a themed buffet instead? This will provide your guests with more autonomy over the food they eat.
At the same time, you can also deploy multiple buffets, with each buffet having a different cultural theme. For example, you might want to have an Asian buffet, an American Buffet, an Italian buffet, and a Cajun buffet! Think about your favorite types of food and make sure that they are all represented by one of your buffets at your wedding!
Customized Hors d'Oeuvre Stations
Even though hors d'oeuvres are common at weddings, it is possible for you to make your small plates stand out from the crowd. You can customize each individual hors d'oeuvre, making them into different stations. Then, you can set up stations at multiple locations throughout the reception hall. You can encourage your guests to move from place to place, trying each dish while also facilitating conversation.
If you would like some ideas on how you can make your small plates meet your needs, we can help you! We can use every ounce of our experience to provide you with one of a kind hors d'oeuvres that are sure to make your wedding visions become reality!
Elaborate Dessert Stations
Finally, one of the most important food stations at your wedding is going to involve dessert. There are countless ways that we can make your desserts stand out from the crowd. For example, we can set up an entire candy station complete with different types of sweets that your guests are going to love.
Or, if you would like to go with elaborate, personalized cupcakes, we can help you with that as well. We also have plenty of ideas for chocolate sweets tables that you can deploy at your wedding! Work with our team and figure out how we can make your dessert station into the most popular location at the reception!
Count on the team from Chef's Catering in Rochester, NY for Your Wedding
At Chef's Catering, we have plenty of experience with food stations at weddings that we can use to make sure that your reception stands out! Contact us today to speak with one of our professionals about your wedding catering needs!
---
‹ Back
Comments ():