Chef's Blog
Wedding Reception Snacks On a Budget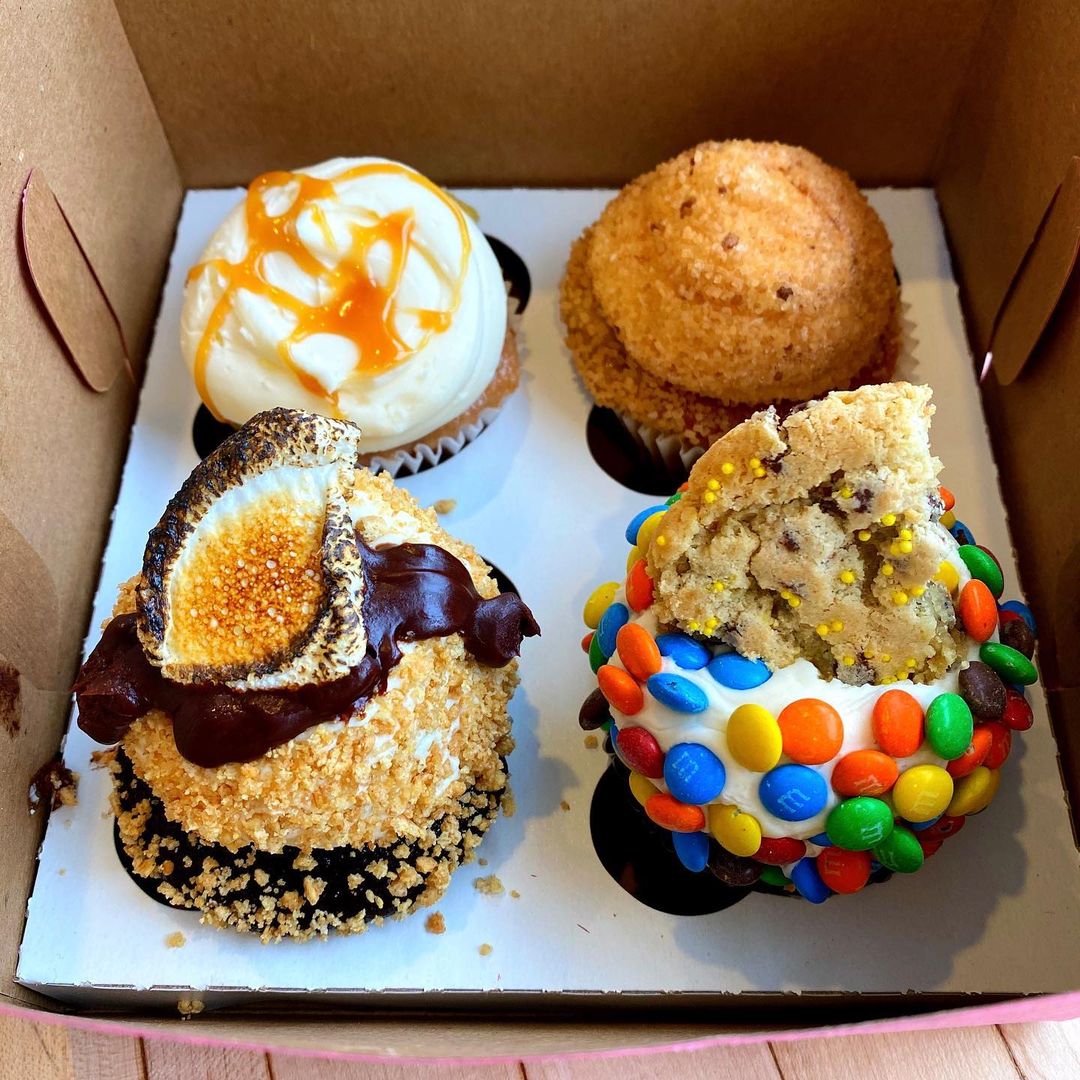 If you have a wedding coming up, then you want to make sure that everything is perfect. At the same time, you are probably also thinking about your budget and how much money you would like to spend on every facet of your wedding. Therefore, you might be thinking about what types of delicious wedding snacks you can pull off on a tight budget. There are a few ideas that you should keep in mind!
Hand-Passed Hors d'Oeuvre Stations
One of the top ideas for wedding snacks that you can provide on a budget involves hors d'oeuvres. If you separate your hors d'oeuvres into multiple stations, you can provide a significant amount of food without spending a lot of money. Furthermore, if you break up your hors d'oeuvres into multiple stations, this will facilitate conversation as people move from station to station, slowing down the pace with which people eat. Therefore, consider setting up multiple stations for hand-passed hors d'oeuvres!
Deploy a Mobile Kitchen
Another great way for you to save money on your wedding snacks is to go with a mobile kitchen! If you are thinking about holding your wedding outside, then a mobile kitchen is perfect. By setting up a few food trucks, you are going to have total control over what the food trucks provide. Therefore, if you would like to stick to smaller snacks, you can certainly do this at an outdoor wedding. As people line up to try each individual snack, this will control the pace with which people eat, allowing you to keep everyone happy without going over budget!
Customize Your Food Stations During the Reception
Another great way for you to set up wedding snacks on a budget is to customize your individual food stations. You can work with trained professionals to take a look at your budget, compare this to the menu options, and retain total autonomy over the snacks that you are going to serve. That way, you know exactly what is going to be served, have total control over how much food is served, and provide delicious snacks on a tight budget.
Set Up a Sweets Table at the Wedding
Finally, one delicious, inexpensive way to provide wedding snacks is to set up a sweets table. Everyone loves desserts and whether you are thinking about going with fresh fruit, cupcakes, chocolate, or candy, sweets tables will keep everyone happy without costing you a lot of money. Furthermore, with the ability to create aesthetically-pleasing desserts as well, this will provide the perfect backdrop for photo opportunities at the wedding as well!
Rely on the Trained Professionals from Chef's Catering in Rochester, NY To Help You with Your Wedding!
At Chef's Catering, we can help you develop a delicious menu for your wedding no matter what your budget might be. We will personalize our services to meet your needs, ensuring that your visions come to life. Contact us today to work with our professional catering team!
---
‹ Back
Comments ():