Chef's Blog
Should you tip your caterer?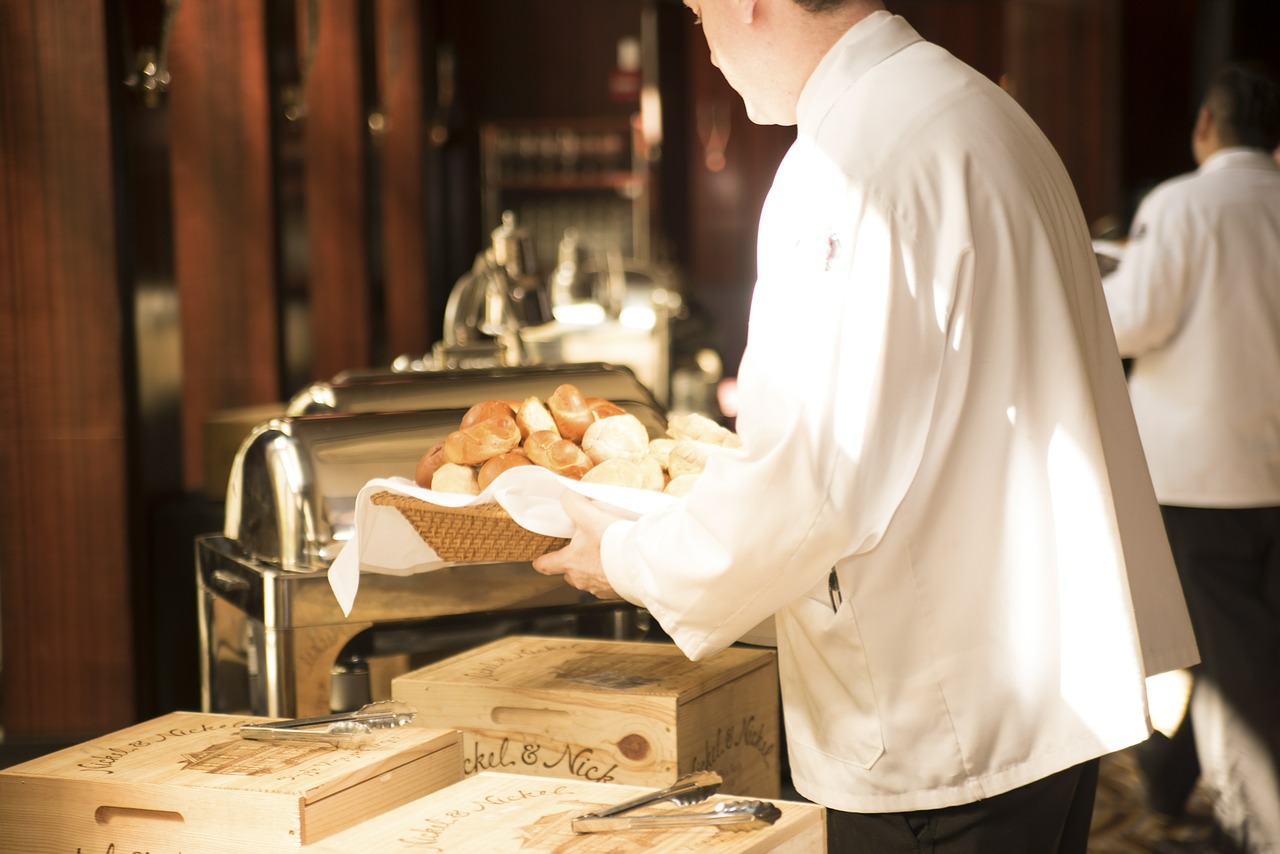 Although you know to tip at a restaurant, there is some confusion about whether it's appropriate to leave a gratuity for your caterer. Tipping is a standard part of saying "thank you" for a job well done and you'll find that many companies build in a standard gratuity charge. Since tipping your caterer is usually a part of your contract, it is up to your discretion over whether you want to give any extra compensation to your caterers.
Confirm You're Not Already Paying Gratuities
Before deciding whether to give your caterer a tip, review your contract. Caterers may include a gratuity charge that is automatically split up between servers working your event. Charges for tipping are usually not related to any service charges on a catering bill. A service charge is imposed to cover any incidentals for your event. If a gratuity is not already on your catering bill, plan on tipping the servers at the time of your event.
Standard Tipping Amounts
At a minimum, you should plan on tipping 15 percent of your total bill. Typically, a gratuity for a caterer will fall in the range of 15 to 18 percent. Some customers choose to hand out individual tips to servers and chefs. Although prices vary, it is usual to tip $50 to $100 for chefs and $25 to $50 per server. If the bar bill is separate from the catering bill, then you would tip 10 to 15 percent for the total cost. To make sure you have enough money to pay the gratuities, you can talk to your caterer about how many servers will be at your event.
Poor Experience
When you choose the right caterer, you shouldn't face an issue with poor food or service. However, if you are unhappy with the job done by the catering company, you may choose to reduce the gratuity amounts. However, attempt to work out your issue directly with the caterer to see if they are willing to make amends before forgoing tipping altogether.
When you're looking for the best caterer with a promise of exceptional food and service, choose Chef's Catering. The Upstate New York caterer serves freshly prepared gourmet meals on site.
---
‹ Back
Comments ():