Chef's Blog
Looking at Rochester NY Wedding Venues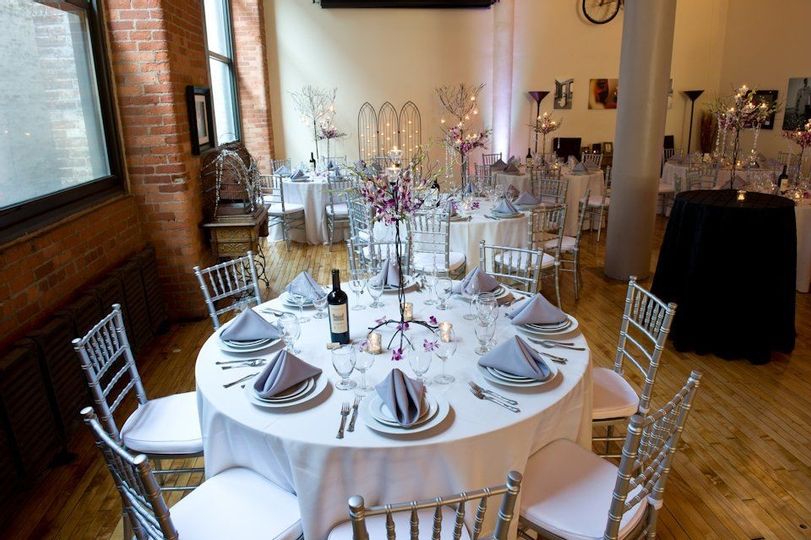 If you have an upcoming wedding in the Rochester, New York area, then you need to make sure that you pick the perfect venue. There are plenty of options from which to choose, allowing you plenty of leeway when you are deciding where you want to celebrate your special day. At Chef's Catering, we are here to help you bring your special day to life. Take a look at a few of the top venues in the local area below!
Oaks Manor
Without a doubt, Oaks Manor is one of the top wedding venues in the Rochester, New York area. This wedding venue is marked by a beautiful Greek Revival home that was built in 1905. In 2019, ownership changed hands and the building was restored. Now, the venue pays homage to its historical foundation, providing couples everywhere with access to a venue that simply cannot be rivaled.
With two full kitchens, new appliances, a gorgeous banquet hall, and lodging accommodations for guests traveling in from out of town, this venue simply has everything that you need to make your special day one to remember forever. It is easy to see why Oaks Manor is such a popular place to have a wedding!
The Webster Arboretum
Another top venue in the local area is called The Webster Arboretum. This is a gorgeous, versatile venue that serves as a location for not only weddings but also educational visits and corporate gatherings as well. While there are plenty of options available for those looking to plan a wedding, one of the most popular locations is The Gazebo. The Gazebo is located on a slight hill which provides everyone with an amazing view of the surrounding area. There is also plenty of room to set up a tent that provides the wedding with shelter in case it rains.
Of course, The Gazebo is only one of the many locations at which someone might have a wedding in The Webster Arboretum. The Webster Arboreturm Parks and Recreation Department is incredibly heoful and will help people find the right venue in the park for their wedding. The size of the wedding, the time of year, and personal preference are all going to play a role in deciding on the perfect location for the wedding at Webster. The good news is that the team from Chef's Catering in Rochester is familiar with the arboretum and will be available to help everyone make their wedding dreams come true.
Studio 180
Located in the historic St. Paul Quarter, Studio 180 is walking distance to some of the best restaurants and hotels in the Rochester area. Its decor is elegant, lofty, and provides an industrial vibe that exudes charm and character. Therefore, this is the perfect spot for anyone who is looking to hold a more intimate wedding or conduct a reception in the style of a cocktail party.
There is a lot to overlook that allows everyone to feel connected to what is going on at all times. Furthermore, the venue can comfortably host gatherings of up to 100 people; however, you may want to keep your wedding on the smaller side so you don't feel too packed!
Contact Chef's Catering in Rochester, NY for Your Wedding Catering Needs!
At Chef's Catering, we know that you want to make sure that your special day is perfect. We are here to help you with all of your wedding needs and can help you plan from start to finish. Contact us today to learn more about how we can help you pull off your wedding!
---
‹ Back
Comments ():