Chef's Blog
Local Wedding Venue Spotlight: Oaks Manor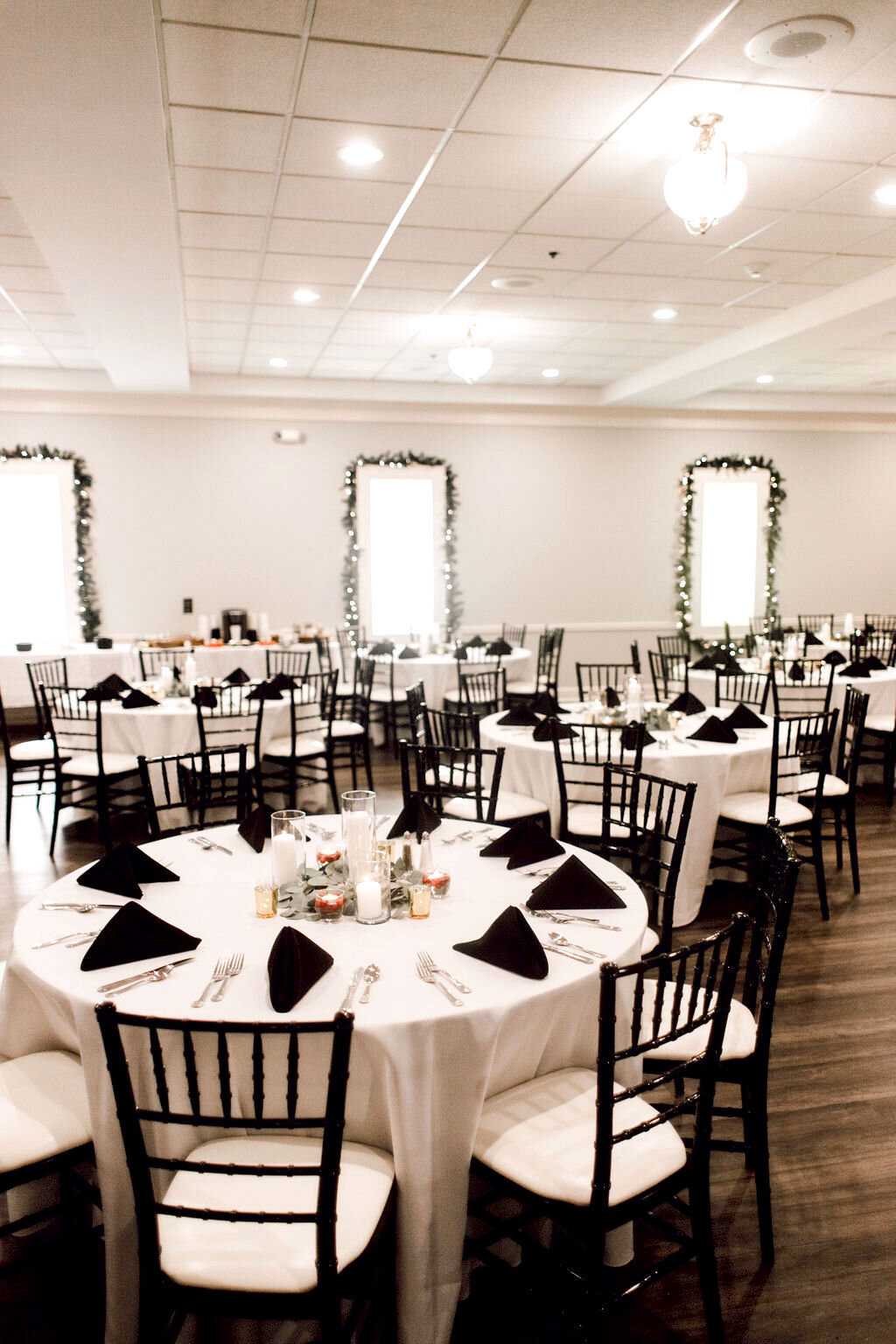 If you are looking for a beautiful, elegant, and one of a kind place to hold your wedding in the local Rochester, New York area, then look no further than Oaks Manor. Oaks Manor is known for its historical feel, its lush greenery, and its gorgeous banquet hall. Oaks Manor simply has everything that anyone could need. Because it is so close to the local Rochester, New York area, it also makes travel a breeze.
The Historical Backdrop of Oaks Manor
Oaks Manor has the feel of a Greek Revival home. It was originally at the home of William Ormrod, who was a prominent businessman and politician. The manner is three stories tall and has 30 separate rooms. It was built in 1905 and remains one of the most gorgeous estates in the New York Region even to this day. At the time it was constructed, it was called "Hilltop Manor" and was one of the most advanced buildings in the region.
In 2019, Kristopher Oaks purchased the property. Since that time, the matter has been restored to its previous splendor. There are numerous touches, accents, and details throughout the manner that pay homage to its historical heritage. When it comes to your wedding, the details matter, and everything has been put in its place at Oaks Manor.
The Modern Details at Oaks Manor
The banquet hall at Oaks Manor is a more recent addition. It can be rearranged to suit your needs perfectly. With room for up to 160 people, there will still be plenty of room for games, dancing, and more to celebrate your special day.
Furthermore, the manor has been updated to include all of the modern amenities, ensuring that it can meet the needs of your wedding. Now, Oaks Manor has two separate kitchens that are complete with brand new appliances, gorgeous dishes, the finest cutlery, and everything you will need on your wedding day. Of course, there is free internet available throughout the estate as well.
Lodging at Oaks Manor
If you have guests attending your wedding from out of town, they are welcome to stay at the manor. There are 13 beds, 2 pull-out sofas, a suite for the bride, and quarters for the groom. As a result, the manor can sleep up to 23 people comfortably. There are also two kitchens, two game rooms, and a beautiful balcony. You are even welcome to hold your rehearsal dinner at the banquet hall as well.
Count on Chef's Catering in Rochester, NY To Help You with All of Your Wedding Needs
If you are thinking about holding your wedding at Oaks Manor, then you need to make sure that you have catering professionals who understand how to take advantage of all of the amenities this estate has to offer. At Chef's Catering, we have an unparalleled level of experience that we can use to help you make your wedding dreams come true. Contact us today to learn more about our services!
---
‹ Back
Comments ():