Chef's Blog
Local Wedding Venue Spotlight: Gilbertsville Farmhouse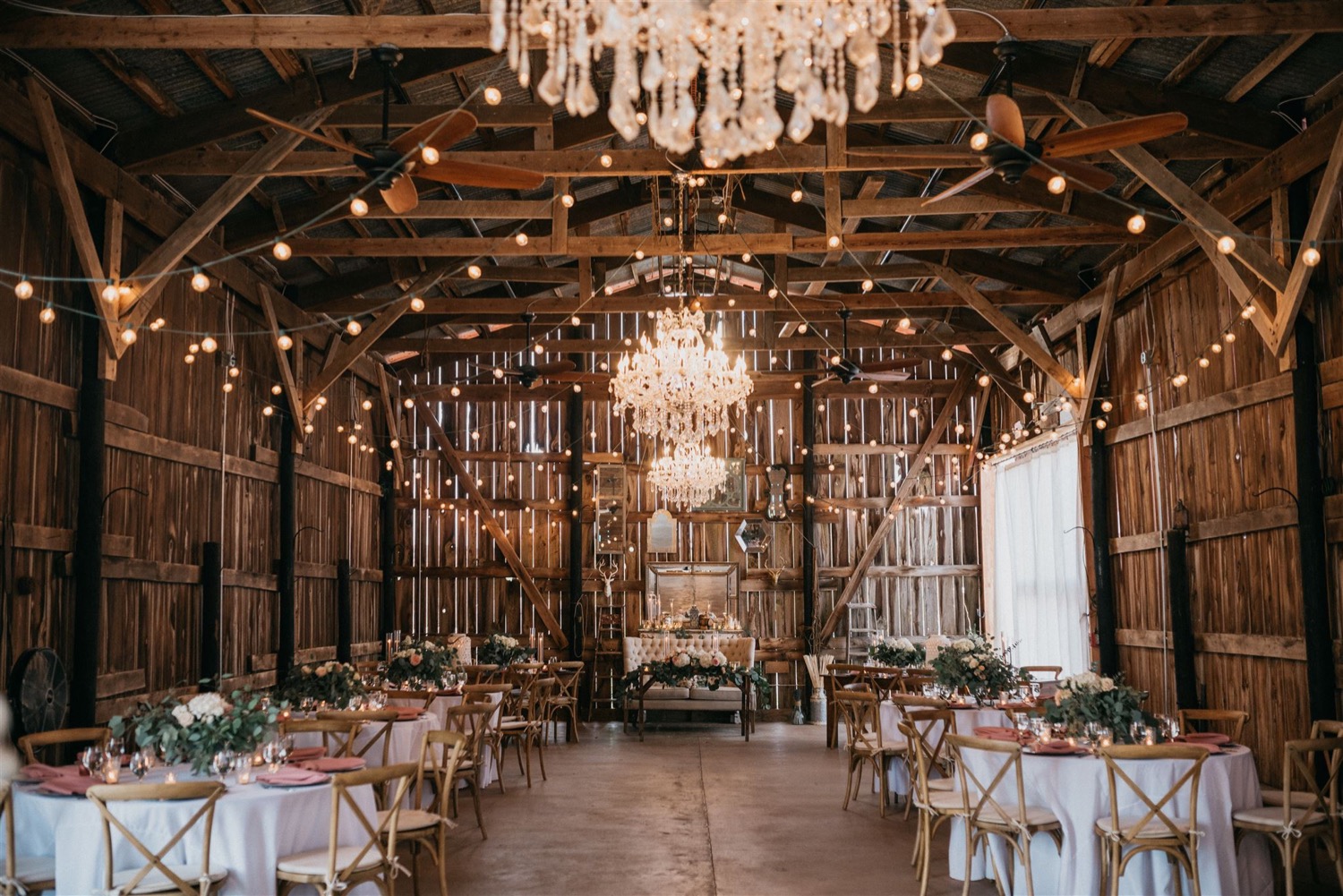 If you are looking to plan a wedding, one of the first items that you need to figure out is where you want the wedding to be held. One of the top wedding venues in the local area is the Gilbertsville Farmhouse. Gilbertsville Farmhouse is a private venue that has the feel of a resort that specializes in helping couples celebrate the most important day of their lives with their family members and friends. Gilbertsville Farmhouse is a venue that pays homage to the original character and heritage of the land on which the farm has been built. To that end, the Gilbertsville Farmhouse provides luxurious and fun spaces that have been designed with meticulous attention to detail, allowing couples to relax and enjoy their wedding in a location that is unlike any other in the region.
Options for the Venue
There are multiple locations within Gilbertsville Farmhouse that make this entire area come together. Some of the highlights include:
Hammock Park: This is an outdoor venue on the edge of a beautiful forest that, as the name suggests, is complete with beautiful, relaxing hammocks

Farmhouse Suites: This is an indoor location that creates a sense of luxury while still adhering to its original, rustic feel

Glamping Village: This is a large, outdoor space that provides a 320 square foot mini camping paradise complete with luxurious bedding and furniture

Woodland Ceremony: This is a popular ceremony site that provides couples with privacy, exclusivity, and an array of options when it comes to their perfect ceremony

Milking Parlor: This location still has much of its original equipment, providing a unique lounge area that has been designed to allow couples to greet their guests

Chandelier Barn: This is a hay barn that has become the central area of the Gilbertsville Farmhouse, providing a gorgeous place for couples to celebrate their happy day underneath 20-foot-high ceilings complete with crystal chandeliers
These are a few of the major highlights of the Gilbertsville Farmhouse.
The Weekend Wedding Package
One of the major benefits of the Gilbertsville Farmhouse venue is the weekend wedding package. This is a wedding package that includes:
A weekend celebration with a few dozen family members and friends

Exclusive use of the property

The opportunity to have the rehearsal dinner and farewell brunch on site

Unlimited parking

Golf cart transports to move people to and from the various locations

The use of open fields, wooden ceremony sites, and antique church pews
Those who are looking for a wedding package should consider this one from the Gilbertsville Farmhouse.
Contact Chef's Catering in Rochester, NY Today!
At Chef's Catering, we are here to help you with all parts of your planning! Contact us to learn more about our catering services at this location!
---
‹ Back
Comments ():