Chef's Blog
How to Plan The Best Party for Under 50 People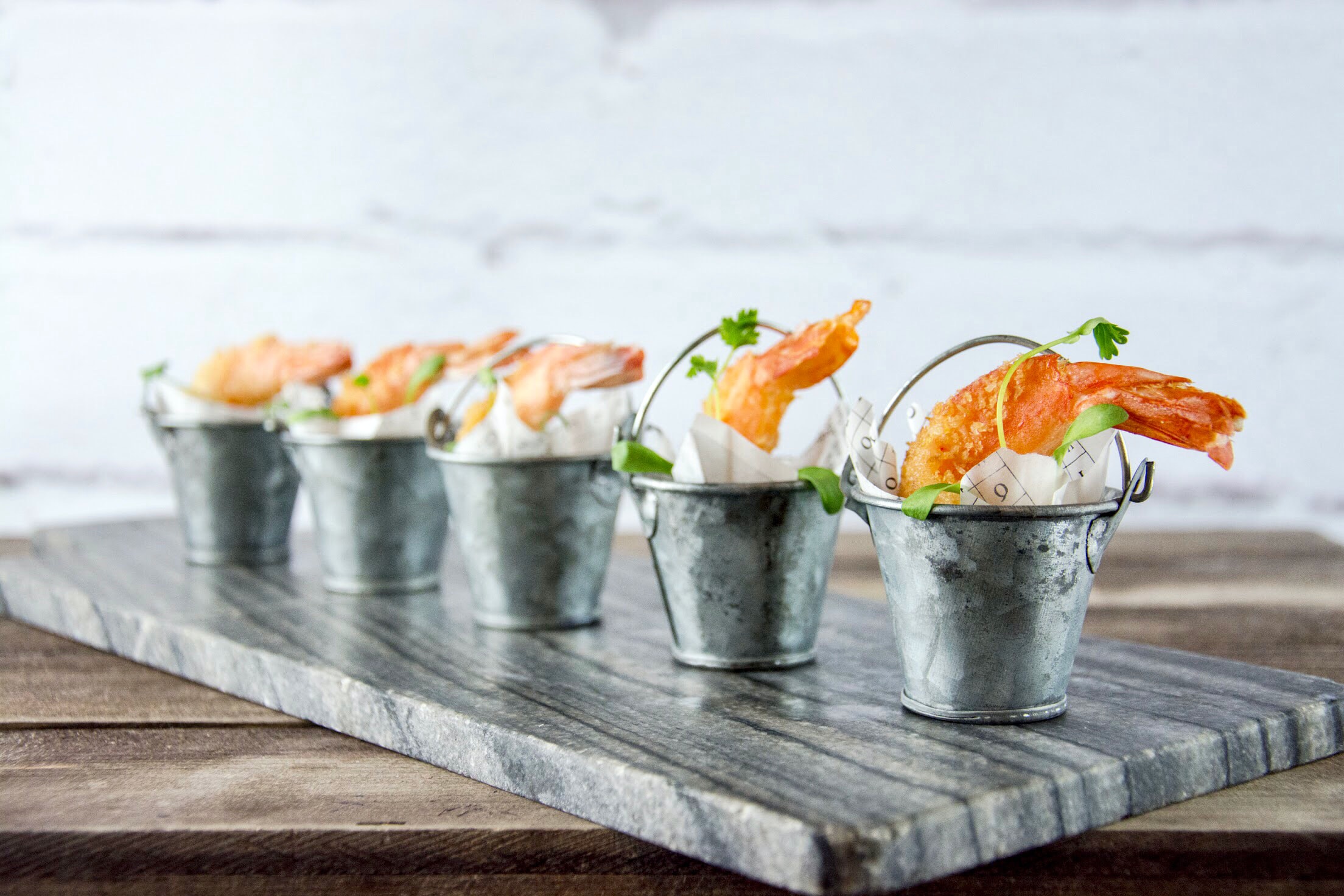 Many people have had to reschedule events during the current climate and one of the side effects has been that guest lists have shrunken. If you are looking to plan the best party for under 50 people, the good news is that there are plenty of ways to pull this off. There are a few tips that you should follow if you want to host the best party possible.
Create a Shareable Calendar with Invitations
One of the most efficient ways to plan a party for under 50 people is to get something on the books quickly. This is where a shareable calendar that contains an invitation can be helpful. This allows people to respond on the calendar with their RSVP without setting up a ridiculous email chain. Remember that the more notice you give people, the better the chances that more people will be able to make it.
Set the Venue in Advance
Right now, there are still a lot of venues that might be closed due to government regulations and changing conditions. Therefore, if you think your home is big enough to host the party, it might be a good idea to have the party there. You might have to move the party to a local park; however, consider not only the space but also the supplies you have to accommodate everyone.
Work with a Professional Catering Service
You might be thinking about handling the food on your own; however, it takes a lot to feed 50 people. When this is combined with possible dietary restrictions, this is not a hassle that you should have to deal with. That is where a professional catering service can be helpful.
Particularly during the current climate, it is better to go with food trucks that can help you serve your guests efficiently while still adhering to social distancing guidelines. Furthermore, food trucks can provide a wide array of foods ranging from upscale items to healthy options and even taco choices! This means that people will still have the option to find food items that work for them! This is one of the many reasons why anyone who is looking to plan a party for under 50 people should enlist the help of a professional catering service.
Trust the Team at Chef's Catering in Rochester, NY for Your Next Party!
If you are looking to plan the best party for under 50 people, then you need the help of professional caterers. At Chef's Catering, our team can help you make your next party one to remember! Contact us today to learn about our catering services, food trucks, and more for your next gathering!
---
‹ Back
Comments ():