Chef's Blog
How To Estimate Catering Needs for A Party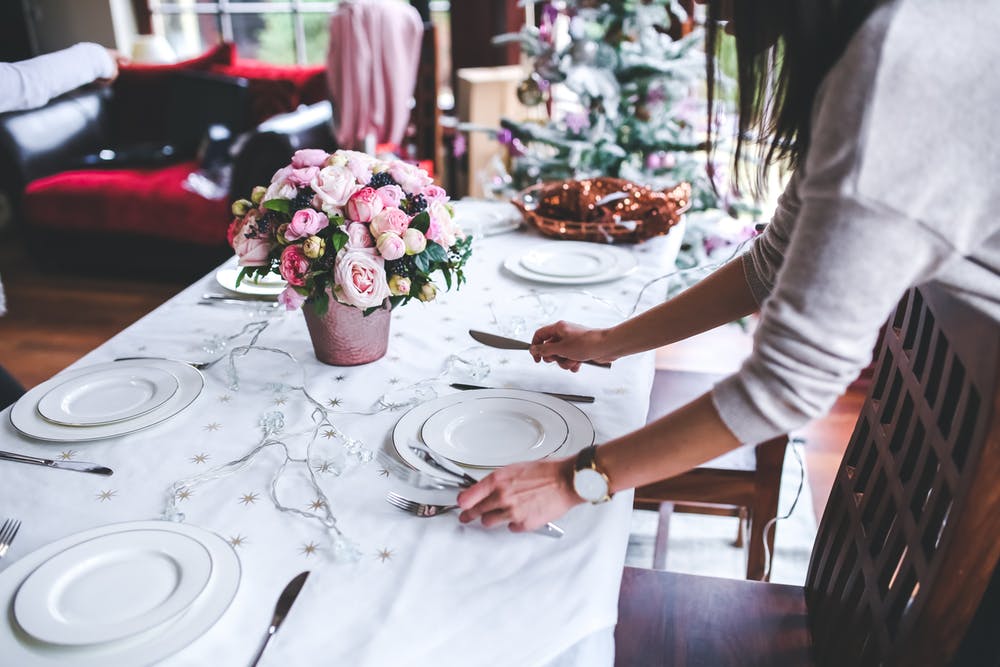 Parties are supposed to be enjoyable times when family members, friends, and loved ones get together to celebrate a big occasion. At the same time, many people elect to hire a professional catering service for their party. This is a great way to take some of the most stressful needs and place them in the hands of a professional. One of the first questions that the catering service is going to ask is how many people are going to be present at the party. It can be hard to estimate the catering needs for a party. Fortunately, there are a few helpful tips that everyone can keep in mind.
Place the People First
In catering, as in life, the people are going to matter the most. Start with a headcount of the people who are going to be attending the event. Try to get the most accurate headcount possible. Remember, the catering service is going to be putting together a meal to feed everyone. The food needs to match the number of people to avoid wasting valuable items or leaving people hungry. When the catering service gives a deadline for the number of people, this deadline matters. Figure out how many people are going to be present at the party first.
Collect the Various Details
The type of party is going to matter because this is going to influence the variety, number of courses, and type of food that is going to be present. Is this going to be a casual party, such as a retirement event or a get together at a large sports game? Or, is this party going to be a formal event, such as a wedding? If this catering event is going to be the latter, there is going to be far more preparation going into the event. There is probably going to be more food required as well.
Think About the Budget
With the number of people and the location in place, the last step involved in estimating the catering needs of a party is to think about the budget. Some people might be okay going all out, throwing tons of money at the food because this is going to make or break the event. Other people might be looking for something more casual. That is perfectly acceptable also. Compare the budget to the number of people. Then, the catering menu can be created and the party can begin!
Hire a Professional Catering Service
This is a great place for people to start when it comes to planning catering needs for a party. Accurately estimating the catering needs will help any professional service provide high-quality catering services when they are needed most.
Looking for help with catering services in Rochester, NY? Contact Chef's Catering today for all of your catering needs!
---
‹ Back
Comments ():