Chef's Blog
How To Cut Money from Wedding Catering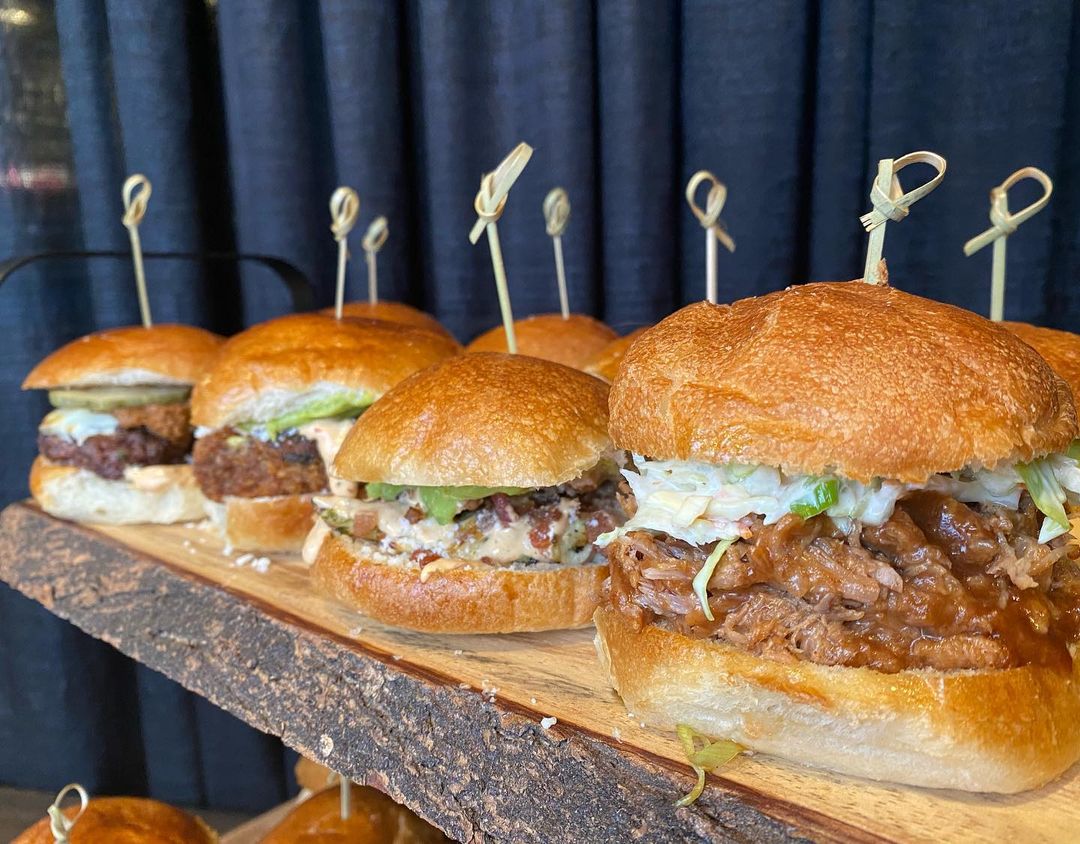 There are a lot of people who are a bit tight on their money right now. If you are trying to plan a wedding on a budget, then you are probably looking for ways to save money. One of the ways that you can save money is to eliminate some of the extraneous costs of wedding catering. Even though your wedding catering service is incredibly important when it comes to pulling off the perfect wedding, you should still be conscious of how much money you are spending. There are a few great ways that you can save money on your wedding catering service this year.
Identify Wedding Catering Services That Have Special Rates
If you want to get the best rate possible on your wedding catering service, then look for opportunities to lock in special rates. You may want to consider subscribing or following a few wedding catering services on social media. That way, you can get notified if one of them is providing a sale or special on their services. Or, if you find that there is a wedding expo taking place in the local area, try to attend. There might be wedding catering services there that are advertising their services at a discounted rate. That way, you can lock in a lower rate as early as possible, saving money on your wedding.
Ask for Help Planning Your Menu
Once you have found the right wedding catering service, ask them to help you plan the menu. Wedding catering services are going to be perfectly open and transparent about which of their dishes are more expensive and which of their dishes are less expensive. Some of the most budget-friendly options include turkey, chicken, and pork. Even though you might prefer to reach for the lobster and filet mignon, they are simply going to be more expensive. Or, if you want the fancier entrees, you might be able to save money on your appetizers and desserts. Work with your wedding catering service to help you address this issue.
Find a Wedding Catering Service in the Local Area
There's no way around it. If you are able to find a wedding catering service in the local area, it is going to be less expensive because the wedding catering service does not have to travel as far and can save money on transportation costs. With this in mind, when you are looking for the right wedding catering service, start local. For example, if you are looking for a wedding catering service in Rochester, New York, then Chef's Catering is the way to go.
Contact Chef's Catering in Rochester, NY for the Best Wedding Catering Experience
If you are looking for an outstanding wedding catering service on a budget, we are here to help you. We are Chef's Catering and we understand that you have a budget for your wedding. We will work with you individually, tailoring our services to meet your goals. Our professionals will work with you every step of the way to make sure that you have the best experience possible. Contact us today to learn more about our services!
---
‹ Back
Comments ():