Chef's Blog
How To Best Cater a Small Wedding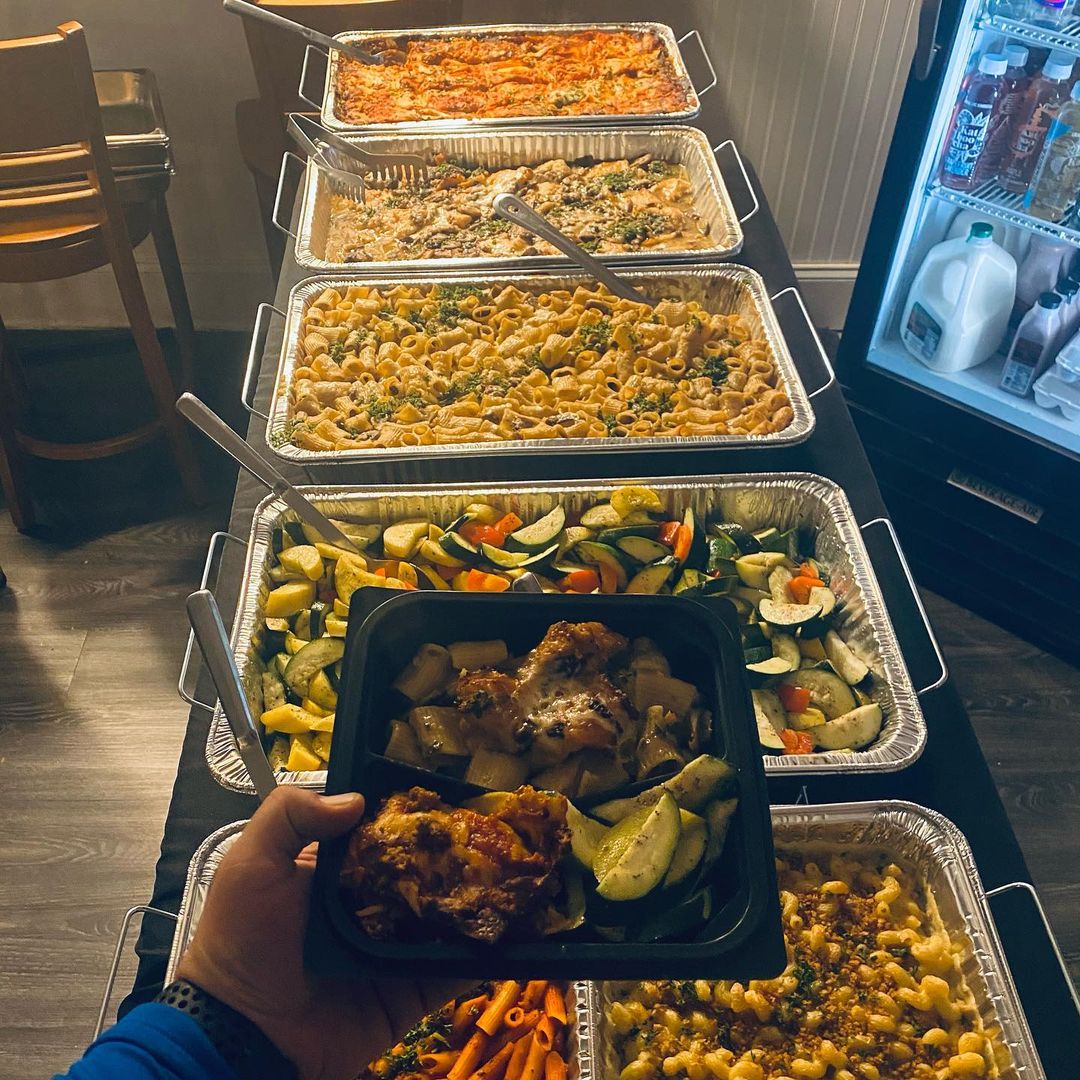 If you have a wedding coming up, then there's a good chance that it is going to be a bit smaller than you originally planned. That is okay! Even if your wedding is a little bit smaller, there are still opportunities for you to make it the wedding of your dreams. If you are looking for ways to cater a small wedding, there are a few tips that you should keep in mind. How can you make sure that your small wedding catering is pulled off with aplomb?
Start Planning as Early as Possible
One of the most common mistakes that people make when they are trying to cater a small wedding is they think they can put it off until the last minute. Even though you may think that a smaller wedding takes less time to prepare, that is simply not the case. A lot of the tasks are going to be the same.
Therefore, you should start planning the small wedding as early as possible. Come up with a few ideas for food and drinks that you would like to have at your wedding. Then, reach out to a few professional catering services and make sure they are available on that day. That way, you can get the ball rolling and make sure that you are ready on your wedding day.
Keep it Simple
Another common obstacle that couples encounter involves the elaborate nature of the meals. A lot of couples believe that because there are fewer people, they can get fancy or with the dishes, preparing a specific meal for every person there. This is simply not worth the time, effort, or cost. Instead, try to keep it as simple as possible.
For example, you may want to consider going with pre-plated or prepared meals that come already made. These can still be fancy dishes; however, because they are made in advance, this is much less stressful for everyone involved!
Consider Going with Dessert Stations
Of course, one of the most popular parts of wedding catering is the desert! Even though you want to make sure that you have an amazing wedding cake, you may find that it is easier to have a sweets table instead. That way, you do not have to worry about getting individual dessert plates passed out to everyone while the party is going on. Instead, everyone in attendance can simply make their way to the sweets table when they are ready for something sweet! This is another way that you can simplify your small wedding catering.
Contact Chef's Catering in Rochester, NY for Help with Small Wedding Catering!
If you have a small wedding coming up, you still need to make sure that your catering service is up to the task. That is where we can help you. We are Chef's Catering and we have a tremendous amount of experience catering weddings of all sizes and styles. We would be happy to help you as well. If you would like to learn more about our services, please contact us today! We look forward to helping you plan your big day!
---
‹ Back
Comments ():