Chef's Blog
How Do I Pick the Right Wedding Caterer?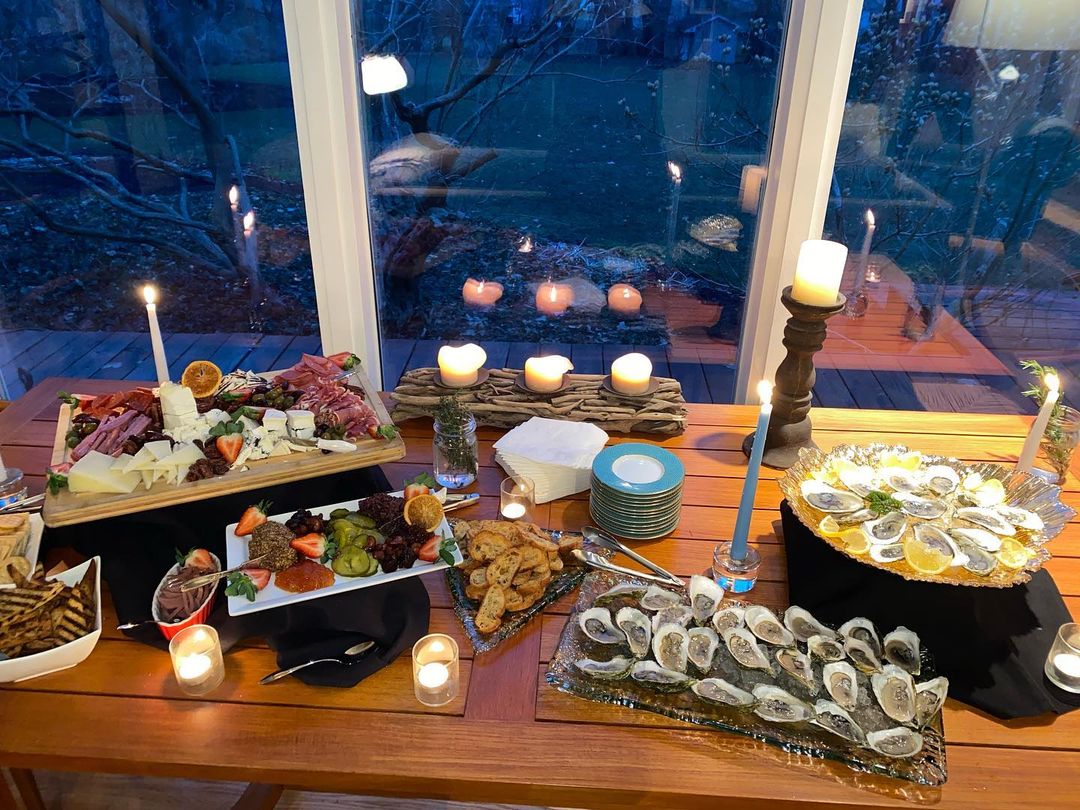 If you have a wedding coming up, then there is a lot that you need to think about. One of the big choices that you are going to have to make is who you want to cater your wedding. There are plenty of options out there for wedding caterers and all of them have varying levels of choices, experience, and customization options. How can you find the right wedding caterer for your wedding?
Always Be the Taste Tester for Your Wedding
When you are choosing a wedding caterer, the most important factor to consider is the quality of their work. Therefore, make sure that you are the taste tester for your own wedding. Most wedding caterers are going to have a wide variety of dishes that they can provide for your wedding. As a result, be sure to try a lot of their dishes. Every wedding catering service is going to handle some dishes better than others. You want to try multiple dishes so that you can get a feel for the quality of their work. If you like the food they make, then put them on the short list.
Be Sure To Ask for References and Referrals
Any wedding catering service that is worthy of your business should have a list of references and referrals handy. Be sure to reach out to a few of the references and ask about their experience. You want to get an unbiased opinion regarding how their weddings have gone in the past. Ask about the quality of the food, the timeliness of their service, and how happy their guests were with the catering service. All of this should matter when you are trying to figure out if you have found the right wedding catering service for your wedding.
Inquire About Dinnerware and China
In addition to the food, you want to make sure that the wedding catering service is going to provide the other equipment that you need as well. A lot of wedding catering services are going to provide the utensils, dinnerware, and China needed to serve the food. Some wedding catering services might even be able to provide chairs, tables, and linens. This is another factor that you should consider when you are trying to find the right wedding catering service for your wedding.
Contact Chef's Catering in Rochester, NY Today!
If you are looking for a high-quality wedding catering service that can help you with your wedding, then contact Chef's Catering today! At Chef's Catering, we always place the needs of our clients ahead of our own. We would be honored to do the same for you. Give us a call today!
---
‹ Back
Comments ():