Chef's Blog
How Can I Save Money on Wedding Catering?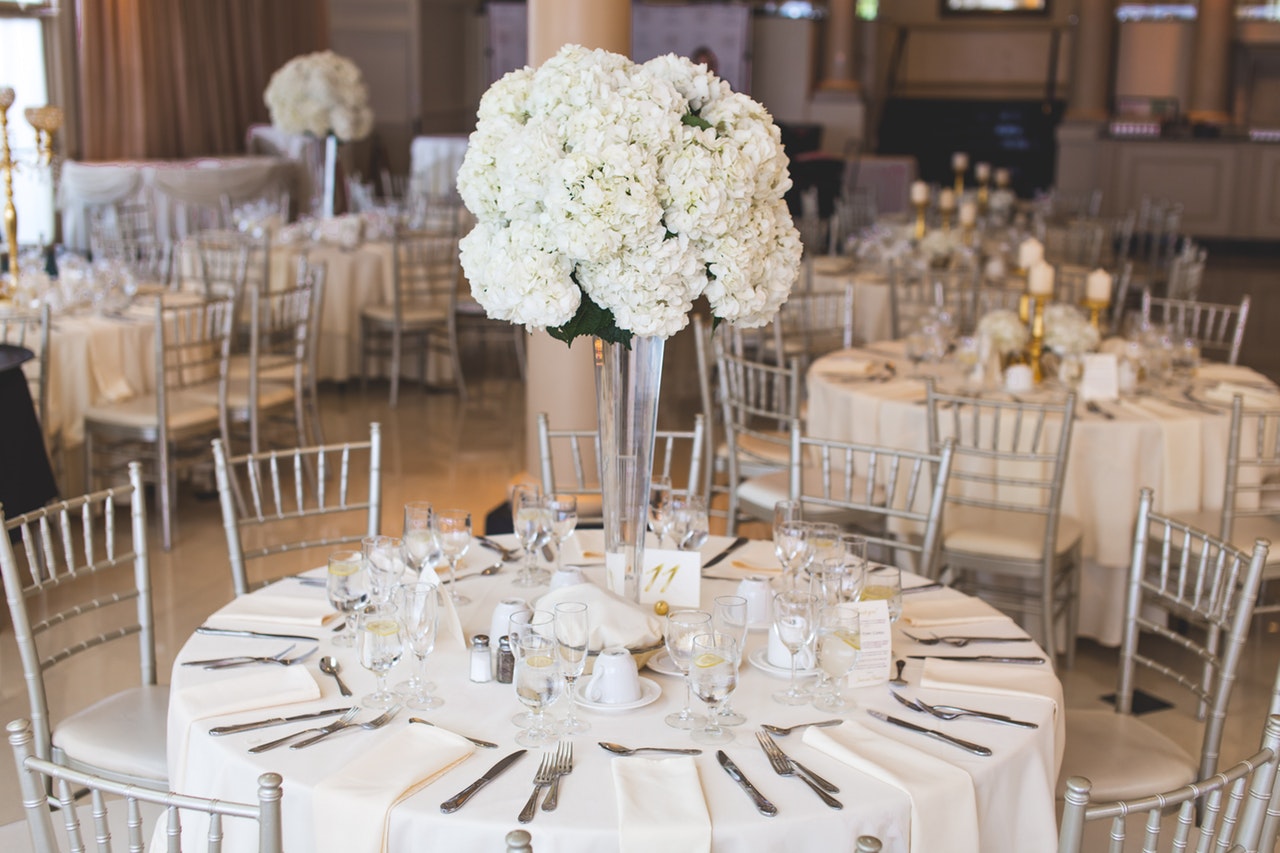 It's the day you've looked forward to for so long. You're tying the knot and want the moment to be memorable not only for you and your significant other but also for your wedding guests. At the same time, you don't want to pay more for your wedding than necessary.
Is it possible to have a great wedding and not break the bank?
For sure! With some smart-thinking, you and your spouse can pull off a wedding reception that's both impressive and budget friendly. Here are some ideas.
Flavorful, Fun Foods instead of Fancy Ones Will Save You Money
You and your significant other's personalities shine through in your wedding. Consider this for your reception as well.
Instead of a sit-down, five-course meal, how about some comfort food? Try fried chicken, tacos, BBQ or another of your family's favorite. Get creative. No one will object to tasty foods like that.
Also, look for a venue that lets you bring your own alcohol. You can choose what you serve and keep it simple. It isn't against the rules to serve your guests beer, wine and just a couple of signature cocktails.
If their glasses are full, no one will complain.
Timing is Everything for a Cheaper Wedding Reception
As you can imagine, a Saturday in the warm weather months is one of the most common times for a wedding. In turn, the caterers are super busy then, too.
Think outside the box with the time of the year, day of the week and time of the day you have your wedding reception.
How about a breakfast brunch? Not only does that create a more relaxed and comfortable atmosphere, typically breakfast foods are a hit with guests and easier on the budget. Earlier in the day also means less alcohol consumption.
Save Money on Your Wedding Catering By Finding Out Who's Coming
Having a strong idea of who's coming to your wedding reception will help you avoid too little food or the budget buster of too much food.
Send RSVPs with your invitations asking for them to be returned two weeks prior to your wedding. Call anyone who doesn't return theirs to politely find out if they'd like to join you and the other guests at the reception.
Giving your caterer the number of guests you're expecting will allow them to prepare the appropriate amount of food, helping your budget stay smart.
Don't be afraid to talk to your caterer about ideas, they will have valuable insights.
Going With a Cheaper Cake Option Can Save Money on Your Wedding
Wedding cake. The dessert that beckons nearly every guest to finish up their main dish quickly. That little slice of heaven on a plate can come with a big price tag, though!
How about opting for a sheet cake to go along with a small decorated cake? It'll still charm your guests' taste buds while making your budget happy.
Creating a budget-friendly wedding reception is possible but the process can be quite time-consuming. If you're looking for wedding catering in the Rochester, NY area, we at Chef's Catering would be honored to make your wedding reception special. After all, your big day should be as fun, stress-free and memorable as possible!
---
‹ Back
Comments ():