Chef's Blog
Holiday Catering Ideas During The Pandemic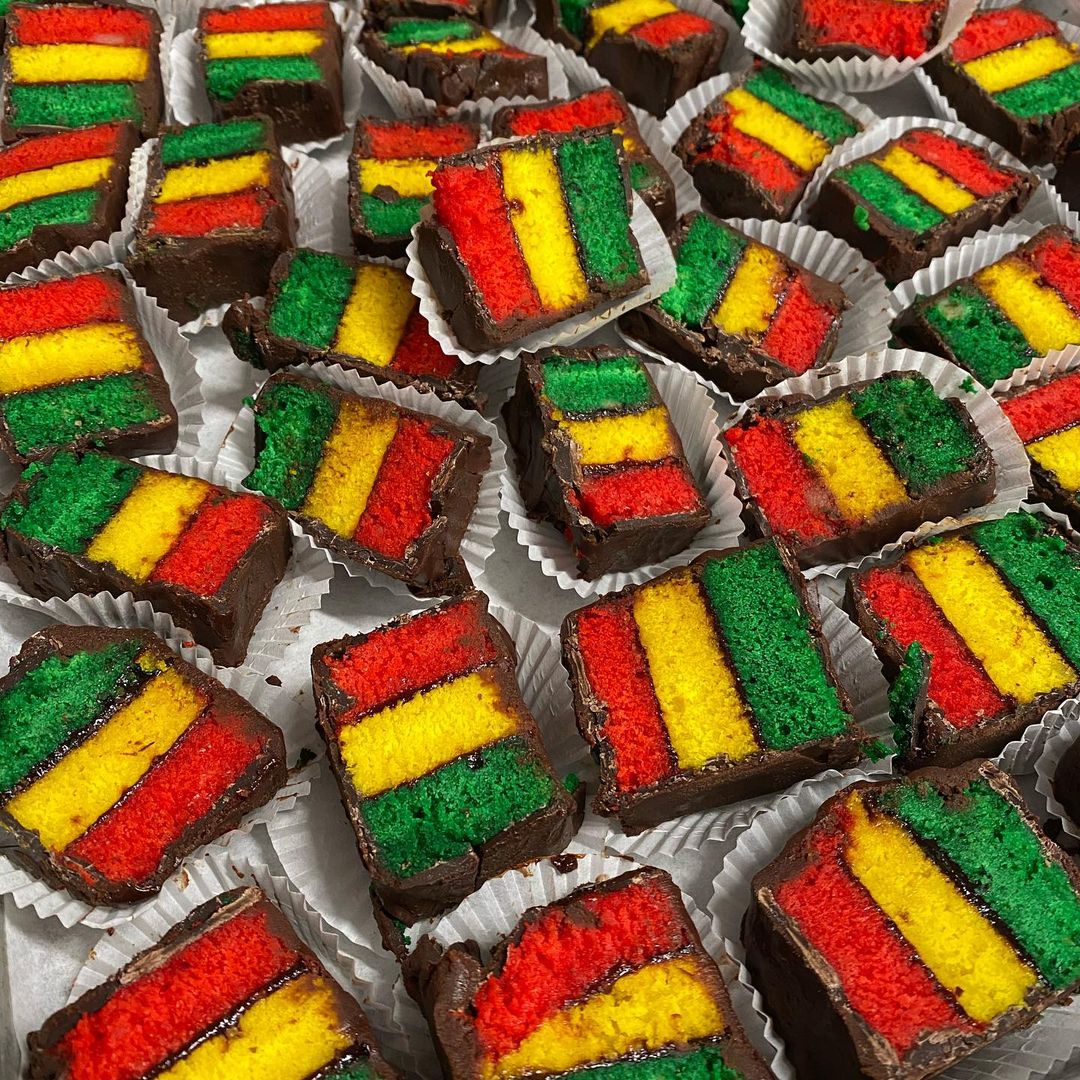 The coronavirus pandemic has impacted everyone. Companies have had to shift their holiday events, numerous couples have had to postpone their wedding days, and countless other celebrations have been moved back as well. The good news is that you can still host a holiday party during the pandemic. That is where we can help. Take a look at some of our holiday catering ideas and how we can bring your parties to life even during the coronavirus pandemic!
Add a German Flair to Your Holiday Event!
If you have a holiday event coming up, then why not switch it up and go with a German theme? Our trained professionals are able to inject a little bit of culture, style, and personalized flair to your party with our German menu! Some of the items that we might include on our German menu include:
A German-Themed chip bar complete with pepper relish, beer cheese sauce, crumbled bacon, and tomato relish

Mini Reuben Sammies complete with all of the fixings

A Bratwurst station complete with piped smooth potato and gruyere cheese
Of course, we are certainly able to work with you, ensuring that we personalize our menus to meet your preferences!
Are You Going with a Morning Holiday Event?
If you have an event in the morning and you want to make sure that people get out of bed and show up, then you need to make sure that you offer delicious food. Our chefs are able to put together a meticulously-curated menu for your holiday event. Some of the items that we might include on our brunch catering menu include:
Delicious quiches that might include peppers, broccoli, bacon, onions, ham, or anything else you might desire

Fantastic, roasted red bliss potatoes with cracked pepper and sea salt

A wide array of pastries that might include danishes, muffins, scones, and more
If you have any changes that you would like to make your breakfast or brunch catering menu, we will work with you and make sure that all of your needs are met!
Enlist the Help of a Mobile Kitchen for Your Holiday Gathering
While we make sure that we abide by all of the most recent health and safety guidelines, we understand that you might be looking for more of a mobile kitchen instead! Perfect for social distancing, our mobile kitchens are able to handle a wide variety of food needs. A few examples include:
Chicken avocado sliders

Black bean and corn fritter sliders

Pulled pork sliders

Ranch kettle chips
Our mobile chefs are perfect if you want to hold a catering event outside. We also offer unique items, such as our specialized trash plate! If you want to hold a holiday party outside, our mobile kitchens will help you!
Contact Chef's Catering in Rochester, NY for Your Holiday Event!
At Chef's Catering, we can help you plan your holiday party this year with catering services personalized to meet your needs. Contact us today to learn more about our party services!
---
‹ Back
Comments ():