Chef's Blog
Fall Wedding Catering Tips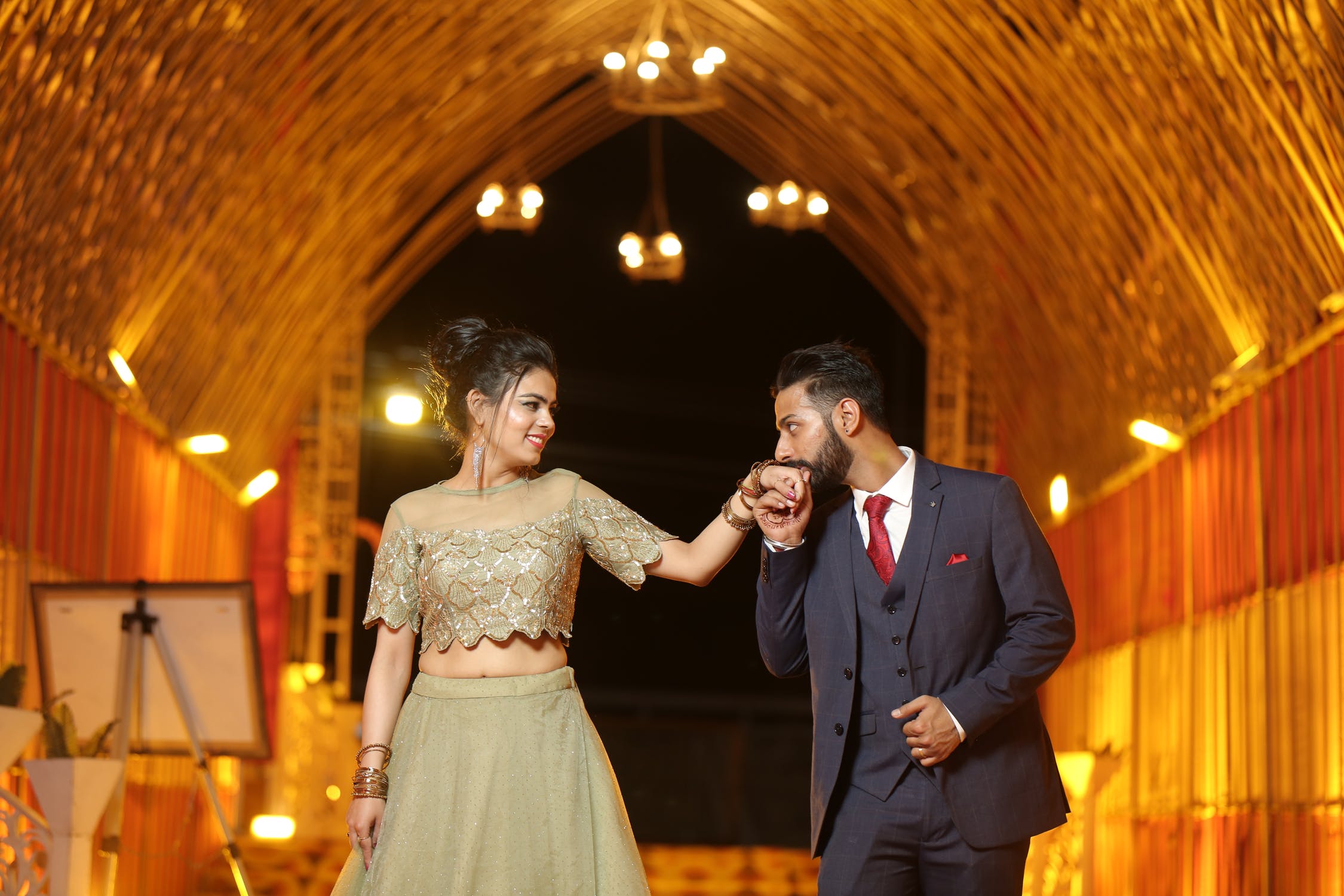 Fall weddings can be absolutely gorgeous.
As opposed to summer weddings (when the weather can be excruciatingly hot) or spring weddings (when the weather is often radically unpredictable), you can generally be confident that your fall wedding will be cool, comfortable, and cozy. Pick a time when the changing leaves are at their peak, and you'll even have Mother Nature as your decorator!
But what catering for a fall wedding? What foods, drinks, and desserts go best this time of year?
Below, we've compiled a few of our best fall wedding catering tips for you to explore.
1. Think comfort food.
Autumn is the perfect time to indulge in comfort foods like soups, stews, and meat and potato dishes. Think beef tenderloin and ham, lemon thyme braised pork shoulder, and pan seared chicken breast.
Squashes and root vegetables should also play a part. For example, butternut squash salad can act as a lighter dish while potato-heavy casseroles or marinated and charred seasonal veggies make excellent sides.
2. Decorate dining tables with cornucopias
You'll certainly want to add some unique fall decor to your buffet and guest tables, and what better way to embrace the fall spirit than with cornucopias!
This symbol of plenty allows you a lot of room for creativity. You might try adding a large cornucopia to your buffet table as a focal point and smaller cornucopias as centerpieces on each of your guests dining tables. Add fall flowers, squashes and gourds, pinecones, baby's breath, ribbon, and other decorative pieces in fall colors.
3. Go beer-heavy at the bar.
The fall festival Oktoberfest in Munich, Germany is known for its plethora of beers. Take a page from their book and provide an array of your own beers! We recommend at least a few light beers, a few IPAs, and a few dark ales.
Of course, most weddings have a one-third ratio for drinks: one-third beer, one-third wine, and one-third liquor. Provide the standard liquors (whiskey, vodka, etc.), and then add in a standard house red and house white. As a bonus fall wine, try a spiced or mulled wine (and consider heating it up French-style for even more fall goodness!).
Embrace the autumn spirit with these fall wedding dining tips, and don't forget to contact Chef's Catering for all your catering needs!
---
‹ Back
Comments ():