Chef's Blog
Catering Advice for Parents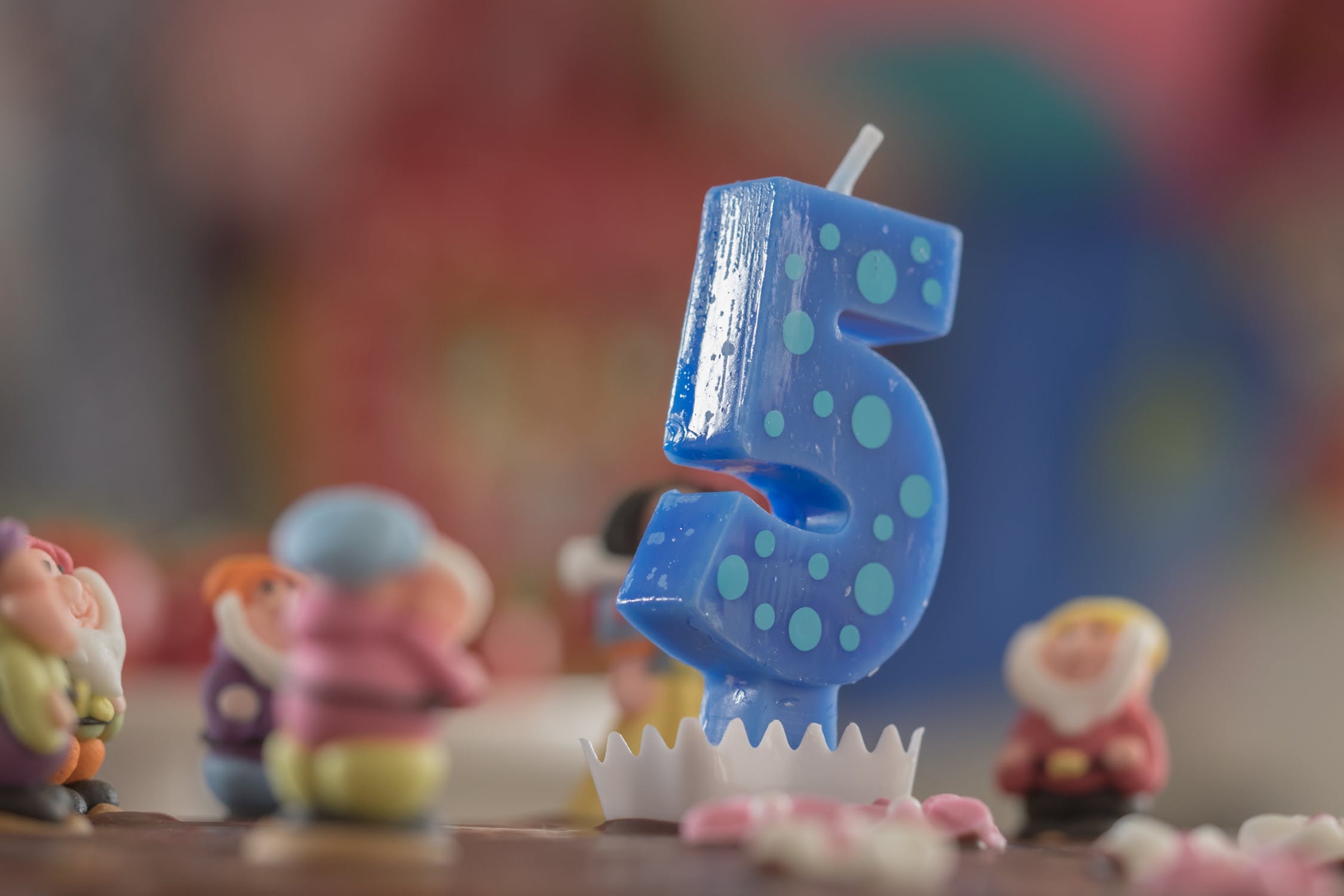 One of the proudest moments in the life of parents is when their child gets married. There are lots of smiles, tears of happiness, and excitement surrounding the planning of the wedding. At the same time, planning a wedding is not an easy process. One of the biggest factors that parents are going to have to consider is the catering. It can be a challenge to decide who to go with when it comes to catering services. Fortunately, there are a few helpful pieces of advice that parents should keep in mind.
Don't Jump the Gun on a Catering Service
This is one of the most common mistakes parents make when they are trying to plan a wedding. There is a lot of excitement surrounding the proposal and the upcoming wedding. Parents often rush to try to get everything in line as they start sharing important information with family members and friends. Do not book a catering service until you know how many people are going to be invited to the wedding. One of the most important factors in choosing a catering service is the number of people who are going to be in attendance. This is going to play a major role in the wedding's overall budget.
Think About What Matters Most for the Wedding
What is going to be the most important part of the wedding? For some people, it might be the location. For other people, having a gourmet meal is one of the centerpieces of the wedding. It having a gourmet meal is important, then consider spending a little bit of extra money to fund a high-quality catering service. There are other areas where parents can potentially cut back on the wedding budget.
Don't Forget About the Role of Good Service
When parents are looking for a catering service, they are often concerned about the food and the presentation. Yes, these are important; however, it is also important to consider the quality of the service. If there isn't good service, that is what people are going to remember most from the wedding. Consider how responsive, kind, and amenable the catering professionals are during the planning process. This will be a reflection on their potential service on the day of the wedding. Make sure the wedding guests remember the quality of the food and presentation.
Finding the Right Catering Services
In the end, these are only a few of the many factors that parents need to think about when they are considering catering services for a wedding. Thinking about these factors ahead of time will parents make sure they are on the right track when it comes to planning a wedding for their child.
If you're looking to have a party soon that's catered, give us a call, let us help you navigate the party waters! The average family throws 2-5 parties a year, we throw HUNDREDS. We know what it takes! Contact Chef's Catering today!
---
‹ Back
Comments ():