Chef's Blog
5 Things To Do After Getting Engaged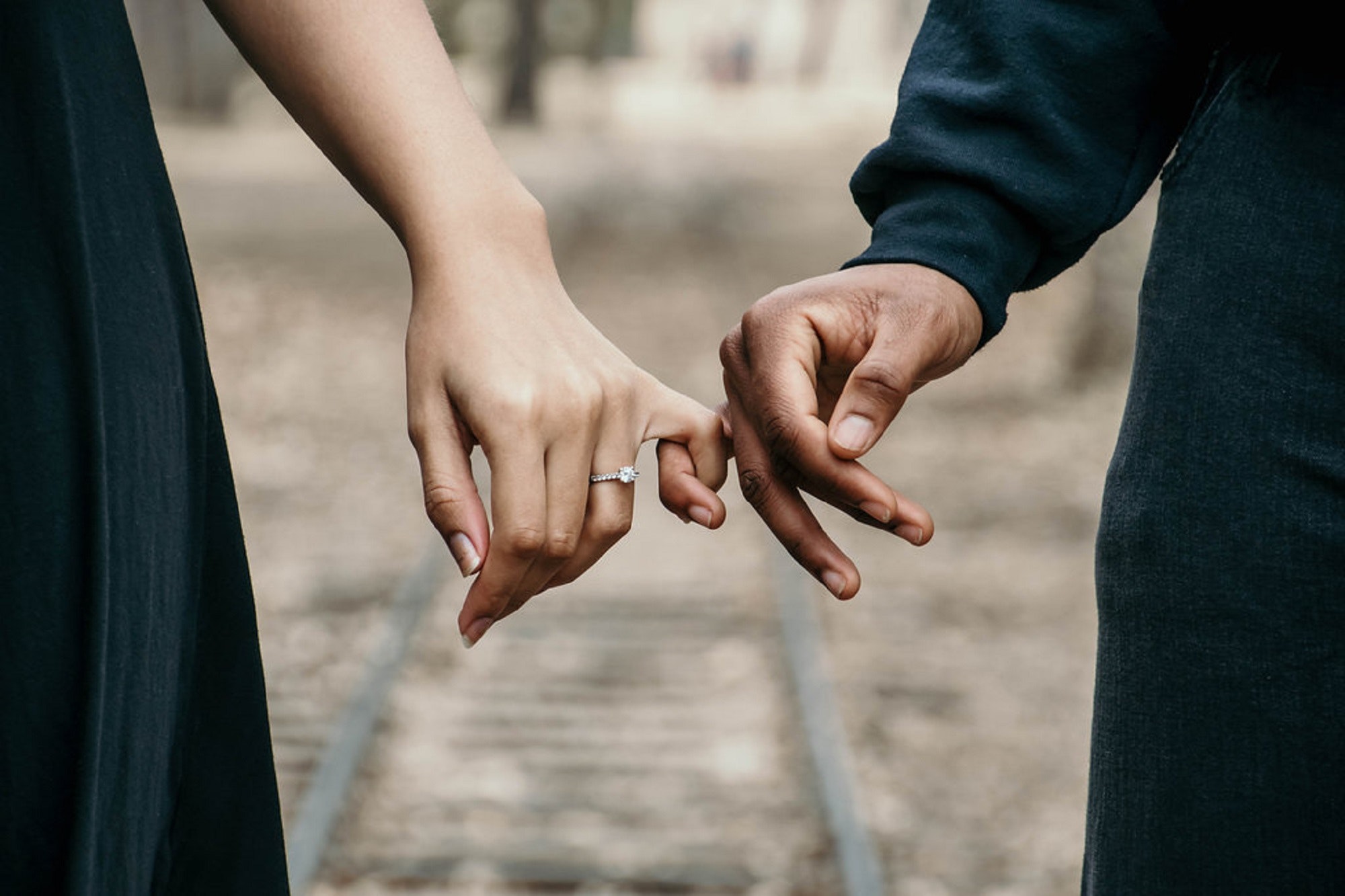 It's really happening! You're getting hitched. The first minutes, hours, and days of engagement are a whirlwind of emotions, phone calls to parents, ring selfies, and pauses to breathe and realize it's really happening.
Between yoga breaths, it may sink in that some very big tasks loom on the horizon.
Relax — this is the start of an amazing adventure! Chef's Catering has some peace-of-mind tasks you might not have thought of ... or thought could wait. To start the adventure on the right foot, here are our top 5 things to do after getting engaged ...
1. Insure Your Ring.
Nothing says "romance" like insurance, right? Try to understand the place of love this is coming from. Especially before resizing, a lost ring could cast a pall of disaster over a joyous occasion. Don't throw three months' salary on the craps table — insure it ASAP! It doesn't cost much to add an engagement or wedding ring to your homeowner's or renter's policy. Call your insurance agent. Now. We'll wait.
2. Start Your Guest List.
Does this sound like putting the cart before the horse? You may be engrossed in picking a theme, a date, a destination, a color scheme ... you know, the fun stuff! The right venue, however, will be dictated by how many people you want to cram in. Venue capacity is the first, cleanest cut to narrow down the list. The headcount is also critical to picking the bridal party, and to the romantic task of drafting budgeting out your wedding.
3. Research Venues.
Now that you know roughly how big your wedding will be, start researching venues. Remember, the best venues book years in advance, so act quickly! Take into account the season you are targeting, whether or not you want a big dance floor, and whether the venue is appropriate to your vision for a catered reception, which brings us to ...
4. Schedule Tastings with Caterers.
Wedding catering is a big undertaking, with many moving parts and a big impact on the budget. Experienced wedding caterers book far in advance. While a wedding can weather a lackluster photographer, DJ, or florist, the food can make or break the whole event. There will be lots of vendors to hire, but get out in front of catering early. Plus, tastings are fun and delicious!
5. Celebrate!
The party starts now. Don't suppress the joy of this exciting time in your life. Whether it's a peaceful date night, a weekend getaway, a champagne toast at the office or a bumping engagement bash, take time to savor the moment.
Need help? Call Chef's Catering at 585-752-2149 for all of the help you need!

---
‹ Back
Comments ():