Chef's Blog
5 Themes for a Holiday Party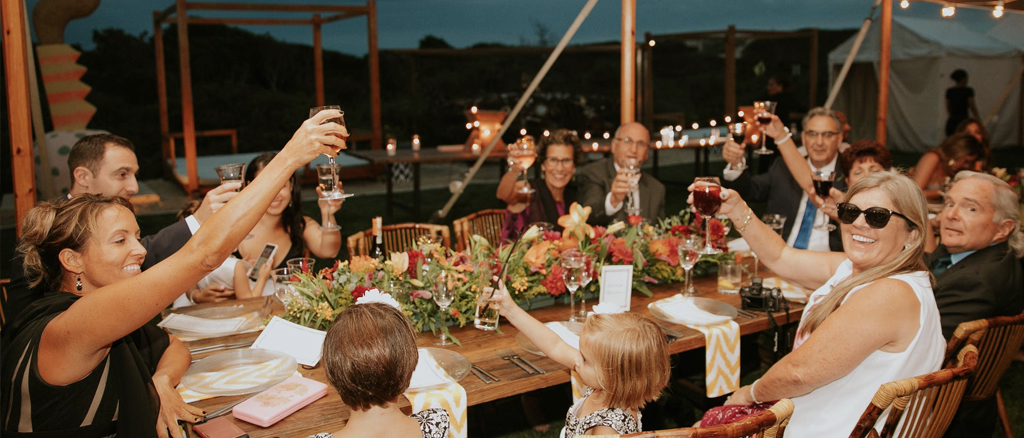 Having a themed party is a fun way to celebrate the holidays. The following are five great theme ideas for your party.
Holidays Around the World
It's always fun to see how other countries and cultures celebrate the holidays. You'll want to have a variety of food and decorations from other countries. You might also want to incorporate a few Hanukah and Kwanza traditions as well. There could also be games where party-goers can guess which country the food, music, or decor is from.
A Christmas Story
The classic film A Christmas Story provides lots of ideas for a party. You can serve classic foods such as duck or turkey and cranberry sauce. Decorations could include traditional lights and tinsel. The party wouldn't be complete without the unforgettable leg lamp!
Santa's Workshop
This type of party is especially fun if there will be kids involved. Everyone can bring a toy or other type of gift to wrap or give away in an exchange. The toys could also be given away to charity.
A White Christmas
With Bing Crosby crooning in the background, having a white Christmas party is both simple and elegant. Have guests dress in their favorite white sweater or outfit. White paper plates and vanilla milkshakes could be served for the children, while white china and white-colored cocktails can be served for the adults.
Masquerade Party
A masquerade party is a festive way to celebrate the holidays. Guests can purchase or make masks. There can be prizes for the most creative masks. Appetizers and finger foods are ideal to serve.
Pick a theme and make it as elaborate or simple as you want. Holiday parties are always a great time for family, friends, and lots of fun!
Looking for fun catering your holiday party? Contact the best catering company in Rochester year over year - Chef's Catering!
---
‹ Back
Comments ():