Chef's Blog
4 of the Best Appetizers to Serve at Your Wedding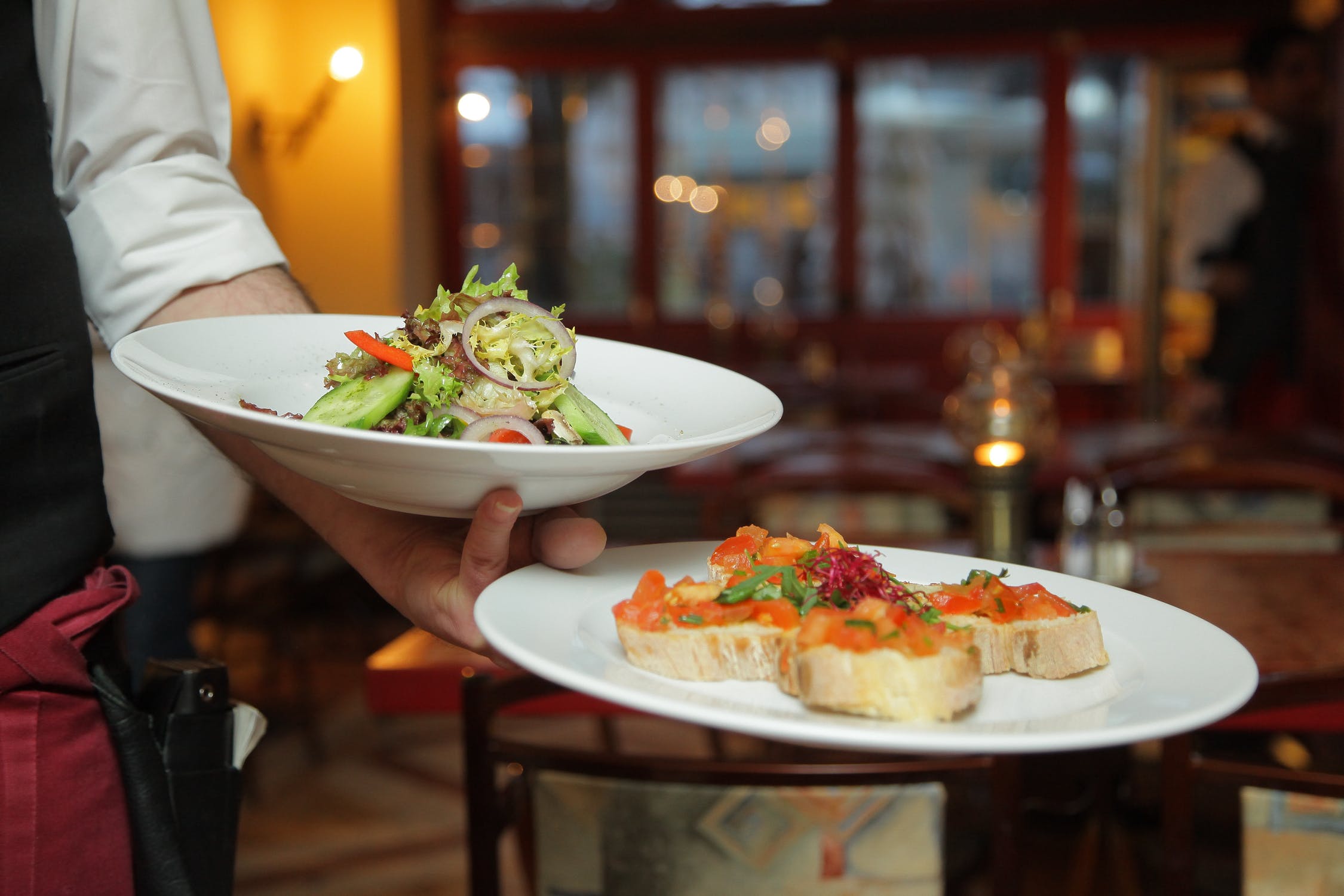 Planning a wedding menu isn't just about choosing what to serve your guests for dinner. Appetizers are just as important as the main course, so you'll want to choose hors d'oeuvres that are easy to eat and that your guests will love. If you're not sure where to start, here are four ideas for the best appetizers to serve at your wedding.
Skewers
Skewers are a great choice of appetizer if you want a variety of options. Many types of food will fit on a stick, so you can essentially serve any food you want. This makes skewers an ideal option for large wedding parties of guests with different dietary restrictions: your wedding caterer can serve vegetable skewers for your vegetarian/vegan guests and meat skewers for everyone else. Plus, with a variety of flavor combinations to choose from, the possibilities are endless!
Mini Quiches
If your wedding will be a little more traditional, mini quiches are an excellent appetizer to complement your elegant theme. Like skewers, these popular hors d'oeuvres can also be adapted to a diverse menu, so you can serve some vegetarian options with just vegetables or cheese and others with added bacon or ham. No matter what they prefer, your guests are sure to love these delicious bite-size treats!
Stuffed Mushrooms
Stuffed mushrooms are another favorite appetizer at receptions. Also popular at traditional weddings, these hors d'oeuvres are both simple and tasty. Mushroom caps may not be so impressive on their own, but fill them with creamy garlic sauce and cheese and top them off with a meat garnish and you'll be serving little bites of heaven. Your guests won't be able to get enough!
Sliders/Pigs in a Blanket
Fancy appetizers may seem like the most obvious choices for a wedding, but you can't really go wrong with simple finger foods! If your wedding will be in a more casual setting like your backyard, sliders and pigs in a blanket may be more fitting appetizers to serve to your guests. Don't think these common finger foods are just for small weddings, though: a good wedding catering service can easily put a classy spin on these favorites that will be sure to impress even your most sophisticated guests!
In short, there are many delicious appetizers you can serve at your wedding. These are only a few of the most popular and versatile options, but whatever appetizers you choose will likely depend on your wedding theme, the dietary restrictions of your guests, and of course, you and your fiance's favorite foods! With the help of the right wedding catering service, you're sure to find the perfect appetizers for your dream wedding!
Looking for a great Rochester NY catering service? Contact Chef's Catering to inquire about our wedding catering services or request a booking today!
---
‹ Back
Comments ():