Chef's Blog
3 Ways to Cater a Healthy Lunch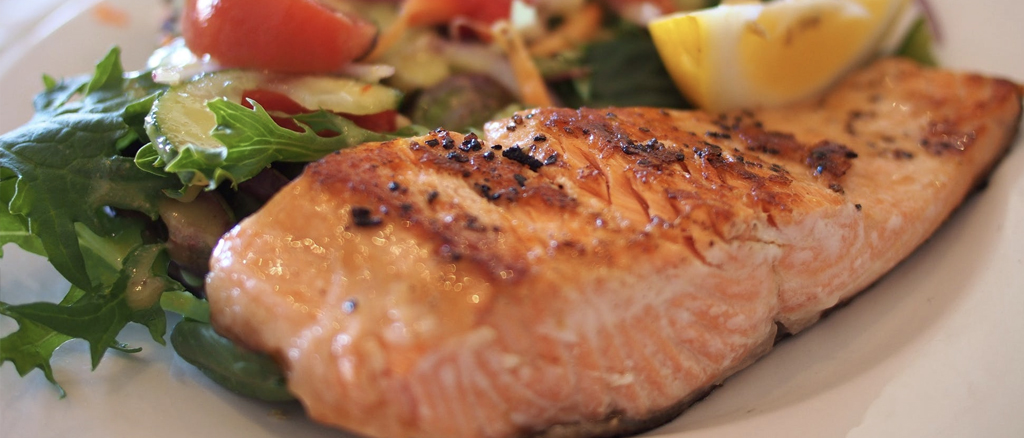 Catering a healthy lunch with a wide range of tasty options is about more than providing plenty of green vegetables and lean proteins. While your base menu should consist of some lean, high quality options and include in-season fruits and vegetables when possible, there are other considerations. From the toppings you add to your menu to the identification of common allergens and even proper food storage, here's what to consider when you cater a healthy lunch.
Stick to Healthy Toppings
From the salad bar to the build your own sandwich or taco station, the toppings you provide will have a huge impact on the overall health appeal of your catered meal. Choosing lean, high quality proteins and veggies for the main offerings is ideal, but if you add in high fat toppings like sauces, sour cream and bacon, guests will be eating more calories than they bargained for. According to fitness expert Jillian Michaels, you should avoid toppings and sauces that dramatically add to the calories and fat in your main meal.
Be Allergy Aware
According to the Food Allergy Research and Education (FARE) group, as many as 15 million people suffer from food related allergies. While you can't cater to every possibility, you can opt to avoid some of the most common allergy triggers, and clearly label foods that do make it to your menu. Shellfish and nuts are the primary culprits, but milk, berries and other items could trigger allergies as well. Label foods that contain nuts and shellfish so that diners can opt in out out safely as needed.
Food Storage Safety
When you feed a crowd, it may take time to prep and arrange food; it is essential to keep dressings, meats and other items at the right temperature and to store items properly. Even a lunch that is perfectly balanced for nutrition and appeal won't be a healthy success if your guests get sick. Make sure items are prepared and stored with food safety in mind and you won't have to worry.
Catering a lunch that is both healthy and appealing ensures your guests can find something they'll love and be able to focus on networking and conversation, instead of wondering what's on their plates or about just how many calories they are consuming.
Looking for catering in Rochester, NY? Contact us today!
---
‹ Back
Comments ():