Chef's Blog
What is the best food to cater?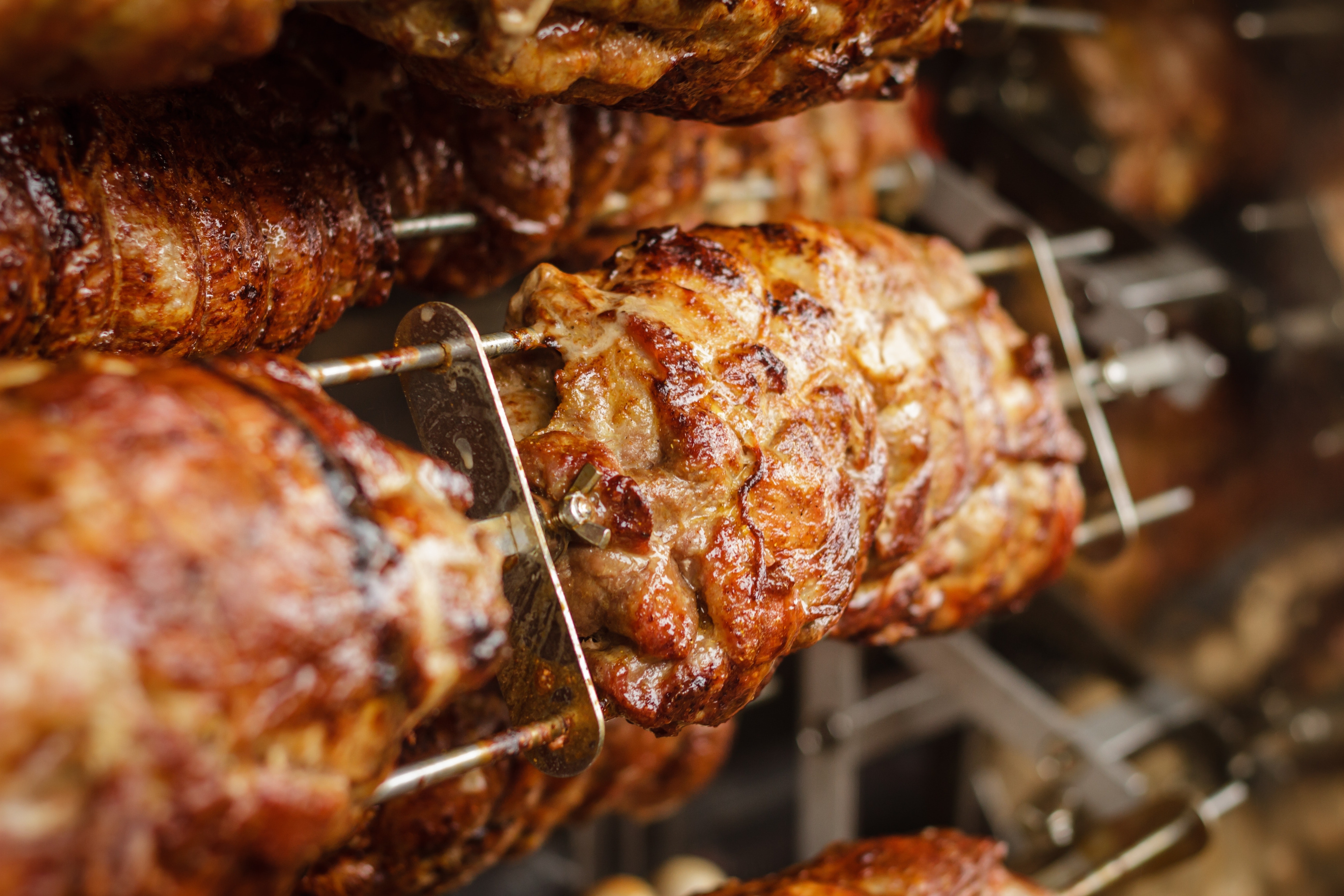 Any type of food is easy to cater if you have the right set up and the space to make it work. From corporate events to birthday parties, the type of food that is served will depend on the type of party it is. Laid back, casual events will often do well with a traditional BBQ style menu. A gala event will require a course dinner with multiple tables for desserts, finger foods, and beverages. Every type of party has a favorite food that seems to work best. It's up to you and the caterer to choose the rest of the menu.
Pulled Pork and Cole Slaw
A pulled pork and coleslaw type of menu is a favorite for birthday parties, family reunions, or corporate summer picnics. Pulled pork and coleslaw can be made in large amounts and go well with chips and fresh veggie trays to round out the meal. The best thing about this type of catered meal is that everything can be made in advanced and delivered ready to serve and the cleanup is a breeze!
Finger Food Buffet
Many caterers offer a finger food buffet that is designed to fit between the main meals of the day. Finger sandwiches, veggie/fruit trays, chips and dips/salsa, and cookie trays are often included. This works great for kids' parties or if you are having a small gathering for brunch. The food is delicious, the set up is quick, and there is very little to clean up once the event ends.
3-Course Meal w/Dessert
If you are hosting a large, very elaborate event, a 3- to 5-course meal may be called for. Professional caterers have everything they need to prepare the meal and have it delivered and served in a timely fashion. Timing is the key and the event must be carefully coordinated so the chef can have everything prepared and on the tables in time for the meal.
The professional staff of Chef's Catering in Rochester, NY can accommodate any size of meal request. Their catering services range from small intimate meals to large corporate events and galas. If you want to make your event stand out, it's important that you have the best food catered by the best chef. Contact Chef's Catering today and set up an appointment to find out how you can have the best food in town at your event!
---
‹ Back
Comments ():