Chef's Blog
What Are a Few Examples of Great Foods To Cater?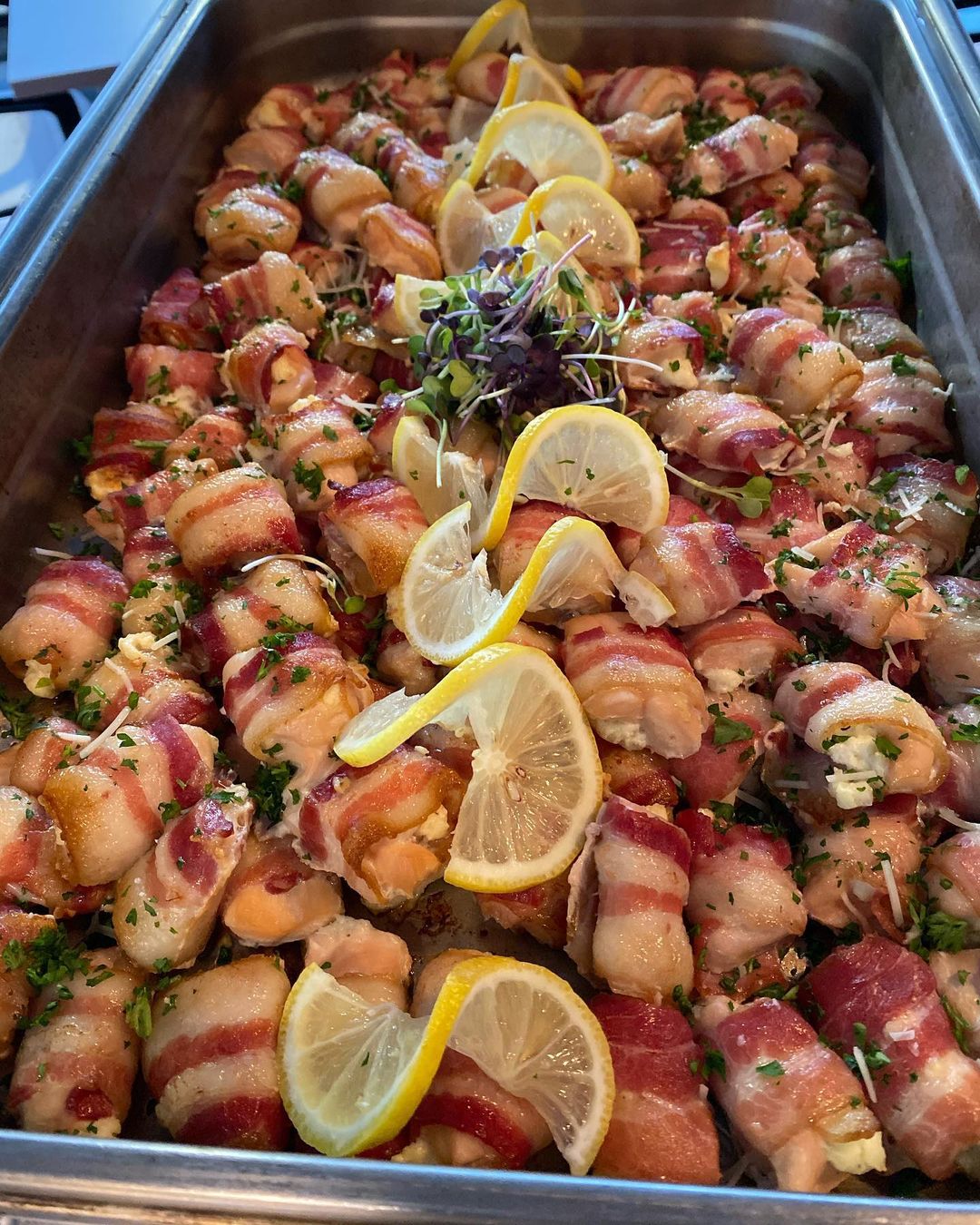 If you have an event coming up, then you might be wondering what a few examples of great foods to cater might be. One of the great ways for you to reduce the amount of stress that is associated with your next event is to have trained professionals provide you with delicious meals that will allow you to focus on other areas of your event. At the same time, there are plenty of foods from which to choose. Not all of them are great for catering. What are a few examples of great foods to cater?
Consider Going with Small Plates and Hors D'Oeuvres
If you have a large event that is coming up and want to provide food that will facilitate socializing, then consider going with small plates and hors d'oeuvres. These are great choices because your guests will be able to eat them with one hand. Because they won't need a fork and knife, they will be able to enjoy their food as they move from person to person, mingling with everyone else at the party. If you have an event coming up that involves a lot of socializing, then consider going with these options.
Think About Using Sandwiches
In order to make the cleanup process easy after the event is finished, think about going with sandwiches and wraps. Because these sandwiches and wraps are pre-packaged, the cleanup process is a breeze. There are no utensils needed. The paper can simply be balled up and tossed out. Furthermore, sandwiches are also relatively quiet. This means that if there is an important topic that is being covered at the event, the sandwiches are not going to serve as a distraction.
Take Advantage of Breakfast Options
When people think about breakfast food, they don't usually think about catering; however, if you have an event that is going to take place in the morning, there are still opportunities for you to include breakfast food! For example, you can go with a simple pastry spread that people can pick at during the event. On the other hand, there are hot food options available as well. That is where we can help you. At Chef's Catering, we can provide you with great food that will meet your catering needs!
Rely on the Professional Advice, Experience, and Service of Chef's Catering in Rochester, NY!
At Chef's Catering, we have an unparalleled level of experience when it comes to catering. No matter what your catering needs might be, we are confident that we can help you meet them. Give us a call today to learn more about how we can help you with your next event!
---
‹ Back
Comments ():