Chef's Blog
Wedding Catering Dessert Options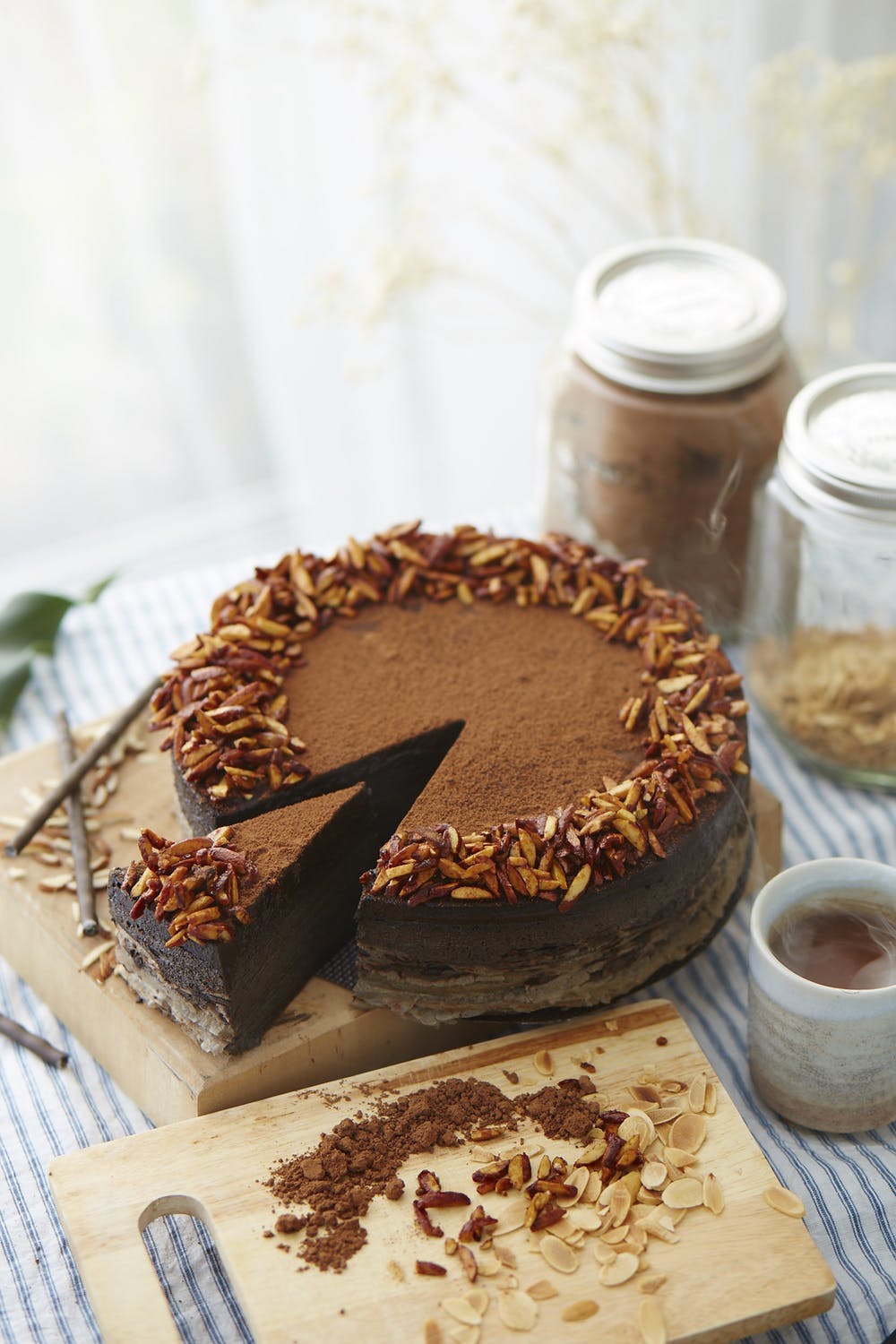 Chef's Catering, Rochester NY serves the area's most delectable wedding desserts that a New York wedding caterer can offer your guests. Beyond delicious, Chef's wedding dessert options are so beautiful they'll be the hit of the wedding. Our contemporary and traditional dessert catering offers a wide array of scrumptious choices for your wedding, or other special event, or even for your next company event. We're passionate about presenting the world's finest desserts to help make your special day perfect.
Our professional dessert chefs are among the best in the business. All Chef's Catering desserts are handmade fresh from our kitchen to your wedding venue. We use only the highest quality of dessert ingredients in our uniquely delicious and beautiful desserts. Your Chef's Catering dessert chef will work closely with you, to help you create the perfect dessert menu for your wedding day. Your guests won't soon forget the unique, luscious desserts you serve at your wedding.
Your Chef's Dessert Wedding Caterer Service Options
Choose from an endless selection of deliciously decadent wedding desserts and sweet treats prepared for you by your world-class dessert chef here at Chef's Catering in Rochester New York. Choose whatever you heart desires for your dessert service. From a spectacular dessert buffet that your guests can casually browse, to making dessert the final course of your multiple-course plated wedding feast.
Your Chef's Catering culinary expert will work carefully with you, to find a variety of dessert options to offer your guests. We'll help you select desserts that ideally complement your wedding foods menu and delight your guests with culinary masterpieces.
Delectable Dessert Ideas
From timeless favorite traditional desserts, like Bread Pudding, Tiramisu, Eclairs, Apple Crumb Pie, New York Cheese Cake, or Strawberry Shortcake, to chic ultra-modern dessert options like Fruit Tarts, Pecan Caramel Shortbread, Tozetti, Lemon Bars, Boston Cream Cupcakes, Baklava, or any one of countless other delectable wedding desserts, Chef's Catering can do something very special with your favorites.
Special Dietary Needs Alternatives
Chef's Catering provides abundant delicious options for your guests with special dietary needs. For guests with vegetarian, vegan, gluten-free, kosher, allergy-safe and other dietary requirements, be assured that you will be able to offer them fresh and delectable desserts that they will thoroughly enjoy.
Endless Dessert Selections
Chef's Catering offers endless choices for wedding dessert catering. Pick desserts that complement your dinner, lunch, or breakfast foods, the theme of your event, and your own tastes. Whether your preference is more traditional or modern, we're here to help you realize your vision for your special day.
Our minimum order is for 12 people, unless otherwise arranged. Thanks!
Traditional Favorites
Tiramisu
French Macarons
Bread Pudding
Biscotti
Strawberry Shortcake
Napoleon
Apple Crumb Pie
Cannoli
New York Cheese Cake
Eclairs
Contemporary Desserts
Continental Pastry Platter
Mud Pie
Dessert in a Mason Jar
Tozetti (Hazelnut Cantucci)
Pecan Caramel Shortbread
Quaresimali (Lenten Almond Biscuits)
Baklava
Lemon Bars
Crème Puffs
Fruit Tarts
Gourmet Cookies
Custom Artwork Cookies (Minimum 2 dozen)
Assorted Cookie Tray
Assortment of Fresh Cookies and Dessert Bars
Gourmet Brownies
Cookie Tower
Luscious Bakery Dessert Options
Cakes for Special Occasions
Handmade Peanut Butter Cups (Minimum 6 dozen)
Variety of Fresh-Baked Sweets
Whole Pies
Boston Cream Cupcakes
Pie Bites (Minimum 3 dozen)
Mini Cakes
Surprise Sweet Treat
PB & J, Traditional, or with Dark Chocolate and Sea Salt, or Almond Butter
Mini Napoleons, Mini Cannoli, and Mini Eclairs
Churros (Chocolate Sauce and Caramel Sauce optional)
Mini Cupcakes (or Full-Sized)
Cake Pops
Chocolate Spectaculars
Chocolate-Covered Strawberries
Chocolate-Covered Pretzel Bites
Chocolate-Covered Salted Caramel Shots
Chocolate-Covered Espresso Bean Shots
Chocolate Covered Rice Krispy Treats
Chocolate-Covered Marshmallows
Chocolate-Covered Graham Crackers
Custom and Specialty Desserts
We prepare desserts for our customers who prefer our Chef's Catering specialties or custom dessert alternatives. Please request specialty or custom orders a minimum of 72 hours in advance.
Chef's Catering, Rochester, NY
Our exceptionally talented dessert chefs and wedding caterers will provide you with the perfect selection of delicious desserts and sweet treats to excite your guests and finish your wedding meal in high culinary style. We have a passion for creating dessert dishes that present every detail in a way that presents guests with a special experience to remember.
For More Information or to Schedule
Call us anytime at (585) 752-2149, for more information or to schedule an appointment to discuss your plans for your wedding or other special event. We will make sure that you enjoy your dessert selection experience and that your catering service for your big day is absolutely seamless and unforgettably delicious.
---
‹ Back
Comments ():