Chef's Blog
The Best Types of Parties to Cater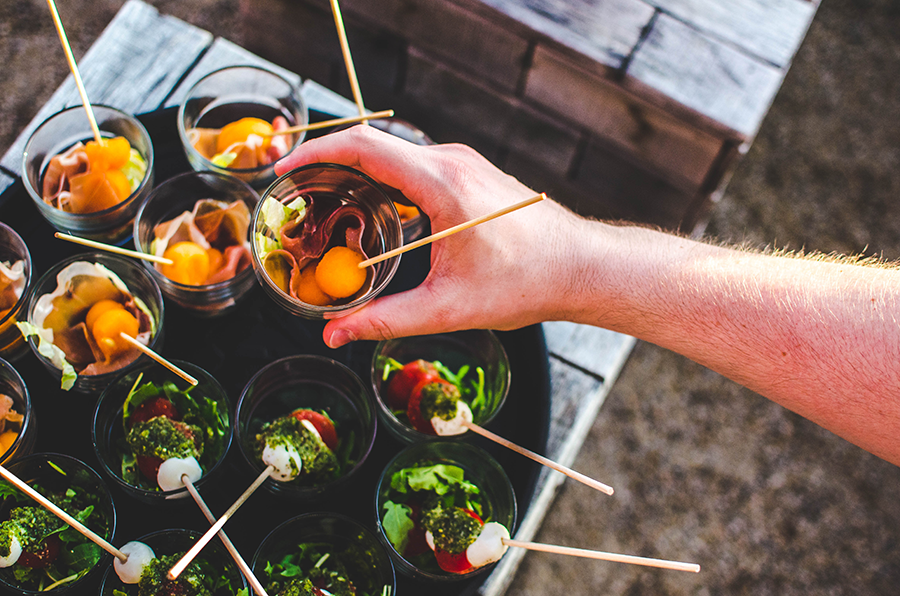 While there are many different ways to throw a party, one of the most important ingredients is the food. Food is a social lubricant and when people are fed, they are happy! Delicious food is a must for any party. For this reason, it is important to plan any party around the food that will be catered. When it comes to the top party catering ideas, there are a few great examples that can serve as a source of inspiration.
The Brunch Buffet
One of the top food themes of 2020 is going to be brunch. As a result, many of the top catering parties are going to feature brunch foods. Therefore, why not throw a delicious brunch buffet? There are plenty of delicious brunch buffet items from which to choose. These include delicious fruit tarts, a cheese wheel, delicious muffins, fresh fruit, and even some crepes! Some brunch buffet parties might want to go over the top and add a hot bar of some sort, such as crepes or omelets! The opportunities are endless!
Fancy Tacos and Margaritas
One of the top food trends this past year was taco Tuesday. Therefore, the taco food theme is likely to continue into this year and beyond. There are plenty of party catering ideas surrounding tacos and margaritas. They simply go hand in hand. There are chicken tacos, beef tacos, tofu, barbacoa, and more. In the world of tacos, there is something for everyone. Combine this with some fresh margaritas and some salt around the rim and watch the party unfold! To get really fancy, why not place the tequila in some mini bottles? Mini was all the rage this past year and the bottles are so cute the party guests may want to take them home!
The Sushi Rainbow
Sushi has been an incredibly popular food item this past year. It is also becoming a popular catering request! Because of the diversity of sushi, there is a wide range of possibilities for catering. Depending on the sushi requests, someone can even make a design out of the sushi, such as a rainbow. The colors from the sushi come from the toppers. Some of the common sushi toppers include salmon, tuna, shrimp, crab, whitefish, and more. Some types of sushi and nigiri are even topped with egg. Therefore, tailor the sushi into a fancy design!
Rely on Chef's Catering in Rochester, NY for your Catering Needs
If you are looking for high-quality, reliable, delicious catering in Rochester, NY, then please contact us today. At Chef's Catering, we use only the finest ingredients in our dishes. We cater corporate events, weddings, cocktail parties, rehearsals, and more! Call us today!
---
‹ Back
Comments ():