Chef's Blog
Rochester Wedding Venue Spotlight: The Arbor Loft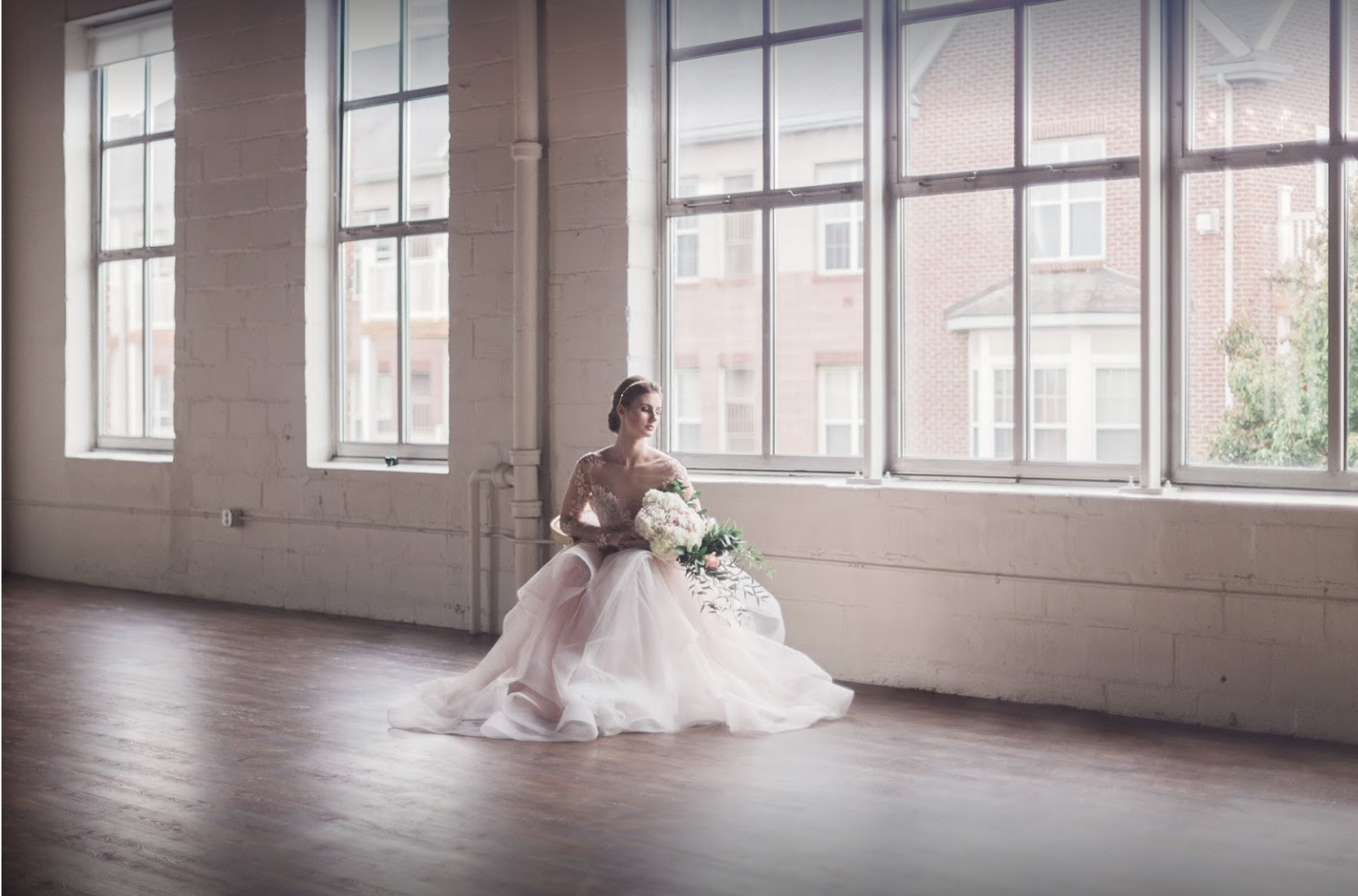 The venue where your wedding takes place has both a direct and indirect impact on nearly every other facet of the event, from the preparations to the ceremony and the reception.
Depending on the location, you may have a different set of options for attire, décor, seating, wedding catering, and reception activities.
One of the premier wedding venues in Rochester, NY, that accommodates a wide range of tastes and preferences is the historic Arbor Loft. An appealingly rustic yet sophisticated 6,000-square-foot boutique event space, the Arbor Loft, located at 17 Pitkin Street, overlooks Downtown Rochester and the East End.
Built in the 1930s, the Arbor Loft originally was used as an auto repair shop. It has since been restored, although the recent renovations highlight the building's industrial past.
The Interior
Boasting an urban chic look, the Arbor Loft is comprised of exposed beams, French doors, chandeliers, wooden floors, and versatile white walls that allow you to shape the space to fit the particular aesthetic of your event.
Whether your wedding style is classy and chic or bright and bold, the Arbor Loft offers the space and structure to delicately complement and support the décor used to illustrate your theme.
The venue's large west-facing windows accommodate the permeation of natural light, while the L-shaped room allows you to set up individual aspects of the wedding – such as the ceremony, reception, cocktails, or dancing – in different spaces to create a natural, cohesive flow for the event. The Loft can comfortably seat 300 people, or alternatively offers standing room for approximately 500 guests.
For the reception, the space can be set with banquet tables or rounds to accommodate your reception, regardless of how your wedding catering company is serving drinks and beverages.
Wedding Packages
Agathi & Co., the industry-leading event planning company that owns and operates the Arbor Loft along with two other unique properties, also provides wedding planning services. The company is happy to make any and all arrangements for your wedding.
You can choose the wedding package that fits the level of service you require, whether it is help managing the entire wedding process or coordinating specific aspects of the event. Contact Agathi & Co. to explore their specific package deals.
The starting site fee for wedding receptions during peak season is $3,000, and $2,000 during off-peak season.
Completing the Package
Once you've booked the Arbor Loft in Rochester, you can use your selected venue as a blank slate for organizing the other important wedding elements to construct the event you've dreamed of. With the event venue set in stone, you can select the perfect Rochester wedding catering company, DJ and/or musicians, and other vendors to assist you in pulling off your special day and creating beautiful memories for yourself and your guests.
---
‹ Back
Comments ():