Chef's Blog
Looking at a Rochester Favorite: Herremas!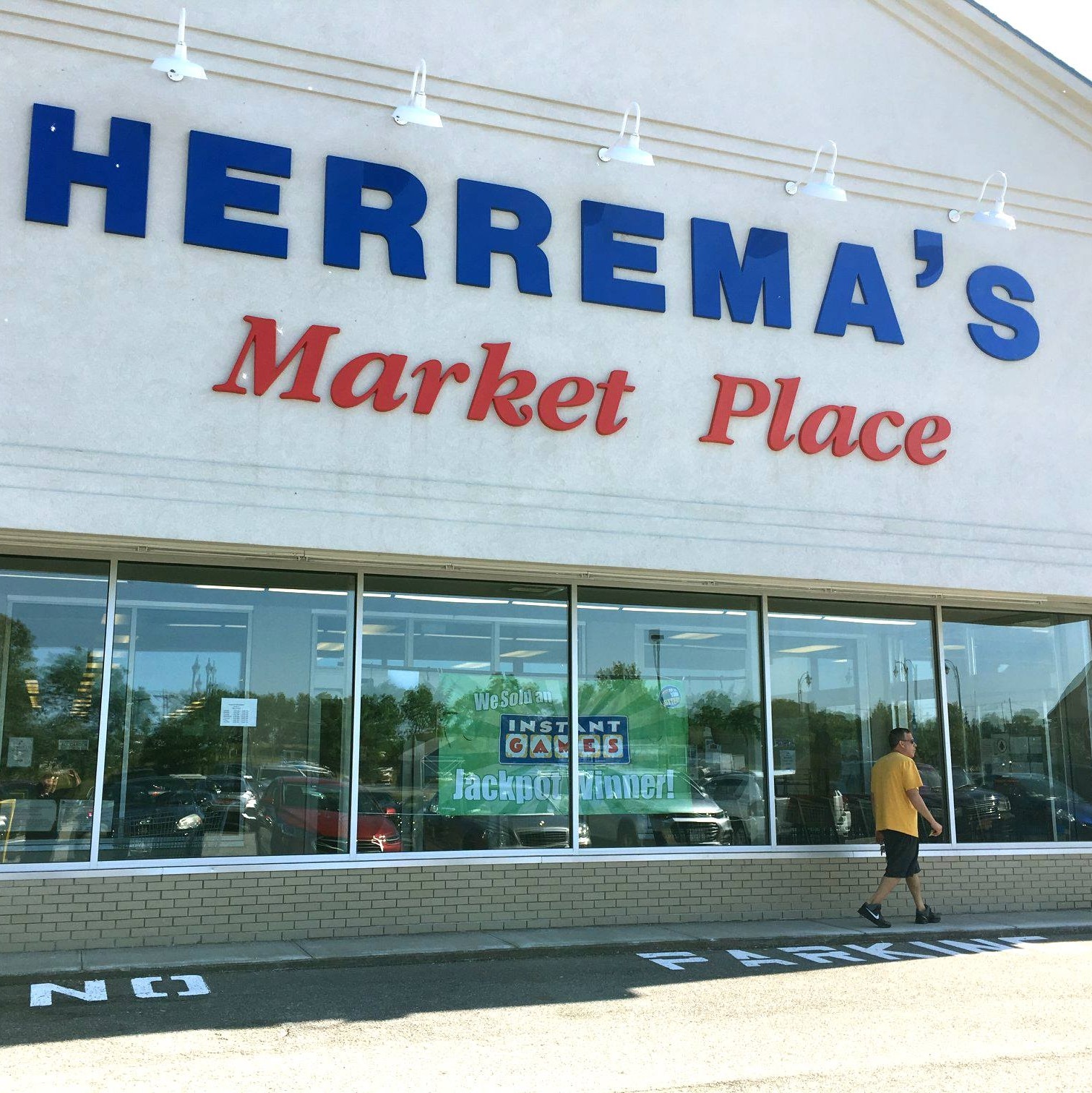 If you live in the local Rochester area, then you understand that this is a city that is teeming with delicious eats. At the same time, one of the top options in the local area is Herrema's. Herrema's Marketplace has developed an outstanding reputation as one of the leading markets in the local area. At Chef's Catering, we want everyone to have the best food experience possible. What are some of the main reasons why locals consistently rave about the experience they have at Herrema's?
The Quality of the Meat and Produce Is Unmatched
The first reason why everyone in the local area loves going to Herrema's has to do with the quality of the meat and produce. Herrema's consistently goes out of its way to provide the best quality when it comes to their cuts of meat. Therefore, if you are looking to plan a steak dinner in the near future, then work with Herrema's to find the perfect cut of meat for your meal. With a wide variety of high-quality meat, you can't go wrong!
Furthermore, Herrema's never sacrifice is on the quality of its produce. If you are looking for the freshest produce in the area, Herrema's Marketplace is the way to go. You want to make sure that your produce is going to stay fresh when you bring it home. Therefore, trust the fruits and vegetables that Herrema's places on its shelf.
We Have Our Meals There For Sale!
Did you know you can buy Chef's Catering prepared, gourmet meals right at Herrema's? We sell our prepared meals for your convenience and pickup while doing your grocery shopping!
Opportunities for Massive Savings and Discounts at Herrema's
If you are shopping on a budget, then you want to take advantage of the weekly deals from Herrema's. Herrema's regularly provides significant discounts on many staples. In order to stay up-to-date on the discounts and deals they provide, make sure that you take a look at the ad specials. That way, you can live well by making healthy choices that will not break your budget.
Assistance with Meal Planning from the Herrema's Team
If you are someone who has a hard time figuring out exactly how you are going to handle breakfast, lunch, and dinner during the week, Herrema's can help you with this as well. Using the helpful meal planner, you can figure out exactly which meals you are going to make for yourself and your family. You can find ingredients that you can use more than once, handle dietary restrictions, and shop on a budget. Without a doubt, Herrema's is your one-stop-shop when it comes to all of your grocery needs. At Chef's Catering, we are proud to promote the Herrema's team.
Contact Chef's Catering in Rochester, NY To Learn More About Our Catering Services!
If you have a wedding, a corporate event, or some other type of gathering in the near future, allow us to take your meal planning off of your hands. We are Chef's Catering and we provide exceptional catering services to everyone in the local area. Our professionals will work with you individually, helping us come up with a plan to meet your needs. To learn more about our services and how we can assist you, please give us a call today! We would be honored to help you!
---
‹ Back
Comments ():