Chef's Blog
Local Wedding Venue Spotlight: The Highline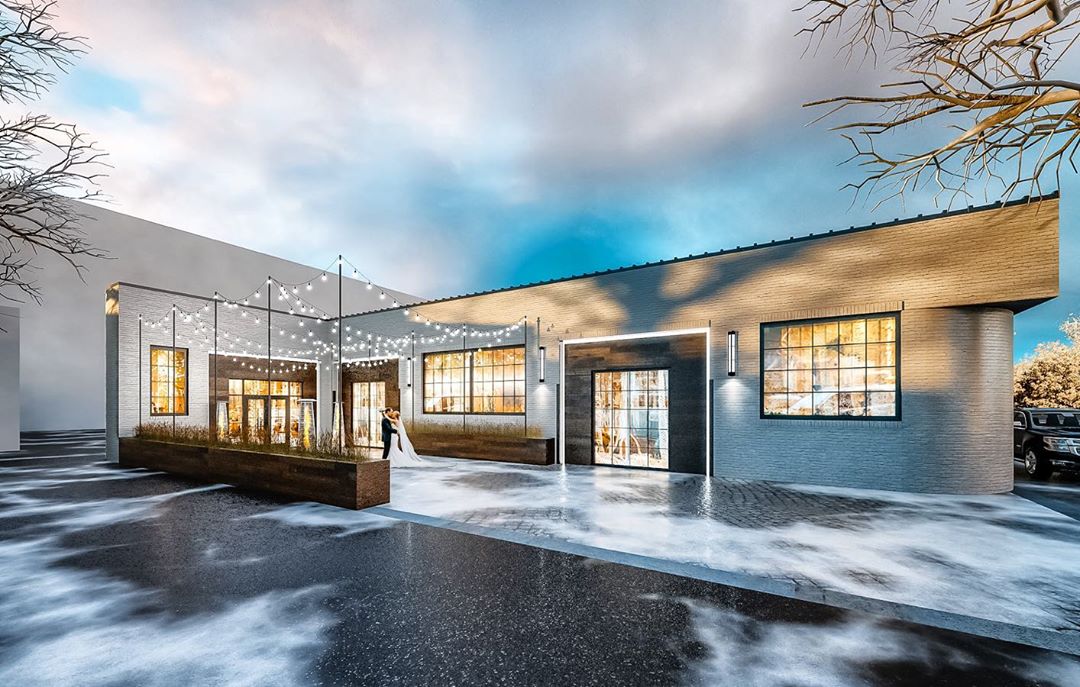 If you are planning a wedding in the local area in the near future, then you know that there are plenty of spaces from which to choose; however, one of the top locations is The Highline on Alexander. Set to open in the fall of 2020, this wedding venue is one of the most versatile venues and can be the perfect backdrop for your special day. Take a look at some of the advantages of having your wedding at The Highline!
About the Space: An Industrial, Chic Venue
The Highline is a wedding venue that has been recently renovated to provide an industrial-chic vibe. This is a space that is able to host not only large weddings but also intimate gatherings, live performances, and community events. In this manner, The Highline is one of the most flexible wedding venues in the region.
The Highline itself provides vintage lighting that beautifully accents the novel herringbone wood flooring. When this is combined with the hand-crafted millwork and exposed brick walls, there is something about The Highline that cannot be found anywhere else.
There are also brass elements that dot the wooden elements, columns, and towering windows, flooding the venue with natural light. All 6,000 square feet of this venue merges the past with the present, providing both a historic and modern feel that can serve as the ideal backdrop for your wedding.
Professional Service from the Team at The Highline
With such a versatile location for a wedding, it can be hard for couples to think about what they really want to do with this space. That is where the professional team from The Highline can be helpful. Led by a team of sisters, Jessica Klein and Alyssa Cohen, they bring more than 30 years of experience in the hospitality industry to the table. This experience allows them to take a close look at your needs and figure out how they can orchestrate an occasion that is going to meet or exceed your expectations. In this manner, you can create a memory that is going to last the rest of your life at The Highline. Make sure that you have the perfect catering for your special day as well!
Contact Chef's Catering in Rochester, NY Today!
If you are looking for a team of professionals who can help you with your next event, then rely on the team at Chef's Catering in Rochester, NY! At Chef's Catering, we take great pride in the services that we provide. If you are planning a wedding, we can help you make sure that your dreams become reality. Contact us today to speak with a member of our team! We would be honored to work with you!
---
‹ Back
Comments ():