Chef's Blog
How To Replan Wedding Catering With COVID-19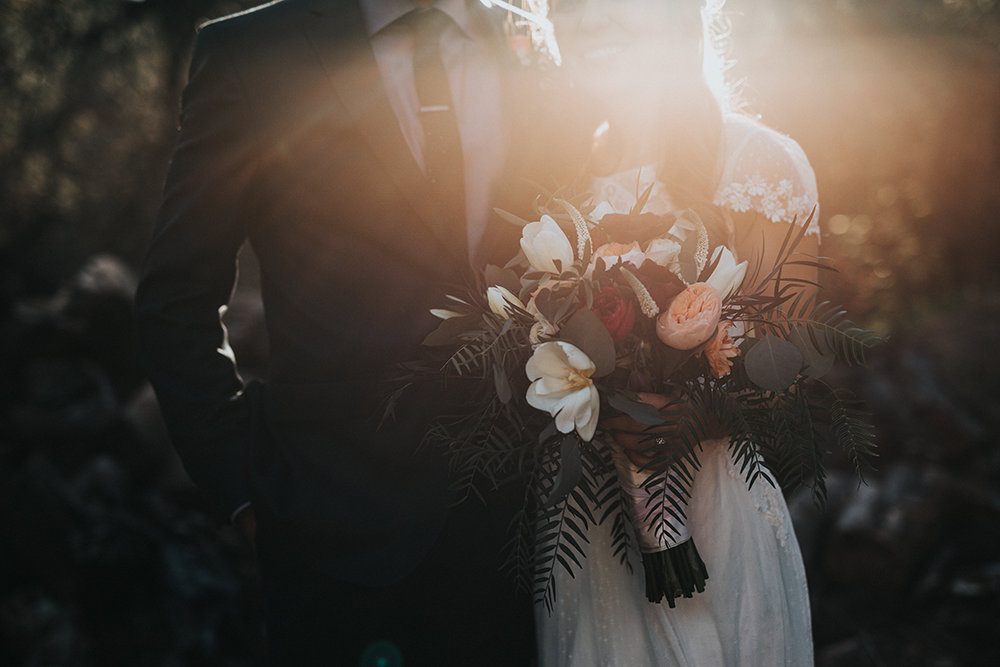 The COVID-19 pandemic has had a massive impact on the wedding industry as a whole. Many venues have had to close temporarily in response to the pandemic as well as government regulations. This has forced many couples to have to reschedule their wedding dates, altering their plans. If you are looking to re-plan your wedding catering due to the COVID-19 pandemic, there are a few tips that you should follow to make sure that you still have the wedding of your dreams.
Consider Having Food Trucks at Your Wedding
One of the most important tips that you should consider when planning your wedding catering during the COVID-19 pandemic involves food trucks. You should try to maintain social distancing wherever possible to keep both your guests and your caterers safe. This is where food trucks can be helpful. When guests are simply able to walk up to the window to grab their food instead of having to surround caterers with serving plates, this is better for everyone.
At the same time, if you thought you were going to have a buffet at your wedding, you might need to rethink this. It is going to be hard for anyone to adhere to social distancing guidelines at a buffet wedding. Instead, packaged items that have been designed for a "grab and go" style might be better.
Lines at the Bar Must Be Adjusted
You should also plan on having a catering team that can help you expedite lines at the bar. This is another area where it will be hard to adhere to social distancing guidelines. Pre-batched cocktails might be necessary to help people get through the line more quickly. In addition, cans and bottles of beer can also help keep lines to a minimum.
Think about Cabaret Tables for a Wedding
There are a lot of weddings that have converted to cabaret-type setups in order to help people remain safe. It can be hard to adhere to social distancing at tables that seat 12 people. With many weddings shrinking in size anyway, cabaret-style tables are becoming more popular. This is a more intimate setting for everyone and will prevent guests from having to ask people to scoot in their chairs as they squeeze past.
Rely on the Professionals at Chef's Catering in Rochester, NY!
If you are postponing your wedding to a new date, it is better to do this sooner rather than later to ensure the availability of your team. At Chef's Catering, we can help you plan the perfect wedding even during COVID-19! Contact us today to speak with our professionals about our wedding catering services! We have a delicious selection for your big day!
---
‹ Back
Comments ():