Chef's Blog
How to Make the Most of a Micro Event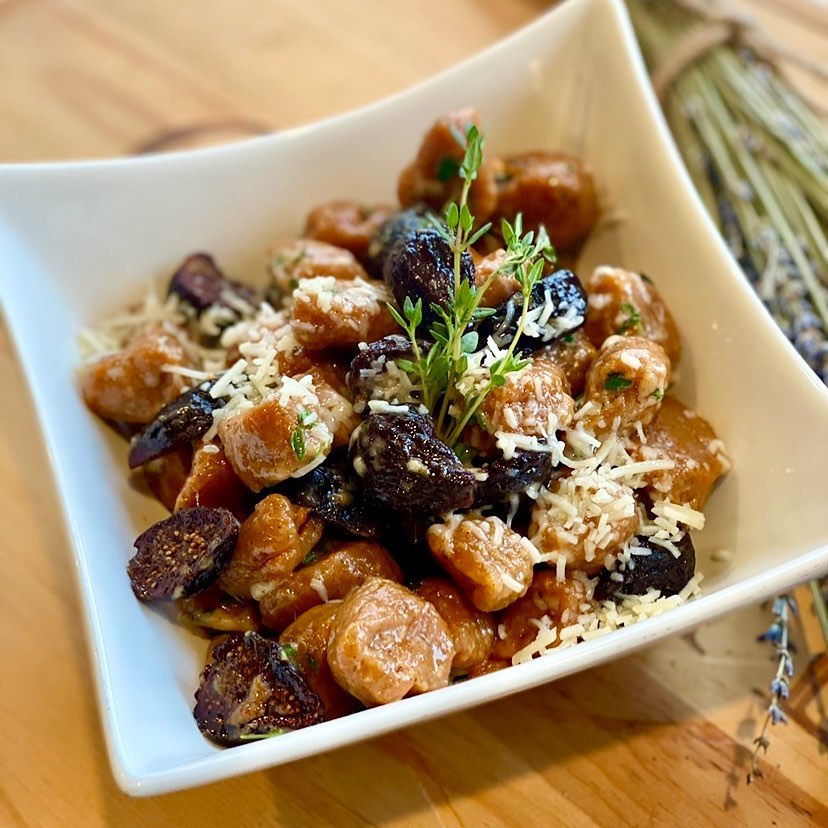 During the current era, there are lots of people who are trying to get their events back on track. Unfortunately, this may mean set these events are going to be a bit smaller. Even though parties and gatherings may not include as many people, they can still be fantastic. Micro events can be a lot of fun as long as they are planned appropriately. Therefore, there are a few tips that you should keep in mind if you want to make the most out of your micro event.
Choose the Party Guests Wisely
The first step that you need to consider is who you want to invite. Without a doubt, this is going to be the hardest part of planning your micro event. Yes, you want to invite everyone; however, there simply is not going to be enough room.
Think about who you want to spend the most quality time with. This probably includes family members, close friends, and other loved ones. Cap the number of guests you are going to invite and stick to it. In some cases, the location in which you are hosting the event might set the cap for you.
Customize the Food at Your Micro Event
Next, you also need to think about the dishes you are going to serve at your event. With larger gatherings, but you might think about setting up an elaborate buffet; however, with a smaller group of people, you are able to go with unique and custom food stations.
Therefore, think about the type of food you want to serve. If you have a small number of party guests, you may even want to reach out to them and see what they would prefer. After this, rely on the help of professional caterers to put together a customized menu that is going to meet your needs. Parties are always going to be more fun with customized food!
Think Outside the Box
With the location and food set up, it is also important to think outside the box. When you have a lot of people coming to a party, your options are simply going to be limited. With a smaller group of people, you are going to have more options available to you.
For example, you might want to go with customized, decorated, individualized desserts! You may want to get small party favors for each individual guest! When you are planning a micro event, flexibility is key and you want to make sure that you have professionals in your corner that can help you. That is where we can come in.
Call Chef's Catering in Rochester, NY for Help with Your Next Micro Event
At Chef's Catering, we know that times have changed and you probably would like some help bringing your visions to life even with a micro event. We have the connections and experience to help you do exactly that. Contact us today to learn more about our services!
---
‹ Back
Comments ():