Chef's Blog
How to Choose a Professional Caterer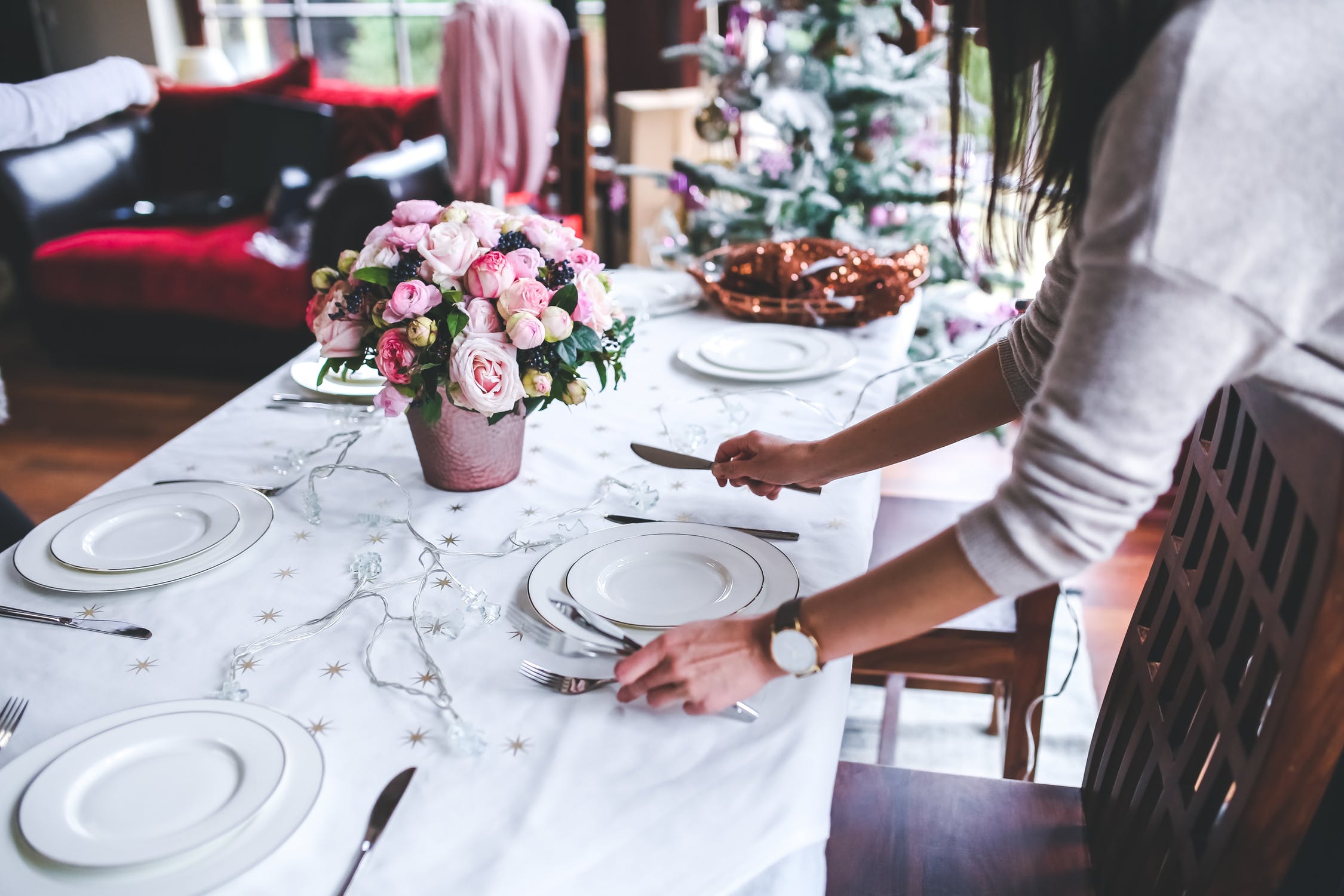 The successful preparation, service, and clean-up of a meal for a group of people is complex, from ensuring there is enough food for everyone in attendance through accommodating food sensitivities with grace. How can you choose a professional caterer and know that your meal's needs will be met?
Below, we've listed seven considerations you should factor in to your selection process. As you check out and interview different caterers, consider each of the following points until you find one who meets your needs and expectations:
1. Responsive, attentive questions
Your caterer needs to work to get to know you: what you're looking for with food for your event, how food style and service can compliment the feel of the event, what preferences you and your guests have, and so forth. A good caterer starts off by asking many questions so that they can learn about you; they assume nothing.
2. Menu flexibility
Your caterer should build and adjust the menu to accommodate you and your party's needs, including the ambience, event, time of day, time of year, theme, and more. Your caterer should be able to be flexible with their menu to match . your event.
3. Food transparency
A professional caterer should be able to shed light on where and how food is sourced, potential allergens, freshness, and other important details regarding the ingredients they use. This stands as a direct reflection of the integrity behind their meal preparation, and the quality as well as service they purport to deliver.
4. Experience with your type of event
Your caterer should have a history of working with your type of event. This will allow them not only to integrate seamlessly into your function, but will also allow them to get ahead of any potential issues.
5. Experienced staff
Everyone from the chef through the servers at your caterer's company should be well-experienced, from food prep all the way through to service. This will contribute to smooth execution and a pleasant experience for your guests.
6. References
Make sure your caterer can provide you with several references. Take the time to call them, one-on-one, since often that's when people will be most forthcoming about any issues they've experienced. It's also worth reading online reviews; although anyone working in an industry for long enough will accumulate poor reviews, if the same sorts oof issues keep arising, you might have discovered a problem with your caterer—and a concern to bring up.
7. Clear contract, with cancellation policy and insurance
A transparent contract with no hidden terms, no secret fees, considerations if cancellation should be needed and insurance in case something goes wrong—or else you might be liable for the caterer's mistake—are all important things to review as you choose to work with a caterer.
For your professional catering questions or needs, contact us either at 585-752-2149 or info@chefscater.com.
---
‹ Back
Comments ():