Chef's Blog
5 Things to Know About Outdoor Catering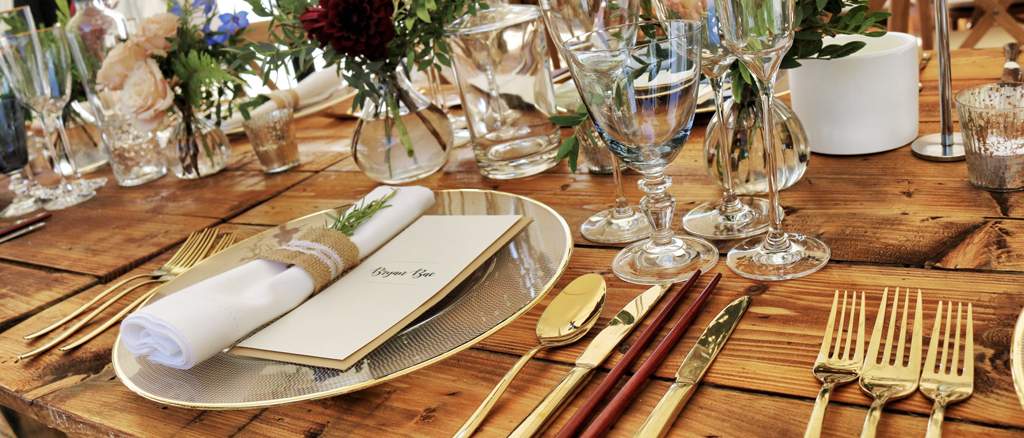 Is your catering event taking place outdoors? Outdoor catering, especially here in Rochester, NY, has different requirements that you need to consider in order for your event to be a successful one.
You Still Need an Accurate Head Count
One of the best things about an outdoor venue is you aren't as constrained with space. If you have 50 people or 200, there will still be plenty of space. However, your caterer still needs an accurate count of expected attendees in order to ensure there is enough serveware, food and beverages to accommodate all your guests.
Electricity Becomes an Issue
Your caterer will likely need at least one power source for your outdoor catering event. You'll need to arrange power for any tent lighting, portable heaters or fans, as well. This is a point well worth considering before you make your final decision about the outdoor venue, since certain outdoor locations will be harder then others to wire electricity to.
Weather Might Not Cooperate
Make your guests' safety and comfort a priority. Remember that weather can be unpredictable. Consider choosing a location where there are shelters from rain and heat. Alternatively, have your caterers put up rented event tents where people can congregate in case of inclement weather.
You Might Need a Permit
Even in public spaces, some towns require that you get a permit before holding a private party. Take care of the permit well beforehand, and keep a copy of the permit in case an official asks to see it during the event.
Visit Ahead of Time
Online pictures of outdoor venues may not tell the whole story. Be sure to visit the venue ahead of time so you can be fully knowledgeable about the terrain and surrounding areas.
These five things to know about outdoor catering will help to ensure your next catered event is as successful as possible. For more tips, please contact us!
More questions? We're sure. Catering an outdoor party in Rochester, NY is no easy task. The good news is we're here to help! Contact us today!
---
‹ Back
Comments ():