Chef's Blog
4 Tips for Choosing the Perfect Wedding Menu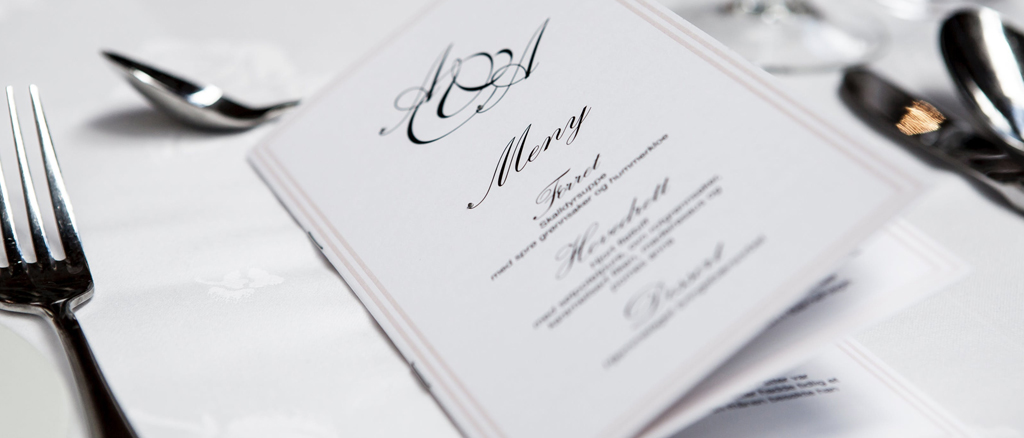 There are a lot of dishes that you can choose for your wedding and there are several components to consider. A big one is the season in which your wedding takes planned. The menu can change depending on what is in season so it is important to keep this in mind. If you are trying to plan your wedding menu, be sure to use these tips to get started.
Consider Things in Season
When choosing menu items, think of things that are in season. For example, in the fall, apples are in season so you may want to have a dish that had apples in it. It's a good way to ensure fresh and delicious food while celebrating the season of your wedding.
Have Two to Three Options
Whether you are planning on a buffet or a plated dinner, you want to make sure you have some options for your guests. This is to not only allow them to choose what they want but also allow them to avoid any allergies or stick to dietary preferences.
Avoid Messy Sauces
No matter what you choose for your meals, you want to avoid super messy foods like red sauces that can stain your dress or anyone else's. Stick to some less messy options so you don't have to even worry about it.
Taste Test Ahead of Time
The last thing you want to happen is choose the menu without trying it out before the wedding. You want to ensure that it tastes great and that both you and your guests will enjoy it.
Having delicious food at your wedding that everyone enjoys is important. You want to make sure that you not only find something you like but that everyone else does as well.
Need more tips? Need help catering a wedding? We'd love to have a conversation!
Contact us today.
---
‹ Back
Comments ():